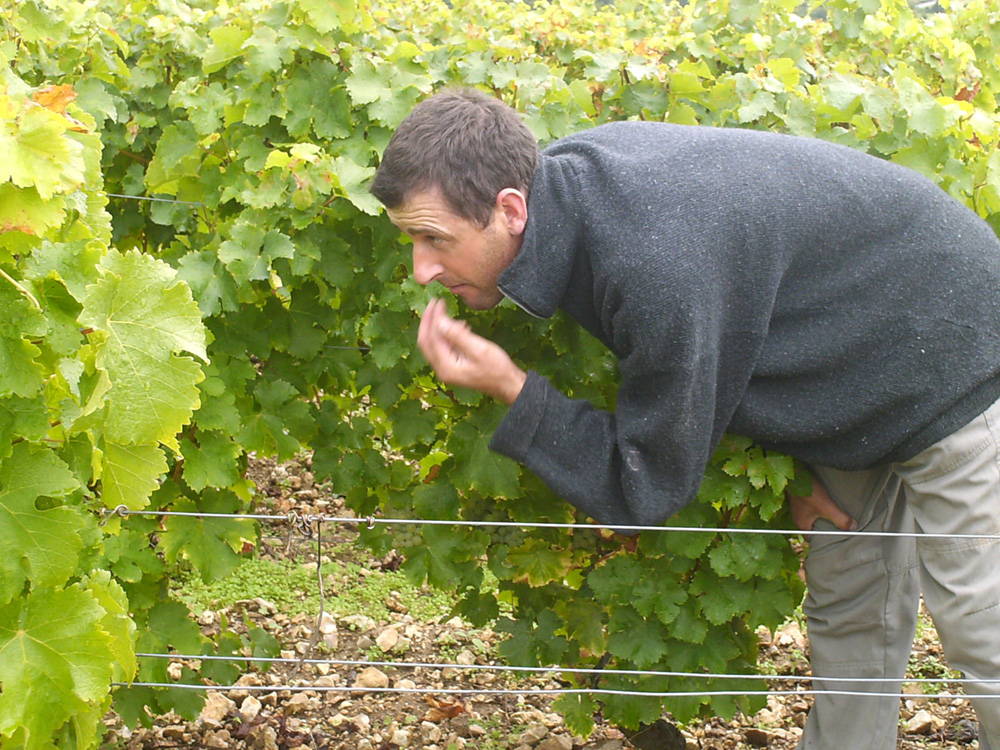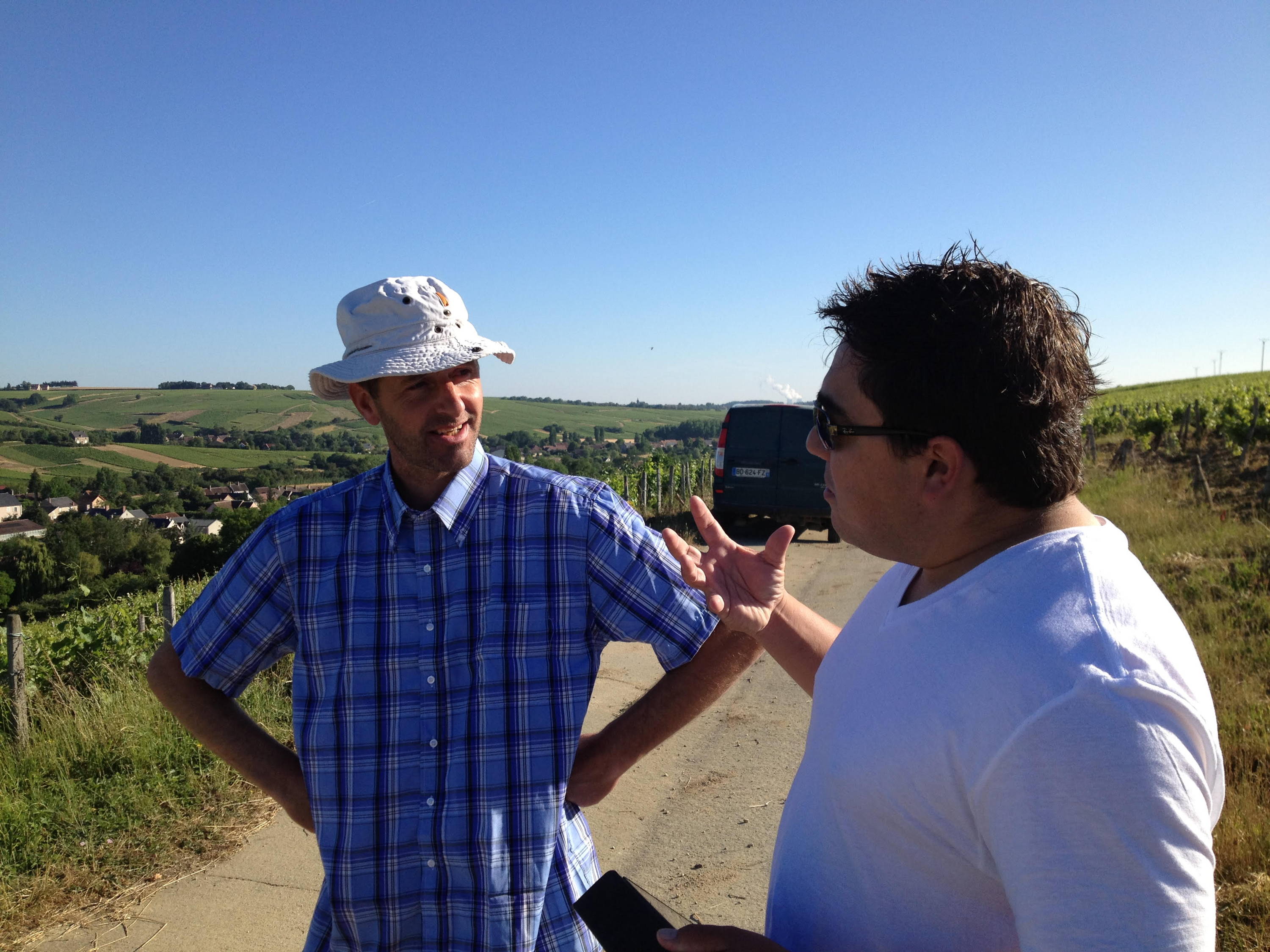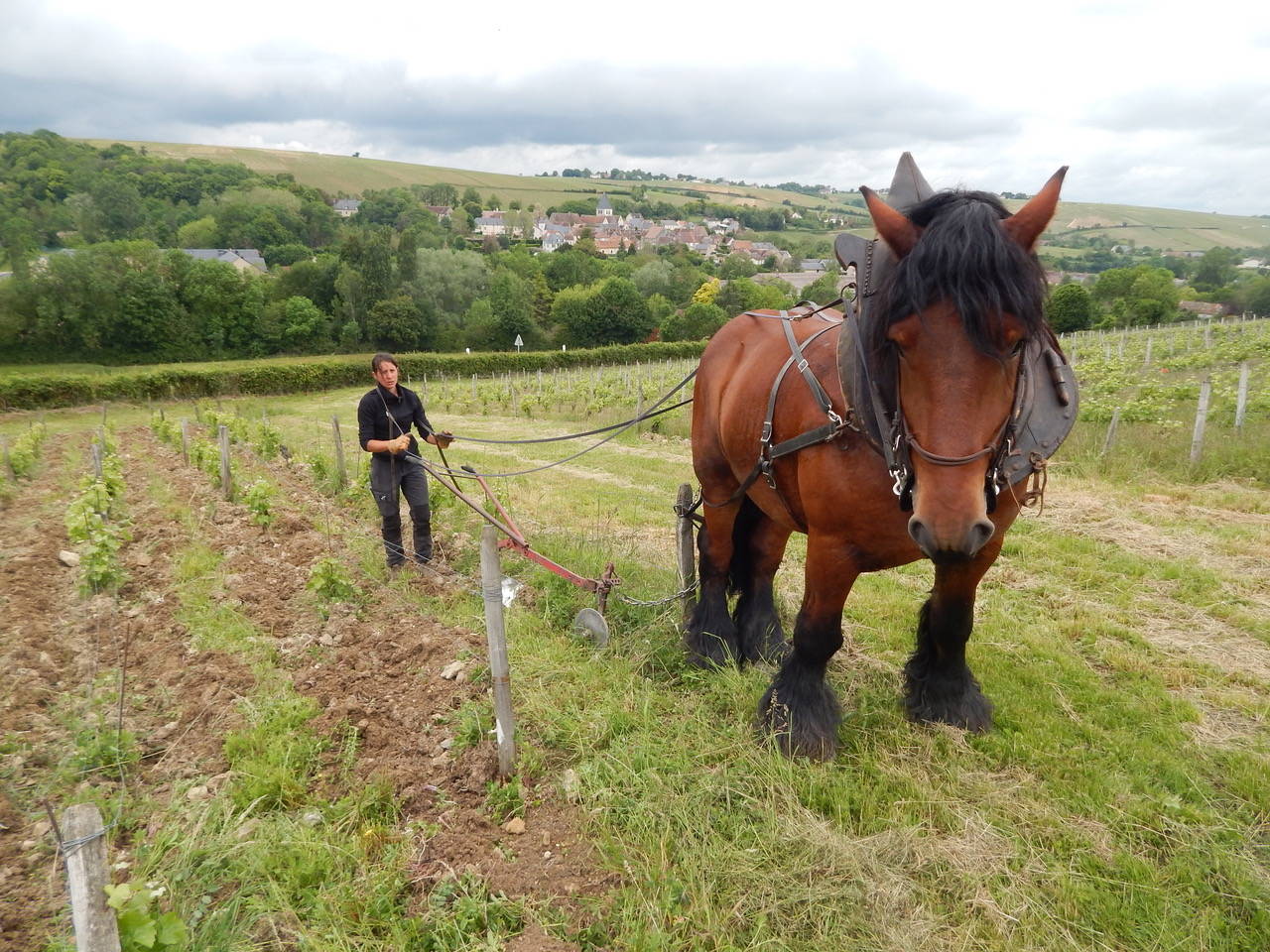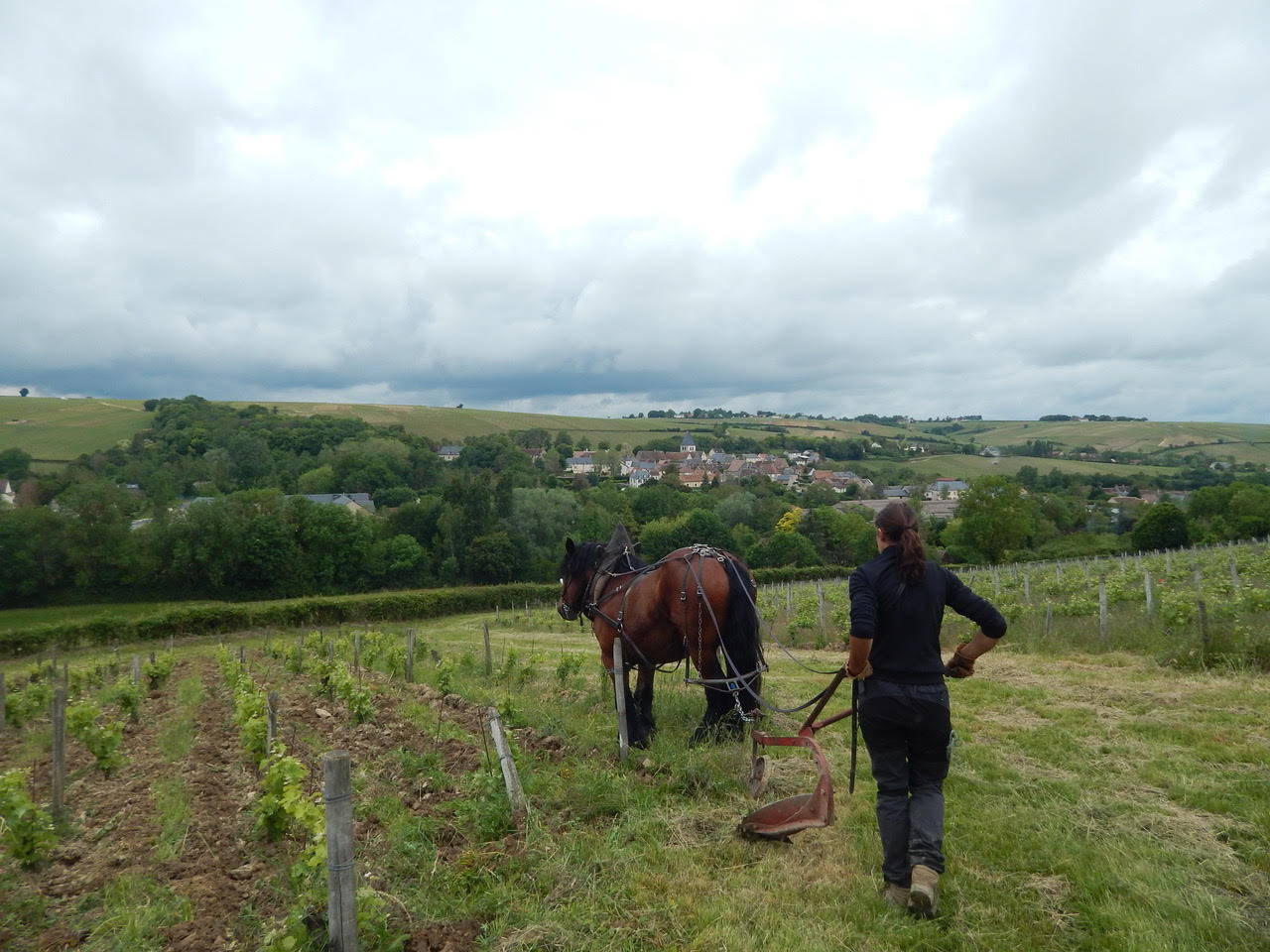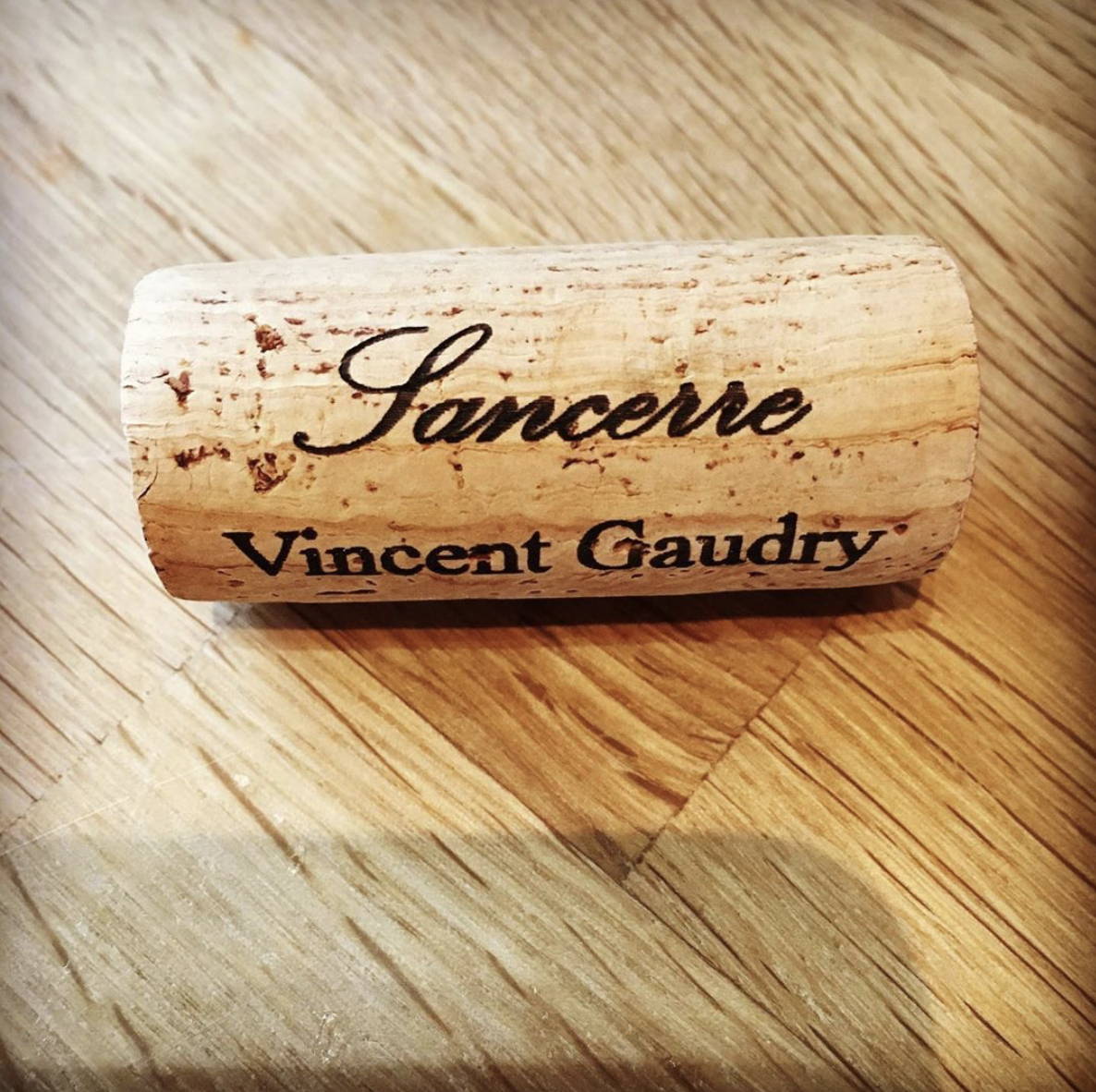 Sancerre's first Biodynamic producer, certified in 2004
Considered by peers as a benchmark of authenticity
Seeks to express distinct soil type and vineyard plot with each cuvée
Old vines - up to 90 years old
Vinification with native yeasts, aging sur lie
Noted authority of farming practices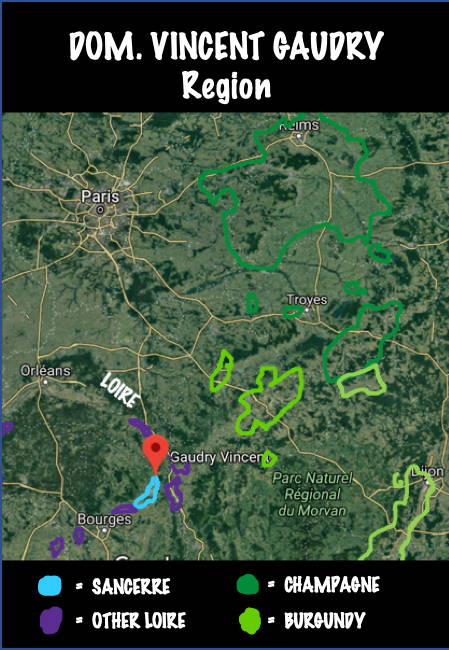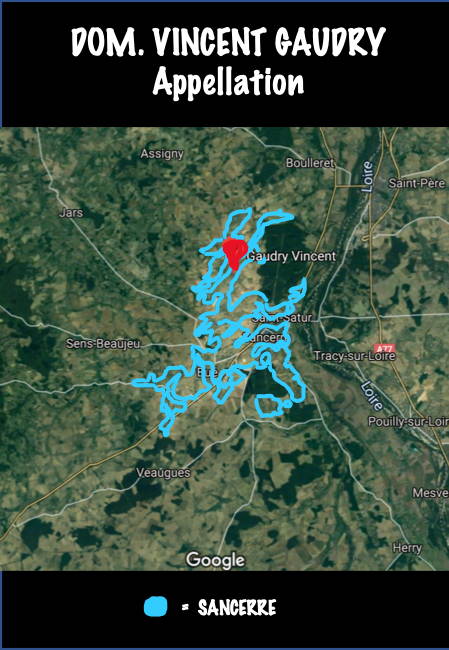 Domaine Vincent Gaudry specializes in small-production Sauvignon Blanc that showcase the Sancerre appellation's diverse soils. Gaudry's old vines, biodynamic farming and dedication to showing the uniqueness of his distinct terroirs make him stand out in the appellation. Locals and insiders consider his wines to be the most authentic expression of Sancerre.
Vincent Gaudry's domaine is located in the village of Sury- en-Vaux near the hilltop village of Sancerre on the west bank of the Loire River. His 9 hectares of vineyards cover each of the region's three distinct soil types: clay-limestone or marl (terres blanches), flint (silex) and stony, rubble-like limestone that come from weathered Kimmeridgian (caillottes). Gaudry believes the soils are the essence of the uniquiness of the terroirs, more vital than exposures or other factors. To showcase the soils' distinct characteristics, he produces individual wines from each.
Vines come from selections masale from a plot of 90 year- old vines. The vines average around 40 years of age.
In keeping with his zeal for expressing terroir, Gaudry has passionately pursued natural farming. His domain became the first in Sancerre to be certified biodynamic in 2004. Along the way, Gaudry has not been satisfied to simply follow standard practices, but he has combined his intuition and pragmatism to pioneer new methods to farm biodynamically, which has earned him a reputation and a following. Through biodynamic farming, yields are naturally low imbuing the wines with exceptional richness and volume on the palate.
In the cellar Gaudry is a traditionalist, steering clear of trends in the region for more extracted wines with powerful but fleeting aromatics. On the contrary, Gaudry seeks a balance between both varietal and terroir. The wines are fermented in stainless steel with native yeasts to allow the natural terroir and varietal expression to shine through. The result is precisely delineated wines with stony minerality, complexity and lengthy finish.