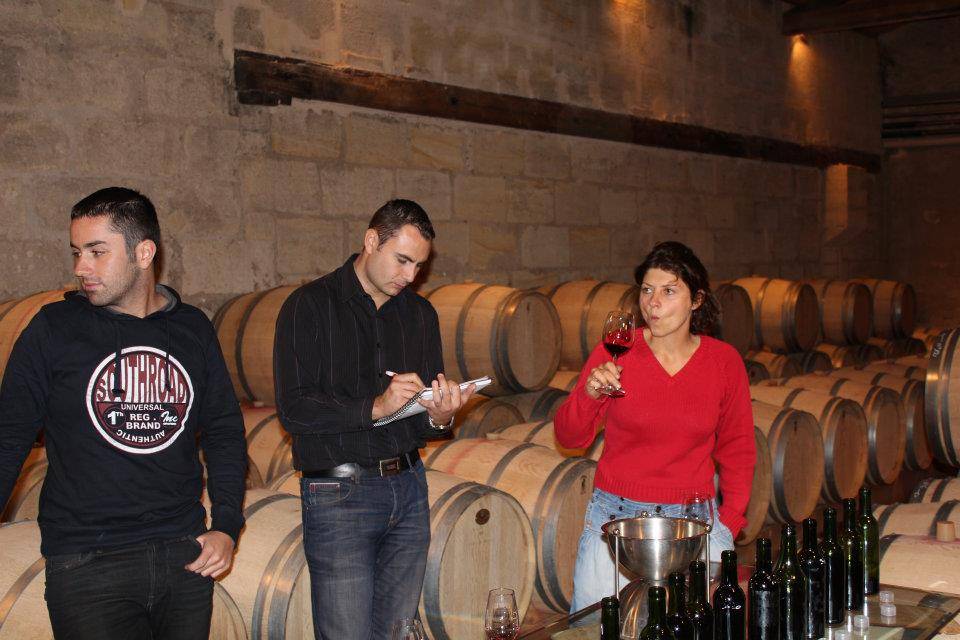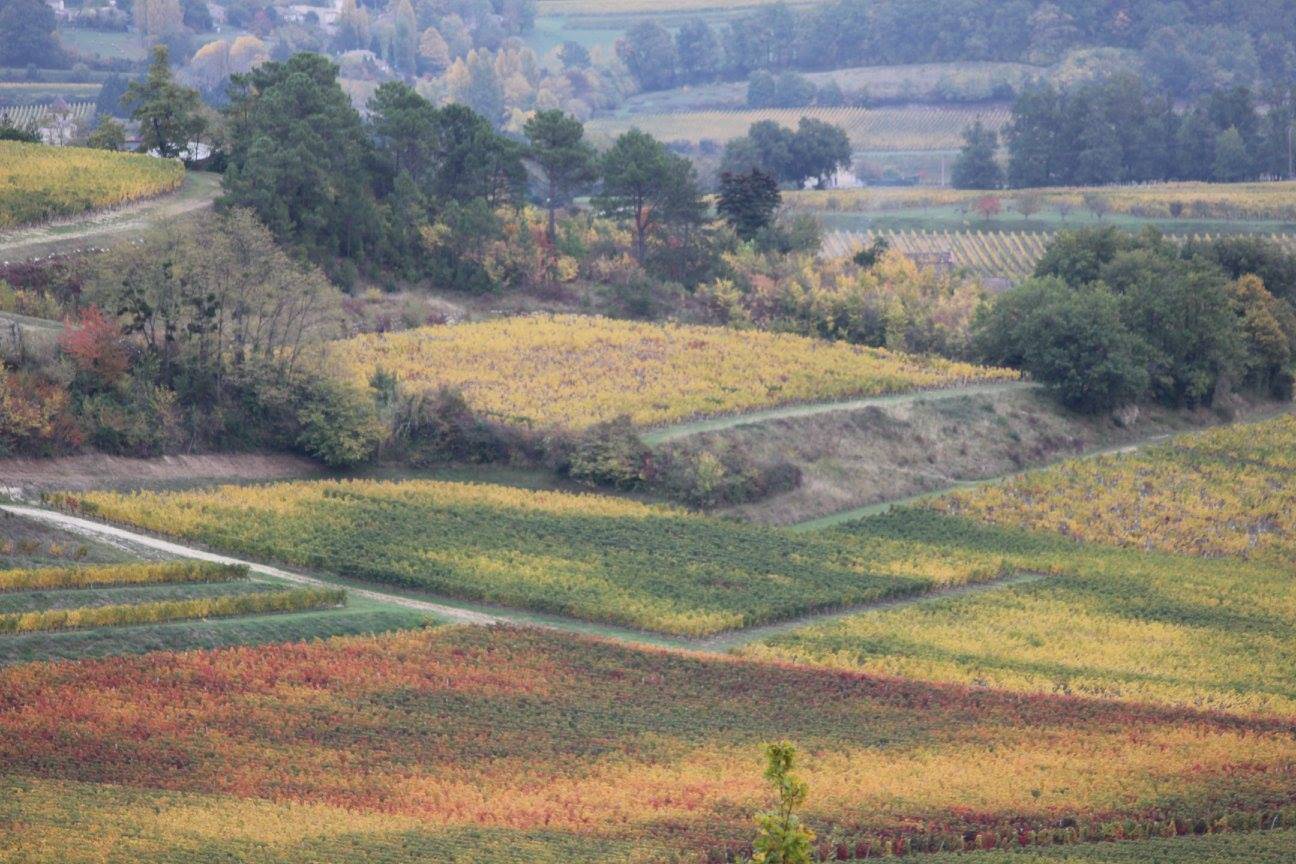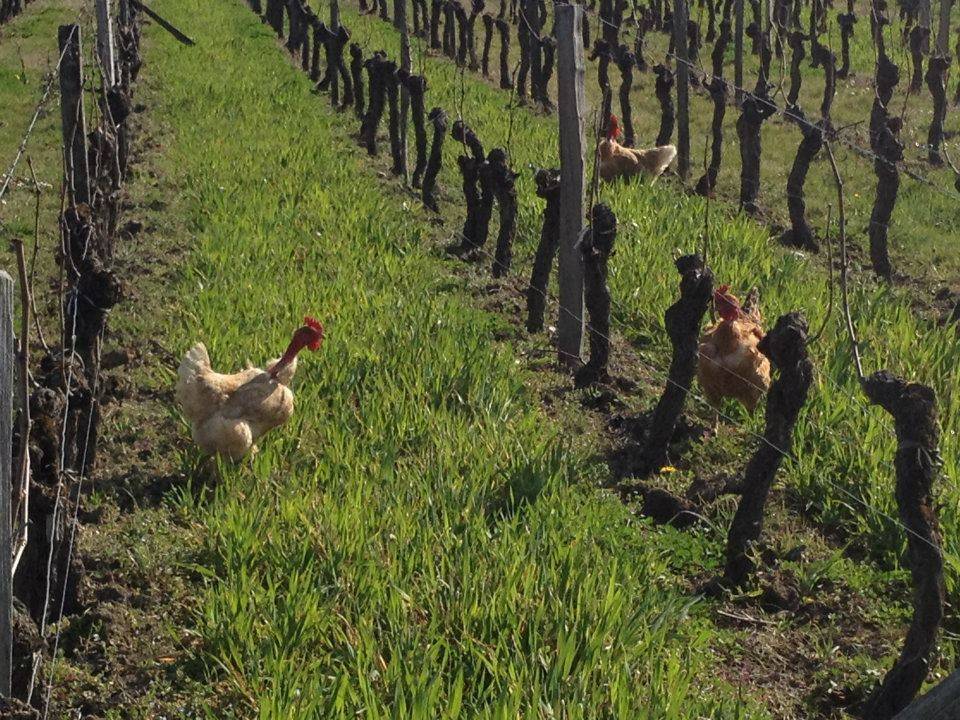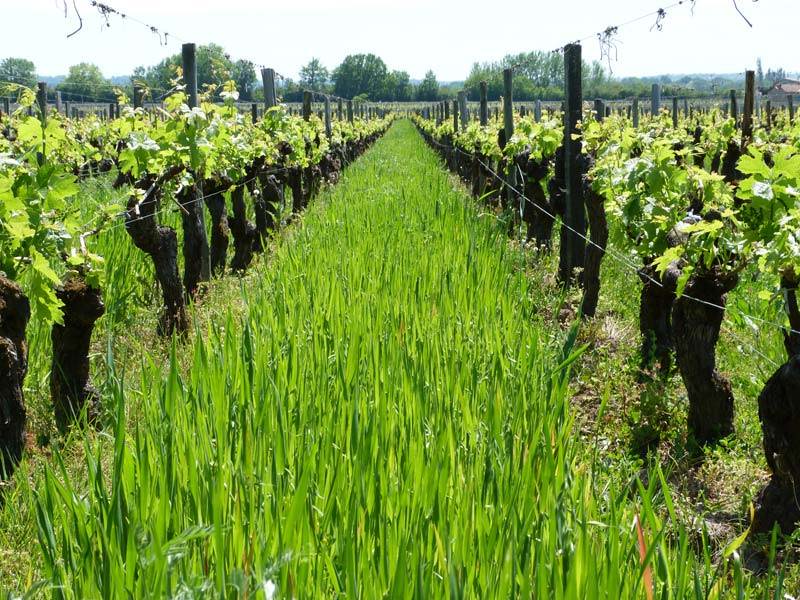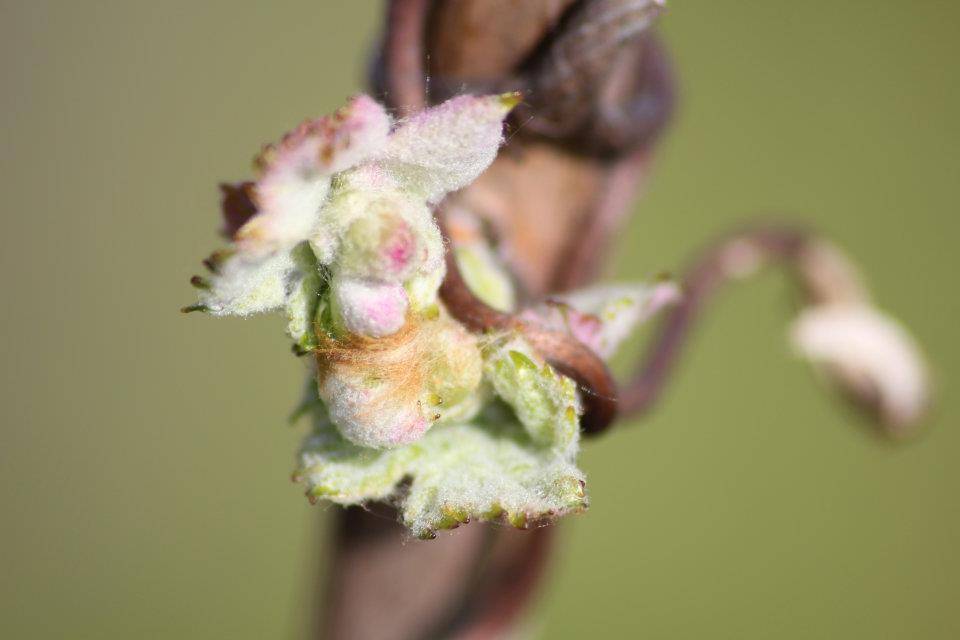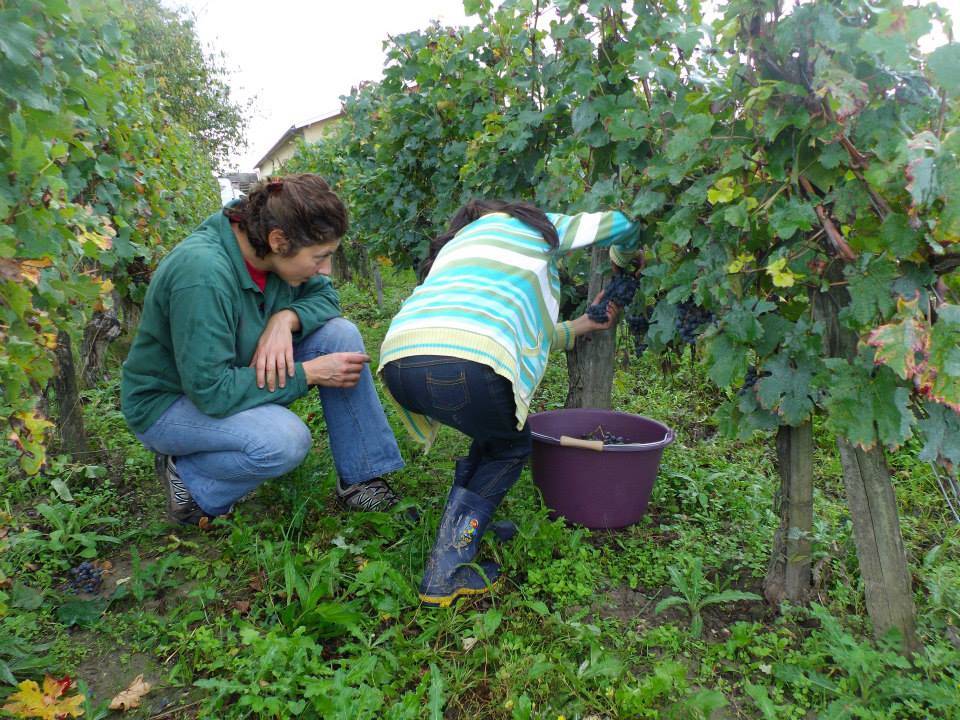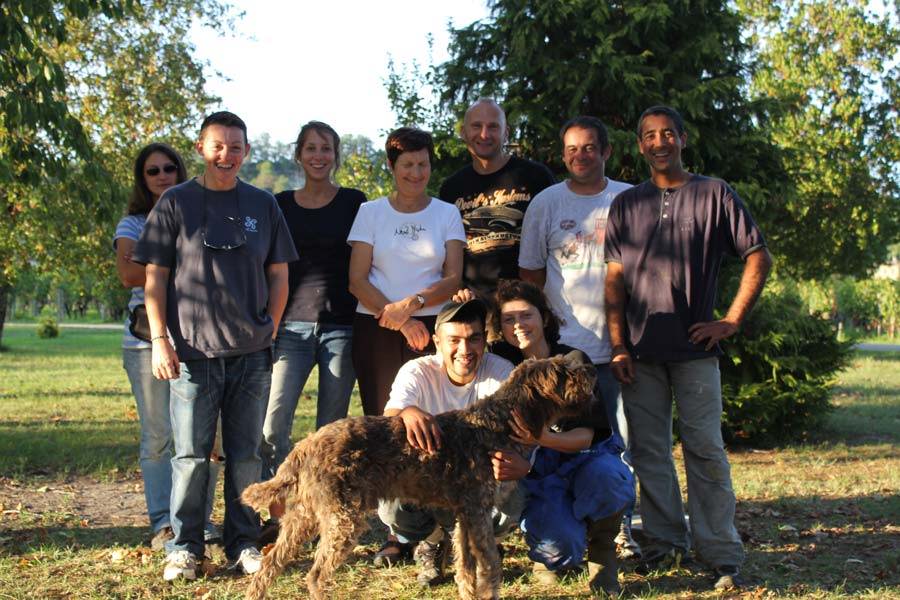 Saint-Émilion that is accessible and has a soul.

Historic château est 1471
Larribière family purchased in 1927
Beatrice Larribière is 3rd gen vigneron, independent-minded, hews to authentic style
15 ha vineyards with well draining soils, all contiguous plots-both remarkable for Bordeaux
Organic farming
Hand harvested
Gentle press
Aging in 25% cement, 75% oak of which 50% is new
Style is iron fist in velvet glove
Saint-Émilion has, over the last 25 years, become the focal point of excitement in Bordeaux. The famed Garagistes such as Valandraud, Le Dome and La Mondotte have pushed small plots of terroir to new heights in the region. Many Chateaux are smaller and far less grandiose compared to their Medoc counterparts. There is a feeling that the wines are made more by farmers than corporate conglomerates. The wines themselves are driven by bold fruit and are ready to drink sooner and are more easily approachable to New World palates. Ch. Trapaud is a small family run estate making wines from exceptional terroir in a traditional manner at an outstanding value.
Ch. Trapuad is located on the famed Côte of Saint-Émilion, not far from the legendary Chateau Pavie, Ausone and newer stars Valandraud and Pavie Macquin. The Côte is known for its gentle slope and clay/limestone soils. The hillside vineyards offer great drainage and exposure which are uncommon in Bordeaux. Trapaud's 15 hectares are contiguous – a relatively rare and advantageous vineyard configuration - and are planted to predominantly Merlot with Cabernet Franc and Sauvignon adding to the blend. They are farmed organically (unusual for Bordeaux) by fourth generation proprietress, Beatrice Larribiere.
In 1927, Georges Larribiere acquired Chateau Trapaud property which included 4 hectares of vineyards, acres of pastures and livestock. Georges passed the property to his son Gaston, who continued to expand the area of operation up to 10 hectares of vines. Late 60s, Gaston in turn handed it down to his son Andrew. Andrew added 4 more hectares until his daughter, Beatrice, current proprietor took over in 1997.
Beatrice's training began in childhood working on the family estate. She also did stints at wineries Australia and California, which expanded her horizons and world view. Upon returning, she sensed generational differences, changing tastes and consumption, and she had a desire to make changes reflecting the market she perceived. Beatrice modernized the winery and began converting the vineyard to organic farming. She claims she does not follow the local trend of riper wines to appeal to Robert Parker but she makes the wine she feels the land wants to give.