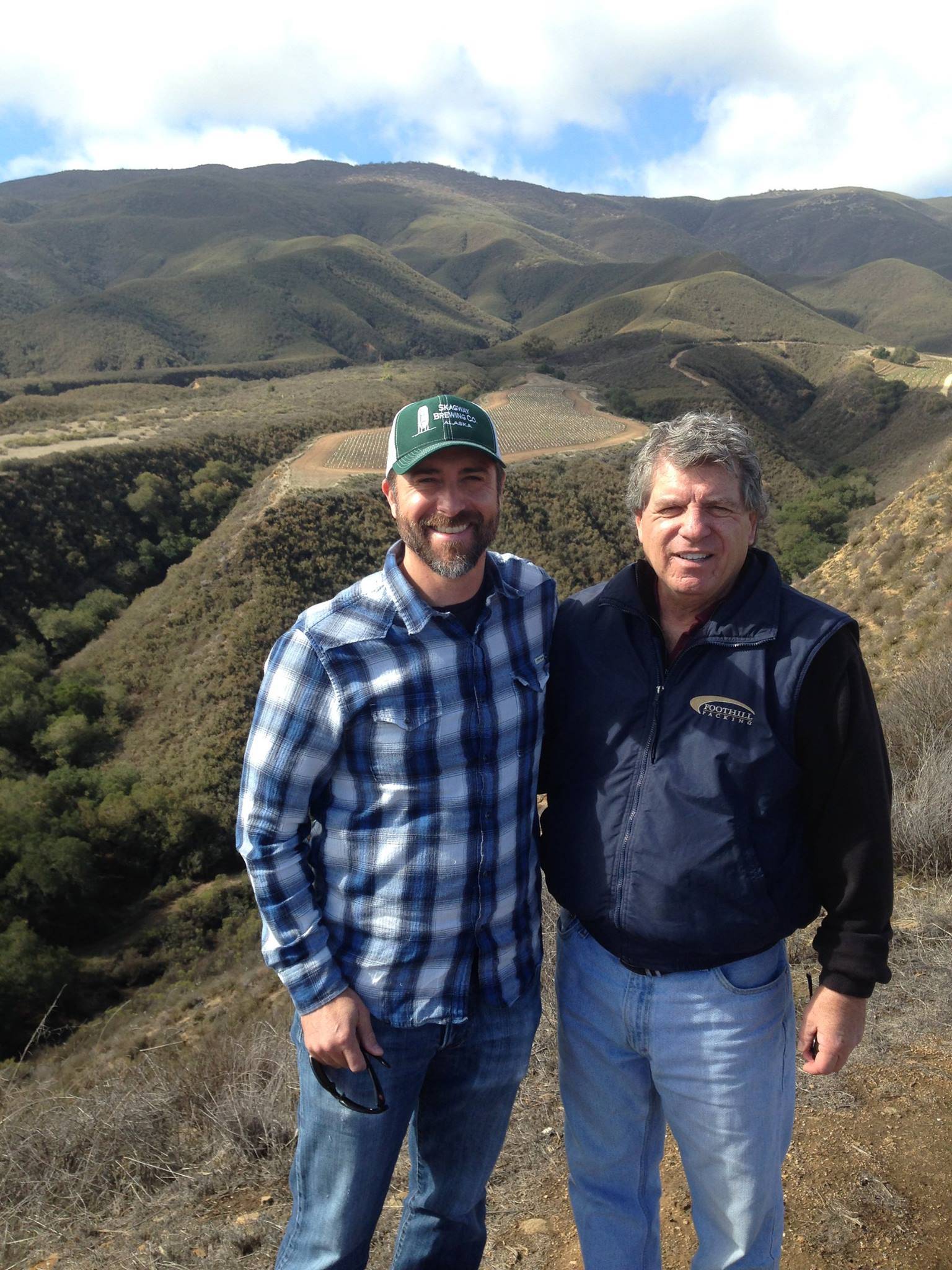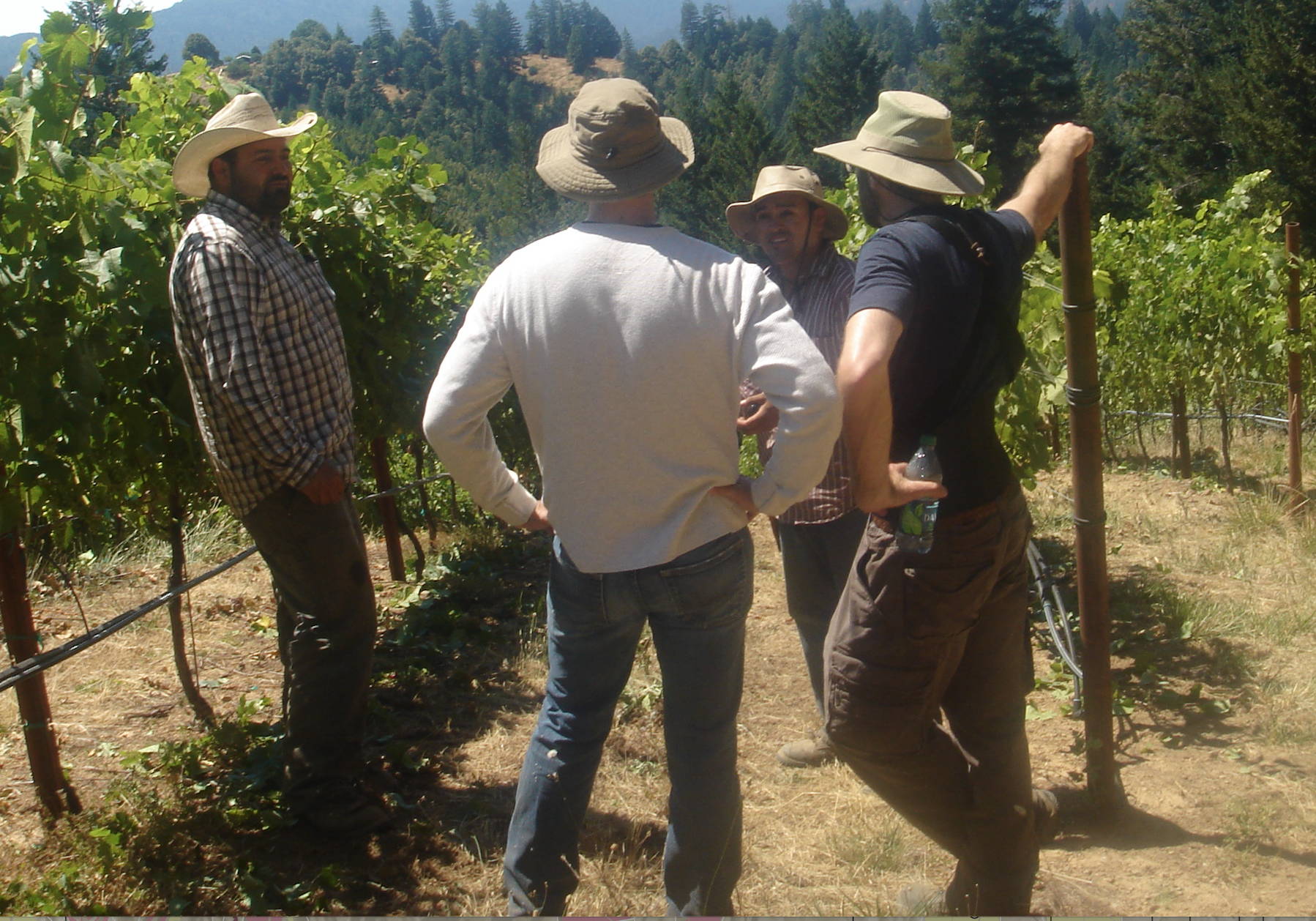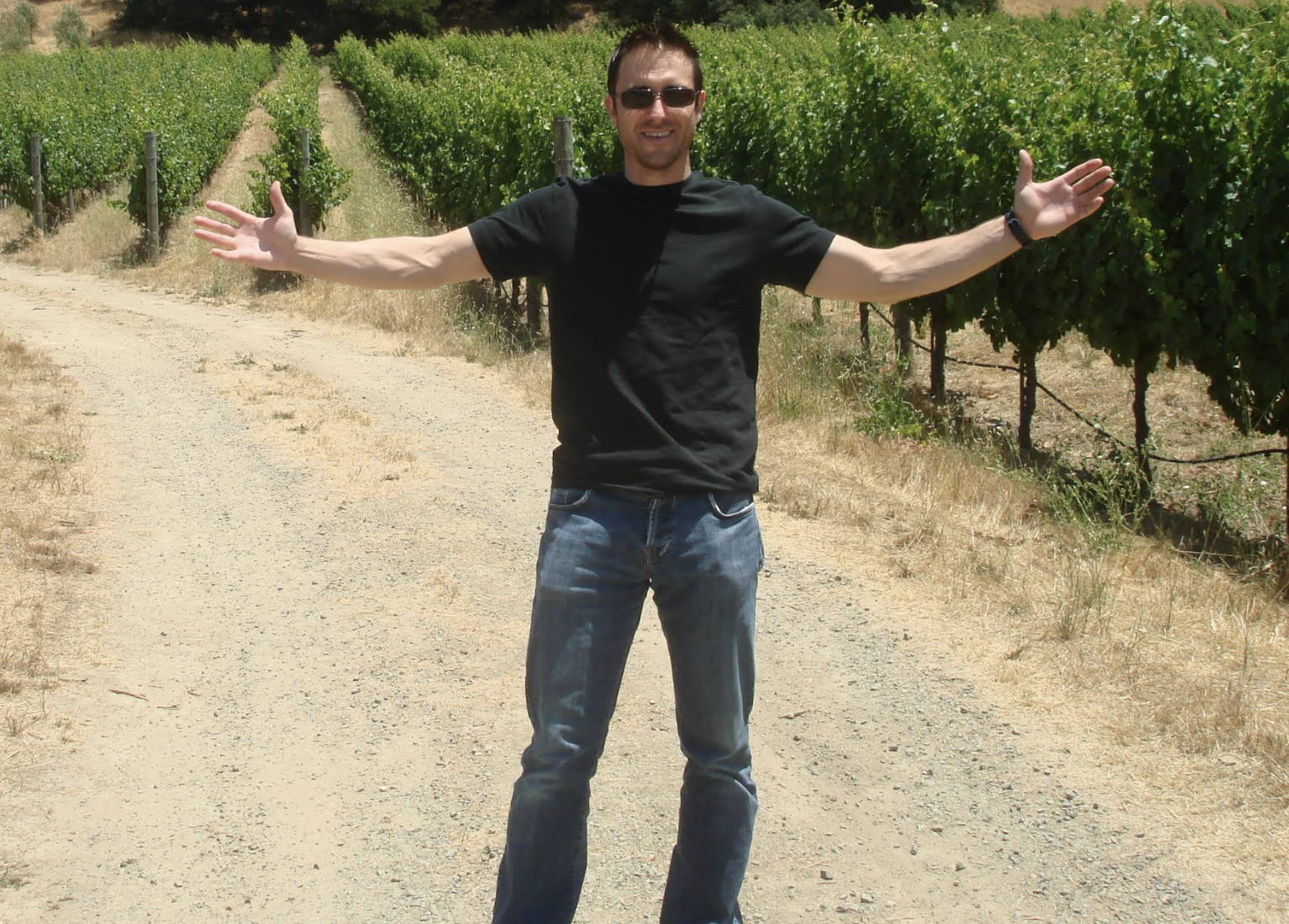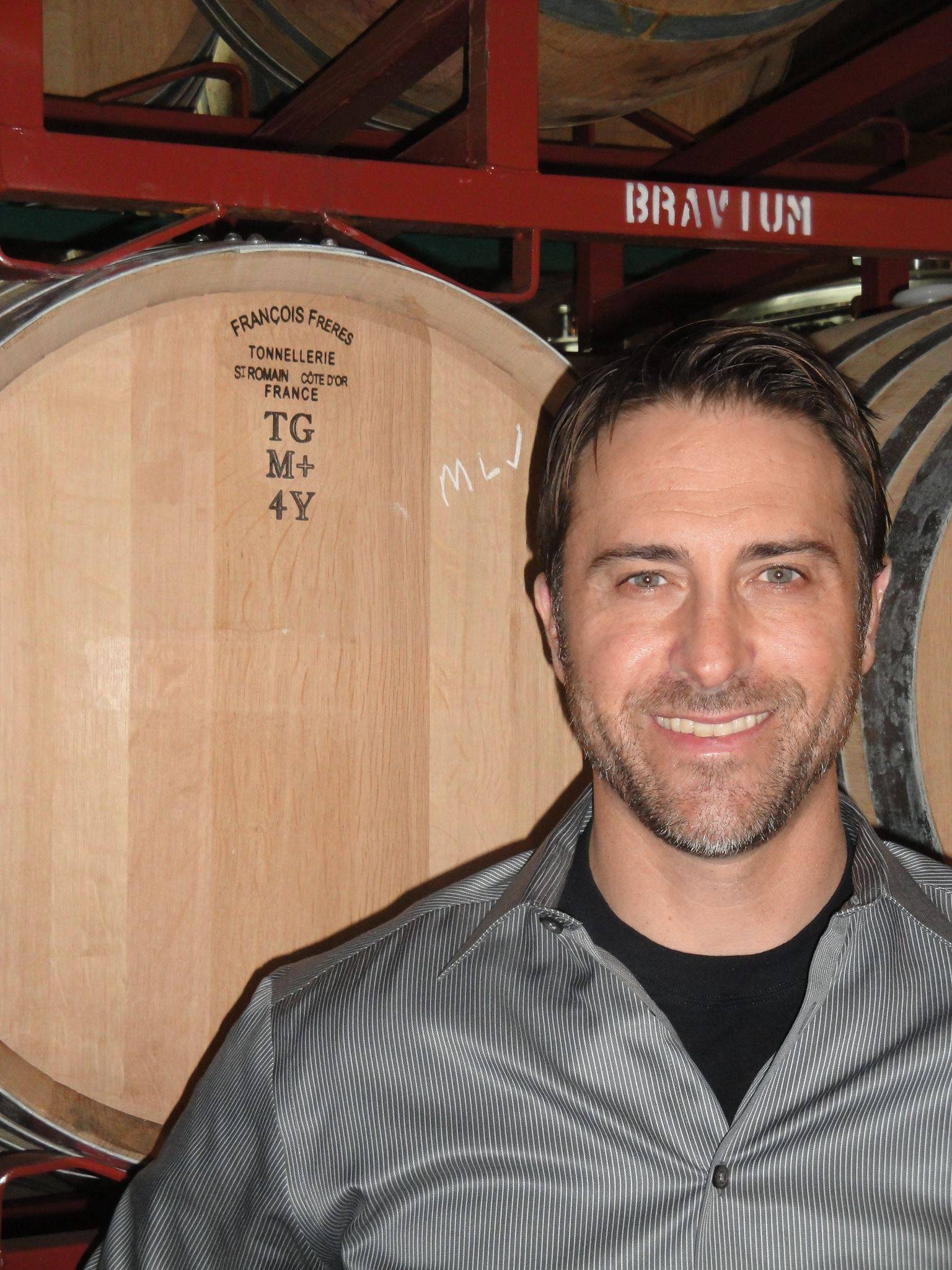 Bridges new and old world palates.
Winemaker Derek Rohlffs specializes in cool, coastal CA Pinot Noir and Chard
Best known for Bravium label
SummerCloud is special bottling for GCW
Wines are outstanding quality for the price
Current offering is Rosella's Vineyard Chardonnay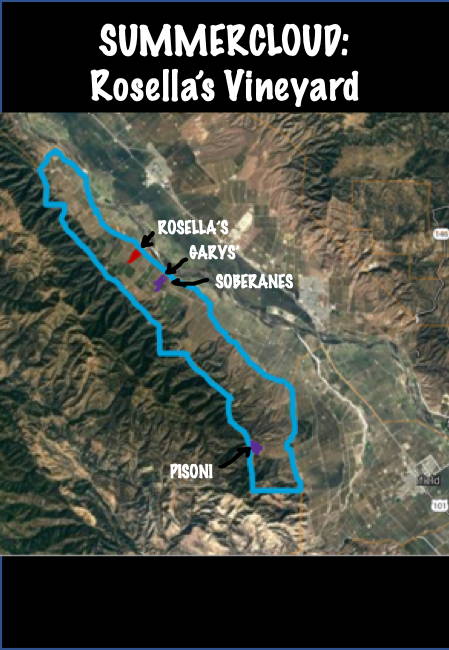 SummerCloud offers well-priced, artisanally-made wines from cool coastal vineyards in California. Proprietor and winemaker Derek Rohlffs is recognized as one of northern California's new rising star winemakers for his single vineyard Bravium wines.
Through his Cherokee ancestry and California upbringing, Derek was drawn to nature since childhood. He pursued this passion in college, graduating in 1993 with honors from the prestigious Environmental Studies program at UCSB. While his degree was a great foundation, it was several years later that he would find his calling as a winemaker. The spark came unexpectedly while Derek was raising money for charities early in his career. At fundraisers, Derek had the opportunity to taste many great wines. He became captivated by wine's many facets, including geography, agriculture and chemistry, and found many parallels to his environmental studies background. Eager to learn more, he took a job at a wine shop where he attended tastings with great producers. The experience ignited his desire to make wine himself.
Once he began winemaking in 2000, Derek proved to be a natural. Within 5 years, he had developed private label wines for famous chefs. In 2007, he launched his own labels focusing on terroir-driven wines from great Northern California vineyards.
Derek founded SummerCloud to produce affordable, terroir-driven Pinot Noir and Chardonnay wines grown in select California coastal regions. Using his extensive network of coastal vineyards, Derek is able to source fruit opportunistically for the SummerCloud wines.
For his winemaking style, focuses on the vineyard; in the cellar, less is more. When appropriate, Derek prefers aging in neutral oak and not to fine or filter to allow the source fruit to remain at the forefront.