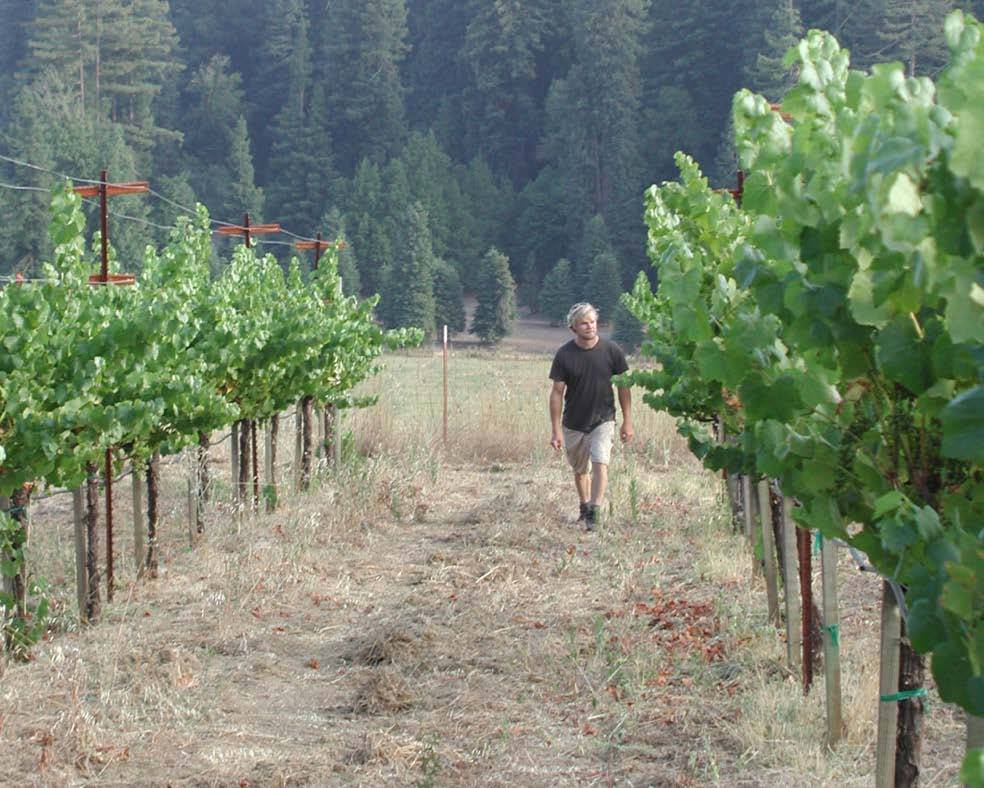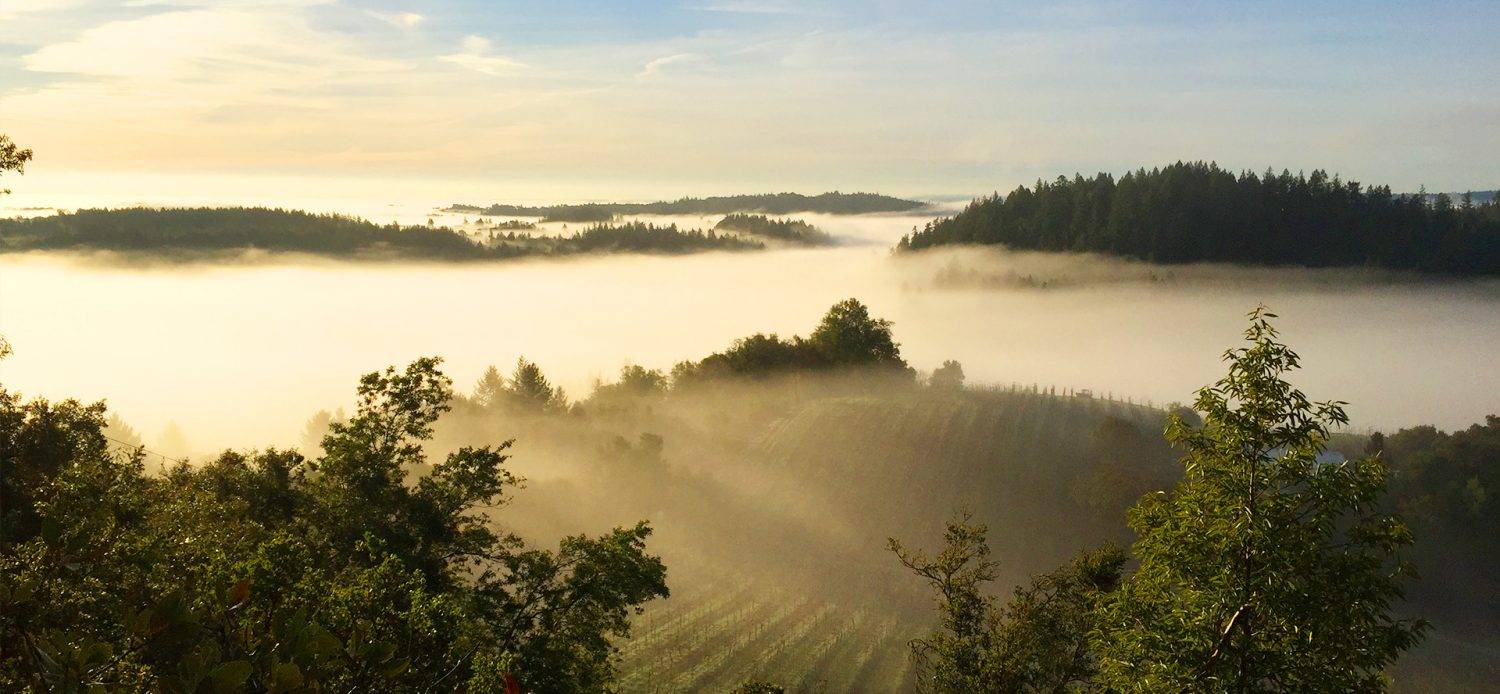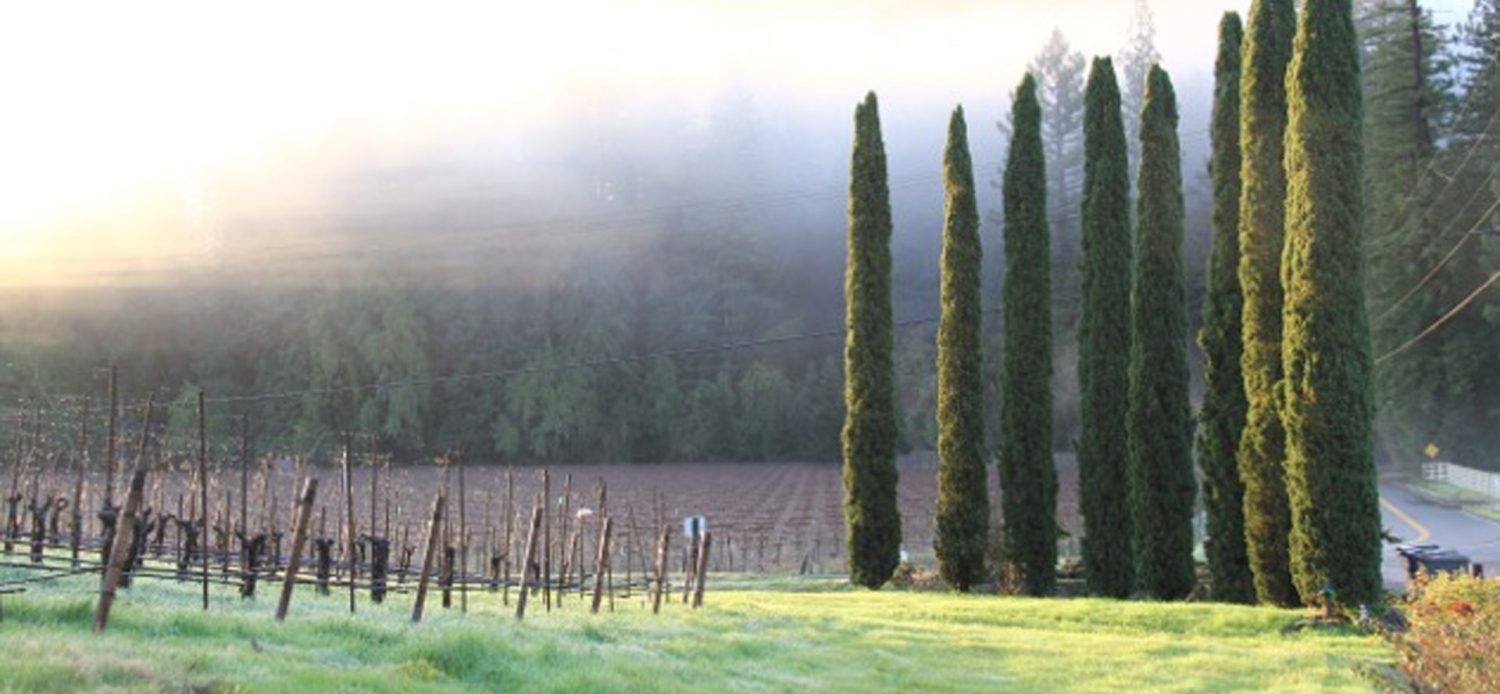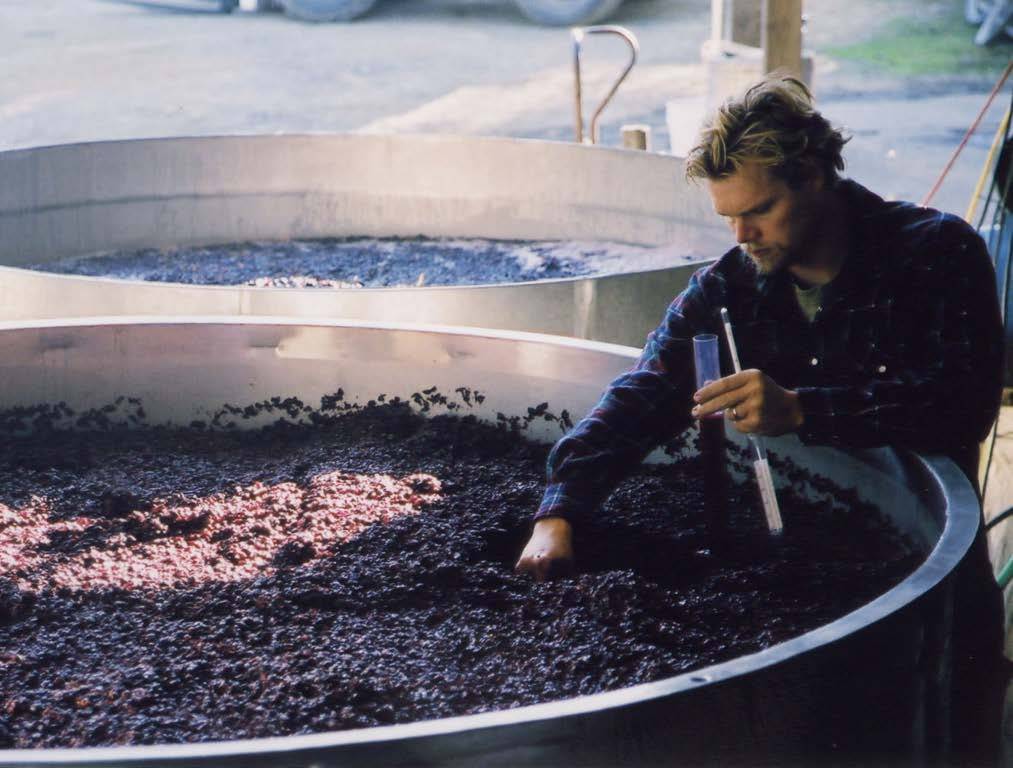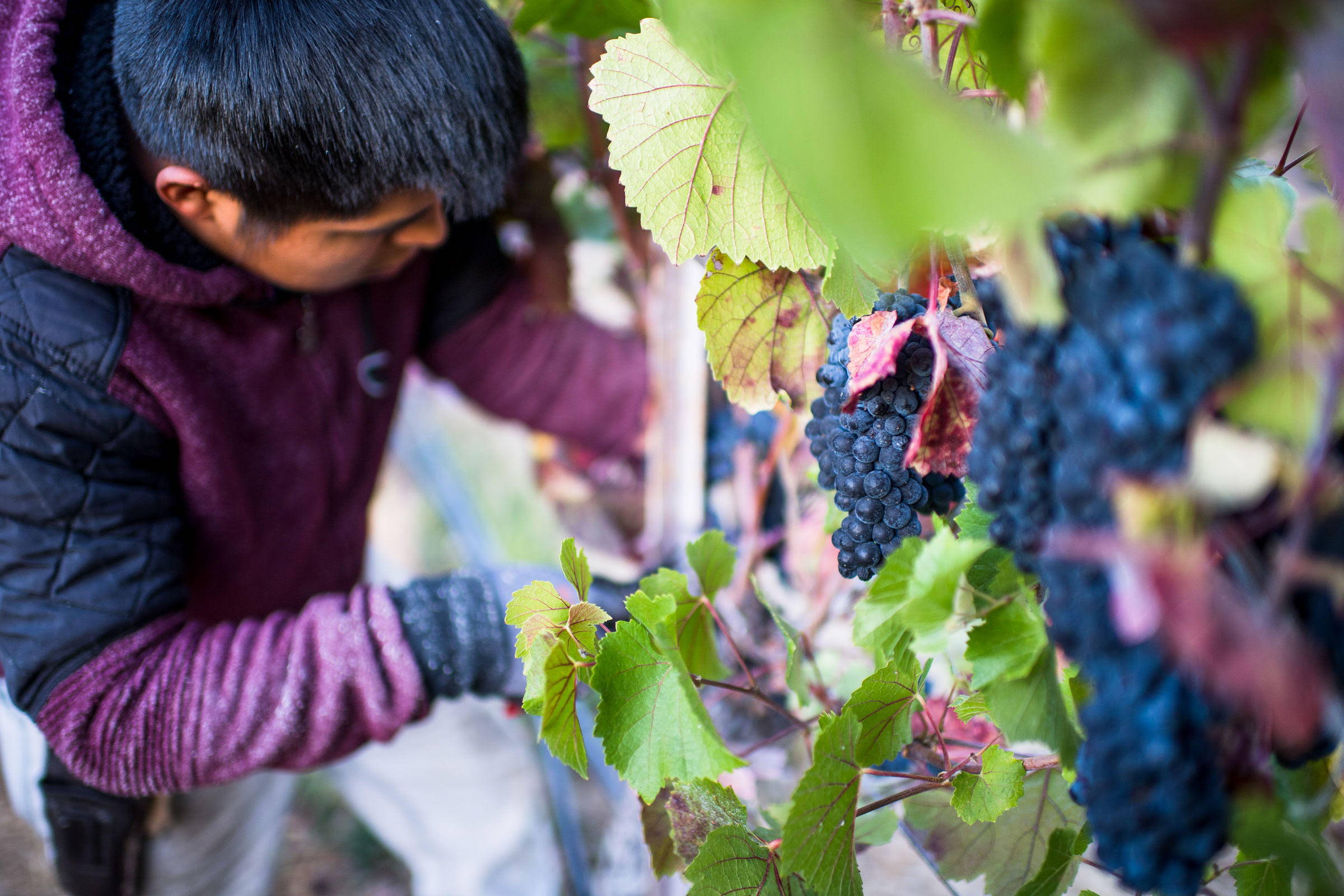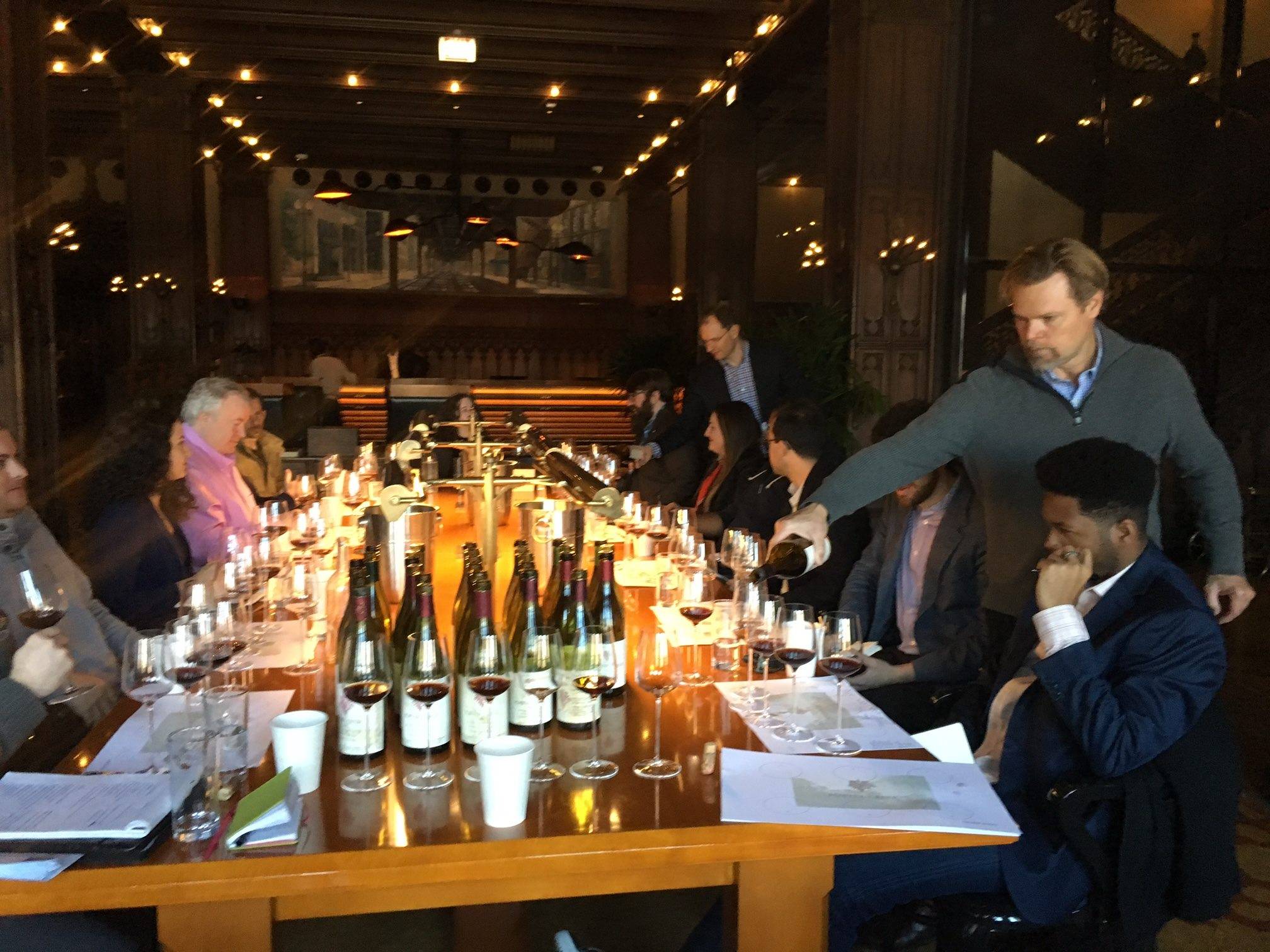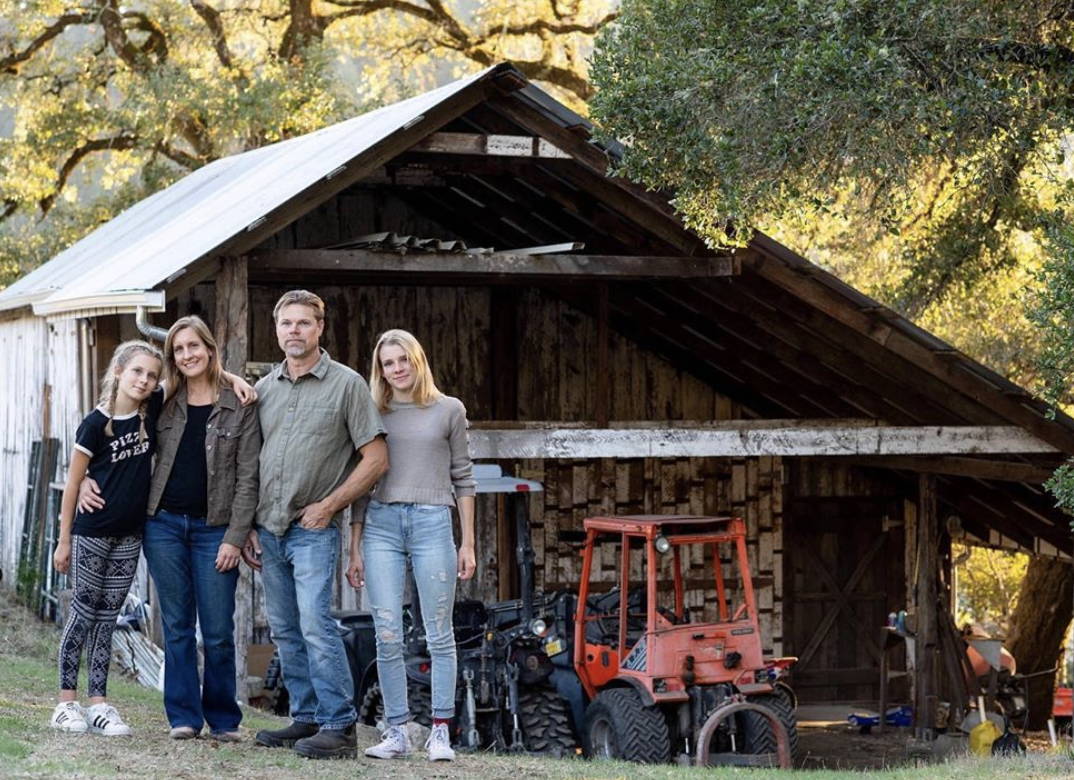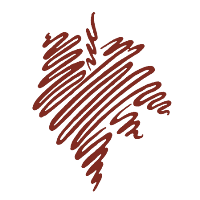 The Francofile's California wine.
Small independent grower producer led by 2nd gen Alex Davis
Located on Westside Road, the birthplace of Russian River Pinot Noir
Established 1982 before Russian River was an AVA
Alex gained formal education at Fresno State and 1 year at Université de Bourgogne
Harvests with Burgundy experts Christophe Roumier, Bernard Michelot
Harvest in Rhône with Marcel Guigal
Converted family estate to organic then biodynamic farming by 2003
Wines include Pinot Noir, Chardonnay, Syrah, Carignane, Viognier and Zinfandel
Press coverage includes NYT, SF Chronicle, Vogue, ....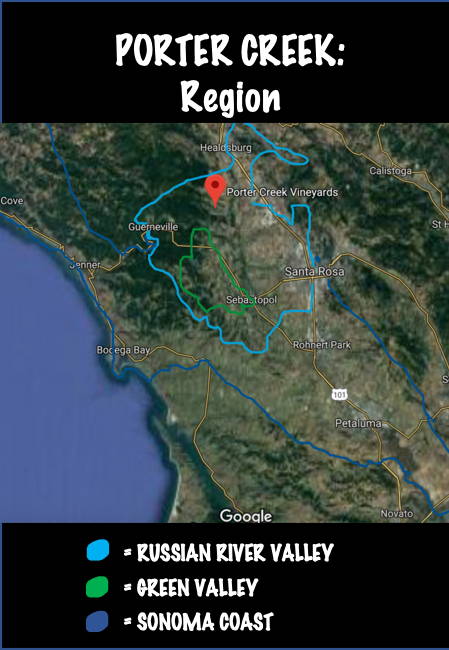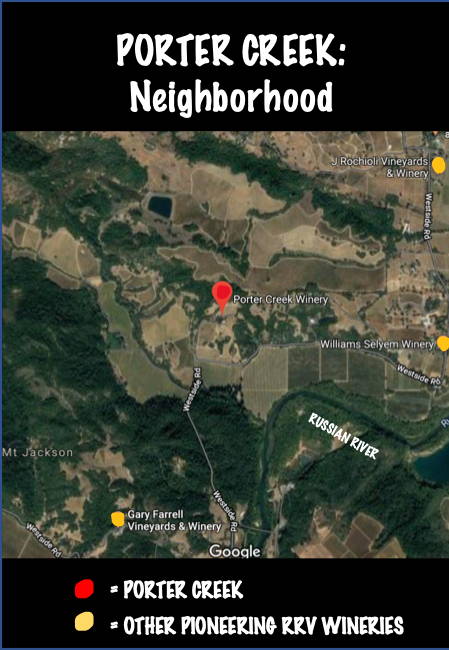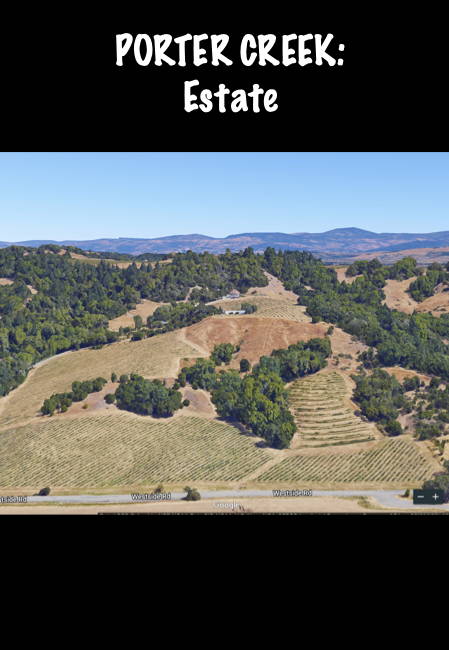 It sounds too good to be true: man has a vision for a great Pinot Noir and decides to plant in an area so uncharted that bankers think it's a bad idea; fast-forward and it becomes the most sought-after area for California Pinot. While his neighbors get acquired by bigger entities, he stays fiercely independent. His son pushes for even higher quality, learning from some of the great winemakers of the world, and takes huge risks to implement as close to zero impact winemaking as possible—easily a decade before it becomes a trend. Go visit the property and you'll be welcomed to an idyllic setting of a vigneron and his family, dogs and chickens, sun-filled tasting room, a rusted old tractor that remains in tribute to the early years. So charming that it was featured in Vogue's travel section. You'll see plots with vines 20, 30 and 40 years old — all hillside, weeded by hand and otherwise tended by organic and biodynamic means. It's a huge amount of work for one man and his small team but it's worth it, because the wines are complex, truly authentic, and the essence of balanced. So much so that writers such as Eric Asimov have featured them numerous times over the decade, even though they do virtually no marketing. This is the amazing story of Porter Creek.
Located in the most prestigious part of the Russian River appellation, Porter Creek was established by George Davis in 1979—before Russian River Valley was an appellation. The estate features 20 acres planted—all hillside vineyards (averaging 20 degree grade), reminiscent of grand cru vineyards in the Côte d'Or, Burgundy.
Following the European vigneron model, George Davis groomed his eldest son, Alex, to become proprietor and winemaker. Before taking the helm in 1997, Alex learned how to operate every aspect of the winery—from welding tractors, to running the books; he also studied enology and viticulture at Fresno State and Dijon, and trained in Dijon (with Christophe Roumier and Bernard Michelot), and in the Rhône Valley (Marcel Guigal).
With his years of apprenticeship, Alex developed a strong vision for balanced, vineyard-driven wines—a vision that he has successfully realized vintage after vintage, through rare dedication, passion and attention to detail. While trends favored riper, more fruit-driven wine, Alex stayed true to his vision, even converting the estate to organic and then biodynamic farming at considerable expense, to coax the best from the soils.
During harvest, sorting is done in the vineyard to minimize handling. While common in Burgundy but less so in California, Alex uses whole cluster press on whites and about 1/3 on Pinot Noirs, rendering more flavor in wine.
Fermentation is natural: native yeasts are rarely supplemented; ideal temperatures are attained through harvesting at night when grapes are cold and warming tanks with blankets.
Winemaking is gravitationally oriented. Alex achieves a fine tannin structure through extended aging in limited use of new oak. Wines age in bottle for 3-6 months prior to release.