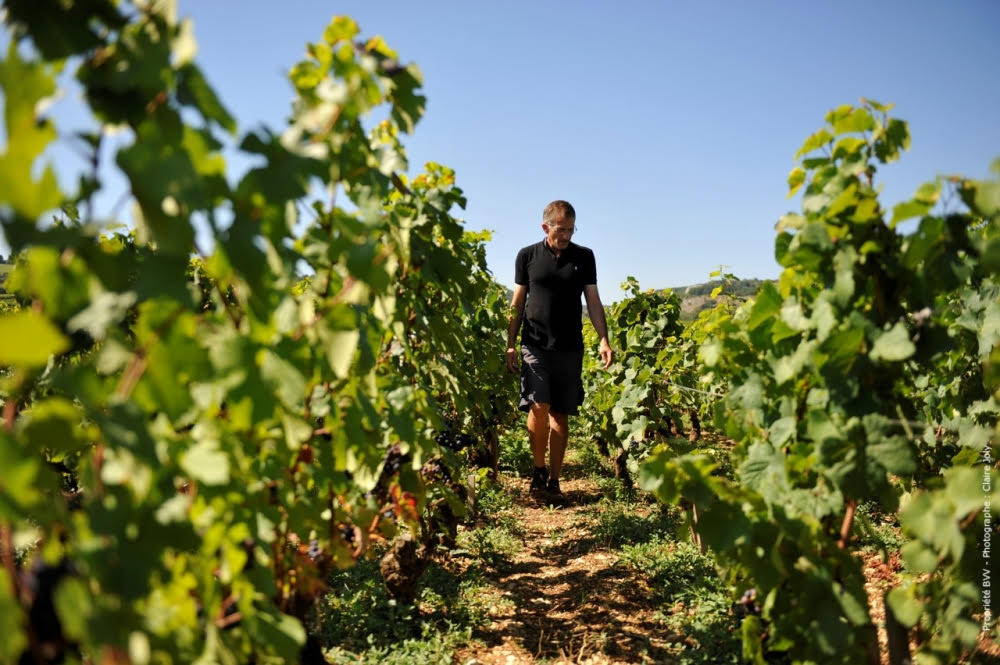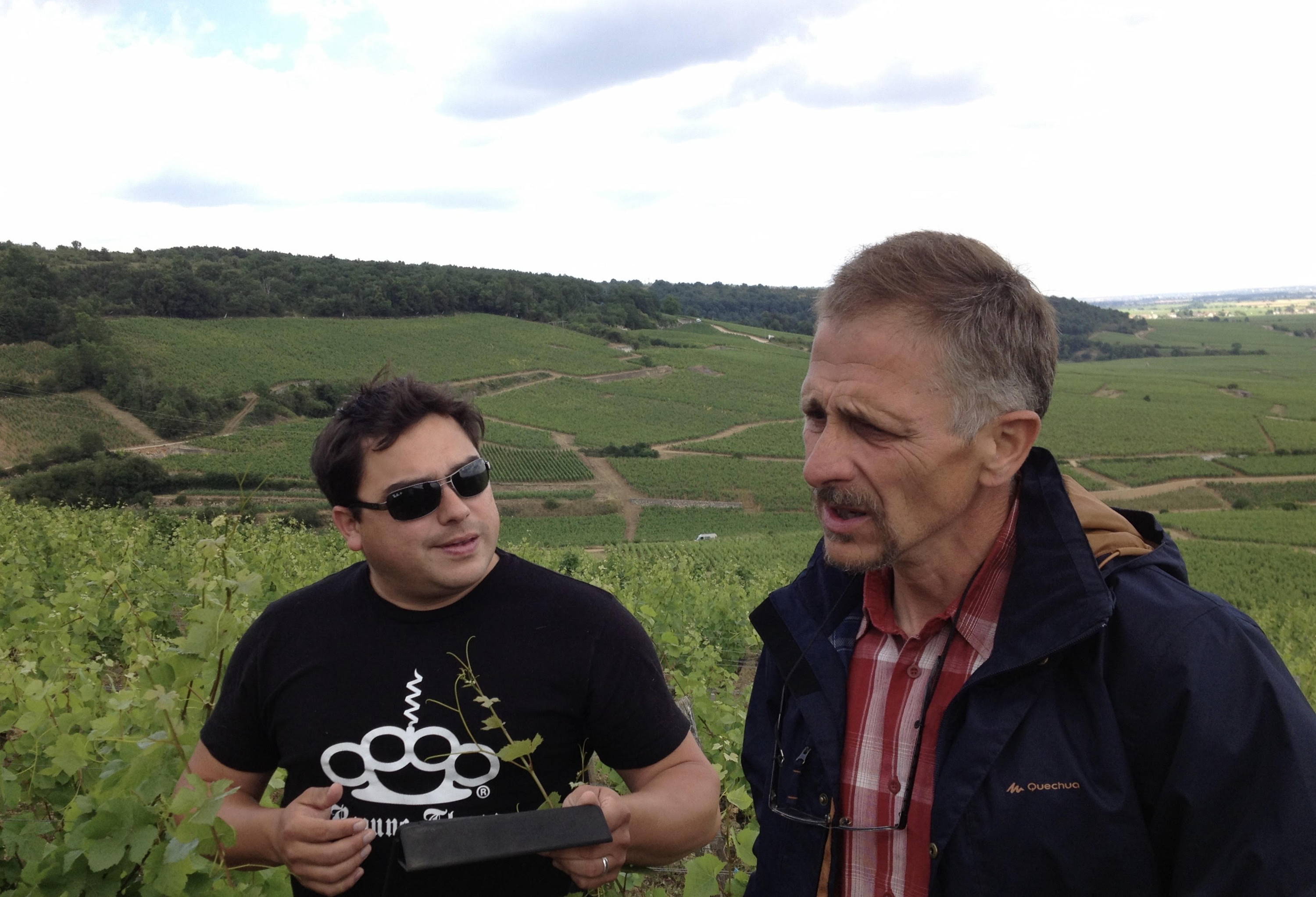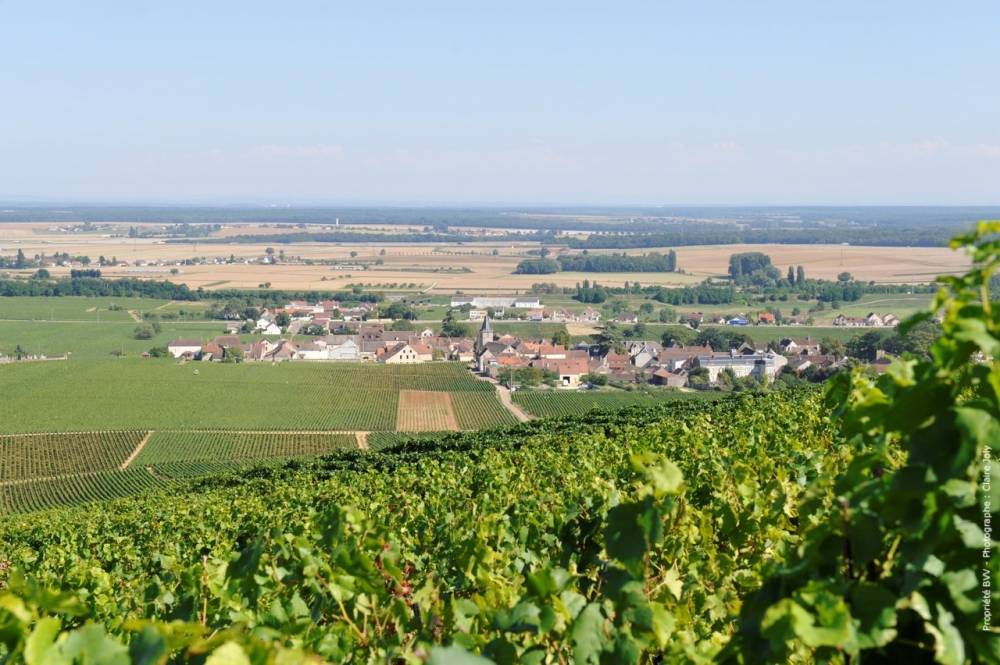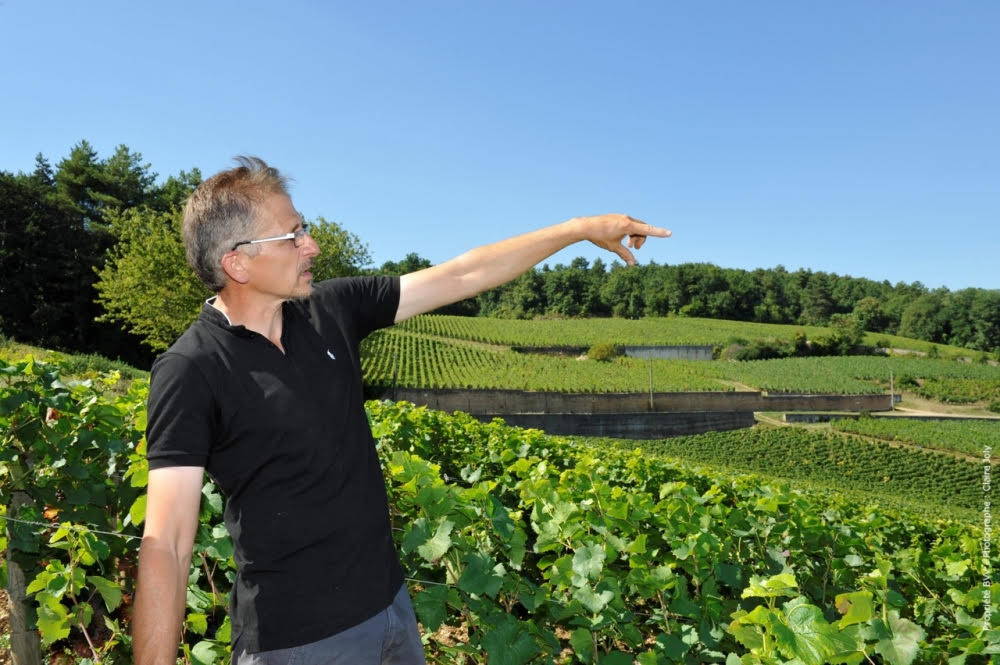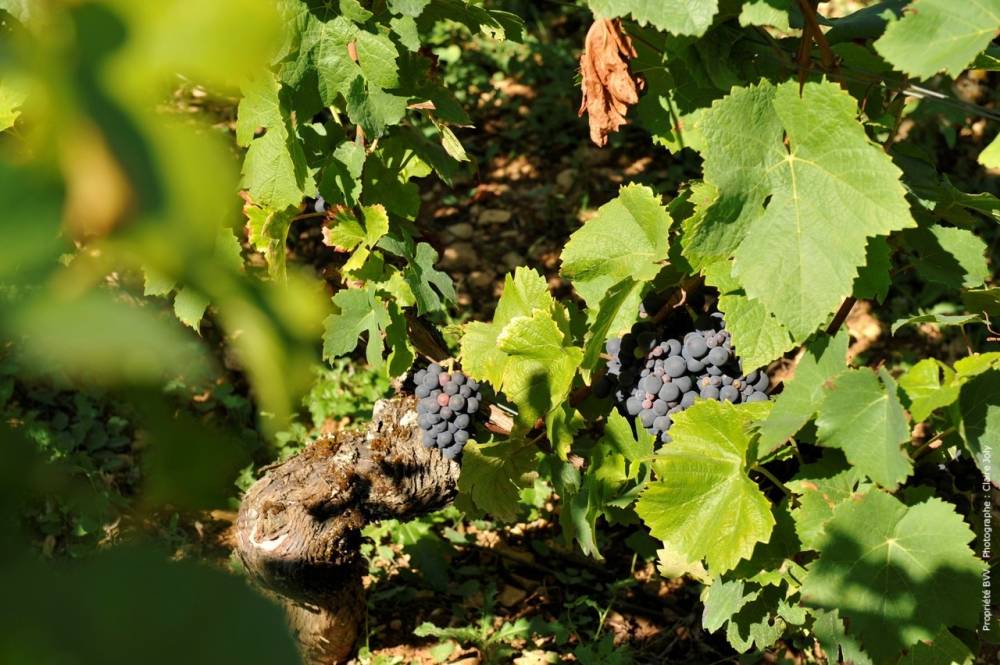 Rare opportunity to access renowned terroirs at village pricing.
Small Domaine in Côte de Nuits
Estate vines in Clos Vougeot, Vosne Romanée, Chambolle Musigny
Neighbors include Anne Gros
Cheron inherited vines after full career as Burgundy producer
Old vines, organically farmed
Jayer-influenced vinification and aging approach
Small production
First vintage in 2011
Press includes Jancis Robinson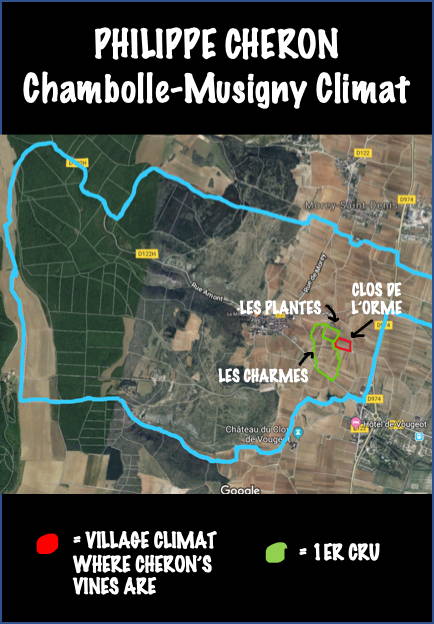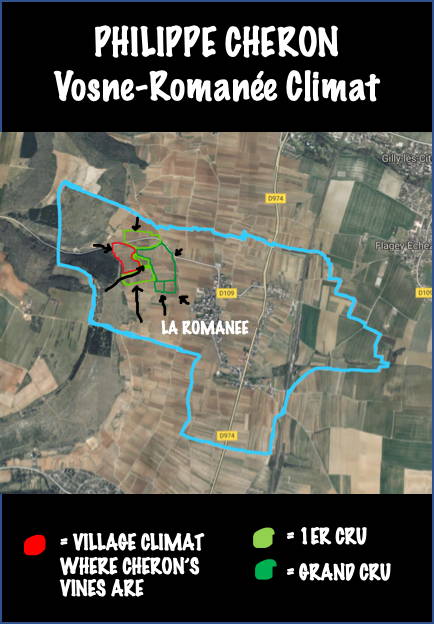 It is rare to find a brand new domaine in Burgundy with premium vineyards and a talented vigneron in charge. The region is in such worldwide demand that it seems that every inch of land and every bottle of wine is spoken for many times over. So when we heard that M. Philippe Cheron recently started his new domaine with prime sites in the Cote du Nuits, we knew it would be something big. M. Cheron has a unique combination of experience, talent and opportunity to begin this exciting new venture. We have been selected to present these wines for the first time in the US and are excited to share them with.
Philippe Cheron is a Burgundian with a long family history in wine. Having earned an engineering degree prior to his enology studies at Lycee Viticole de Beaune, Cheron demonstrates his technical attention to detail in his winemaking. He began his winemaking career in his family estate Domaine du Grand Montmirail in Gigondas. He later moved back to the family estate in Burgundy in the mid 1990s to be in charge of their negociant business in Gevrey, where he became intimately familiar with the terroirs from the Côte de Nuits and making wine for around 10 years.
It was his next position, at Domaine Jean-Claude Belland (Adrien Belland) in Santenay where Cheron made his reputation. Until Cheron joined as general manager in 2006, Domaine Belland had underperformed despite holding top sites in the Cote de Beaune (including several parcels in Corton). Cheron brought a new, respectfully modern mentality to the domaine with small picking bins, extensive sorting, cool fermentations, a renovated winery featuring gravity flow transfers and a modern barrel regime. All of these changes dramatically improved the quality and won acclaim. After several successful vintages the Domaine was sold and Cheron was replaced by new ownership in 2010.
As luck would have it, that very year, long term lease agreements of his grandfather's estate (Dom. Paul Misset) expired and Philippe gained possession of the land. Among the holdings were several small plots in Chambolle-Musigny, a prime lieu-dit in Vosne-Romanée and a large plot in the Grand Cru Clos Vougeot. The vineyards featured old vines which had been well tended, so Cheron had the confidence to stake his reputation on a new label and started working immediately, producing his first vintage that year. The first vintage was released under the name Domaine Paul Misset and sold out immediately, and now the new Domaine Philippe Cheron debuts with the 2011 vintage.
Cheron is a true Vigneron, doing all farming and making the wine. His winemaking style is precise and honest, to present a faithful presentation of the site. The wines are approachable on release yet worthy of substantial cellar aging.