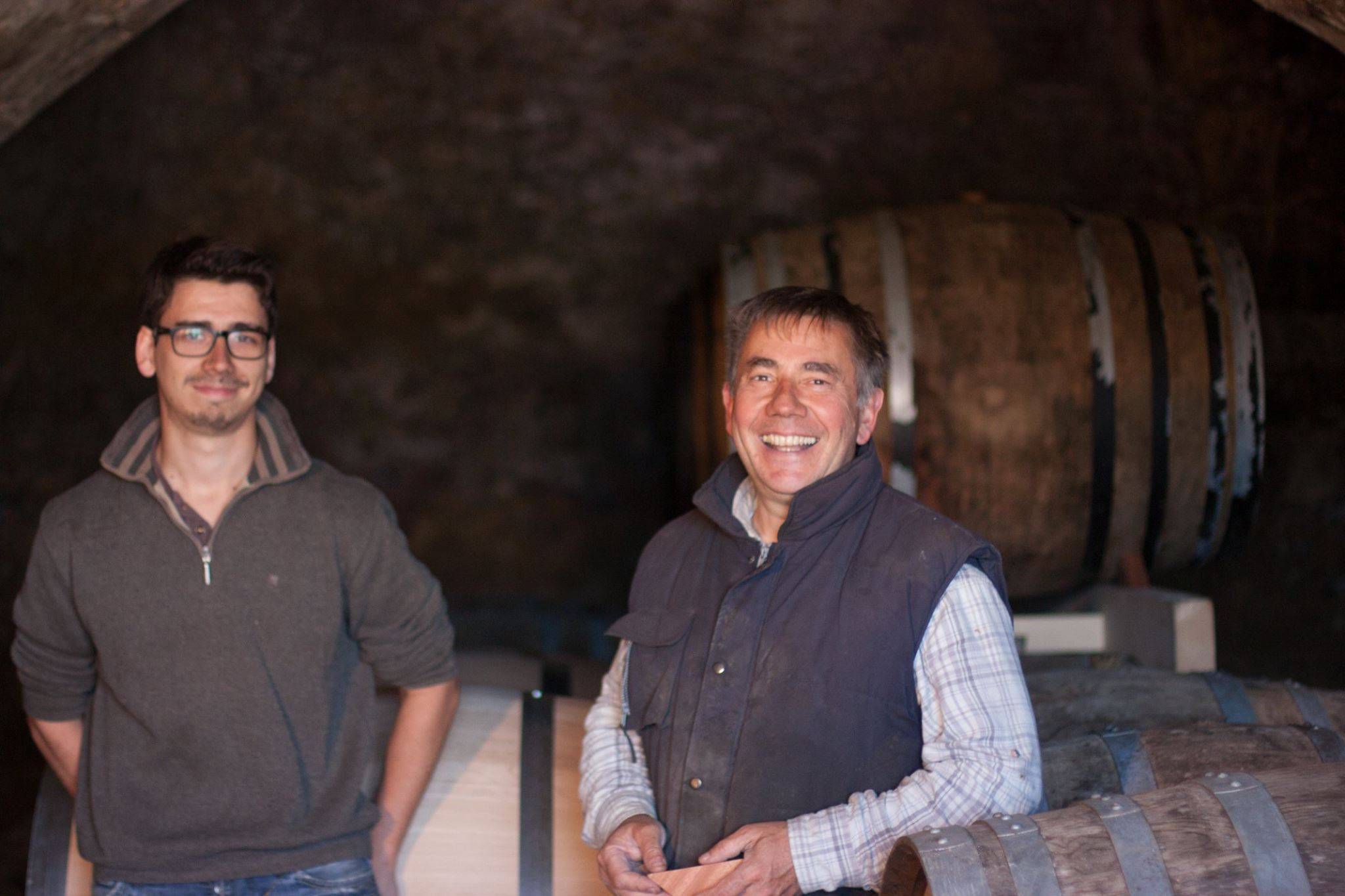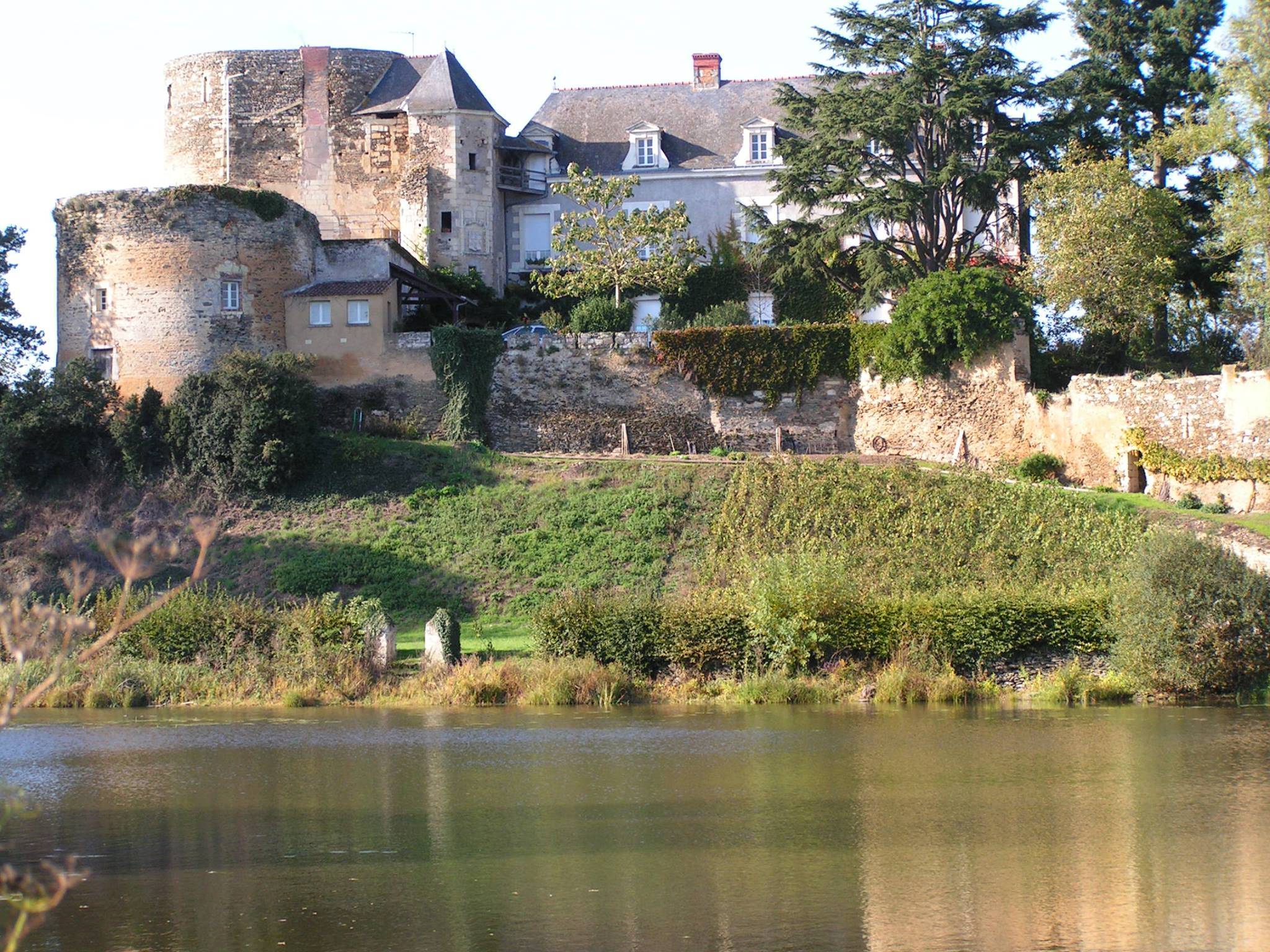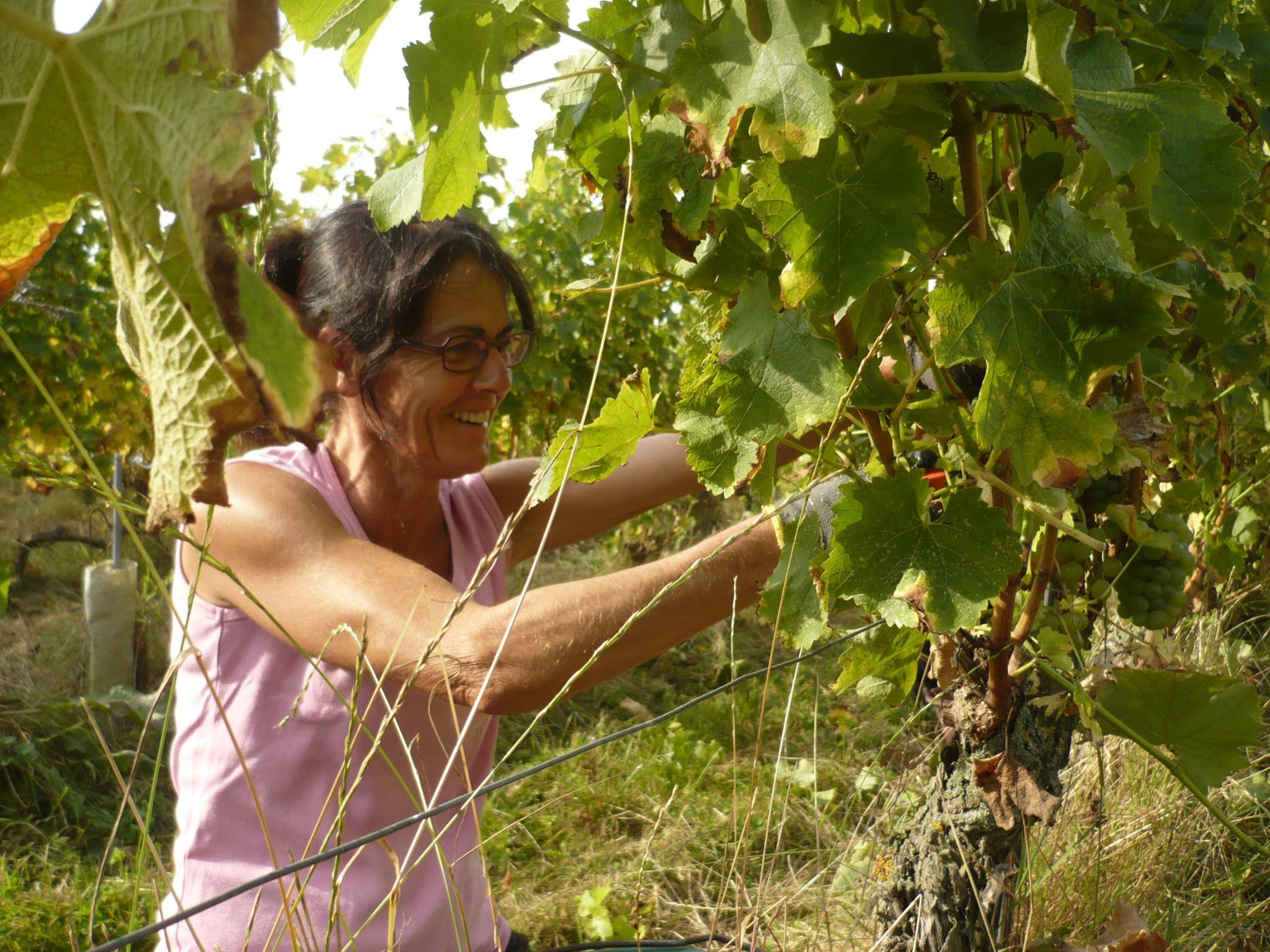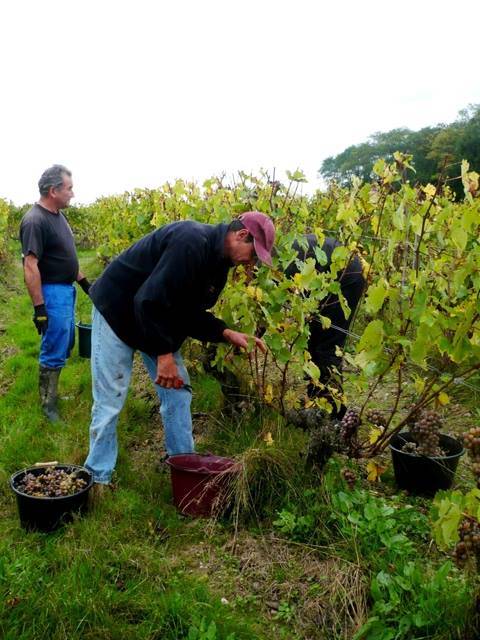 Hits the same pleasure points as Champagne for half the price.

Sparkling classified as ancestrale yet made with Champagne method
Anjou village, Passavant-sur-Layon on the Le Layon River
4th gen vigneron Lecomte family
Certified Organic and Biodynamic
Hand-harvested
Vinified with native yeasts
Aged on the lees 24 months—longer than required for champagne
Filtered and finished with Champagne cork
Paying homage to its roots as a farmstead wine grower and producer in the French countryside, Château de Passavant makes a classic range of natural Côteaux du Layon wines, but adds a modern twist of refinement to each.
The estate is part of the village of Passavant-sur-Layon on the River Le Layon in Anjou and is run by fourth-generation Loire wine growers. The Lecomte family puts special focus on its flagship wine, Ancestrale, its Crémant de Loire, to which it dedicates great coddling in order to produce it in an especially polished méthode ancestrale.
The first bottle of sparkling wine in history was likely the result of an accident based merely on the seasonal rhythms of a farm. Fermentation would spontaneously start in the fall, then the winter's cold temperatures would set in and halt it. When temps rose in the spring, any residual sugars provided the resource for a second in-bottle fermentation, and thus: bubbles.
In contrast, in Champagne-method wines, a mix of sugar and yeast are added to a bottle of dry, still finished wine to jump-start the second, in-bottle fermentation.
Château de Passavant begins a normal first fermentation, favoring the use of only indigenous yeasts. Instead of waiting for the winter's cold temperatures, a controlled and planned chilling down of the bottles halts the first fermentation, leaving some residual sugar in the bottle. After some time, ambient temperatures rise and a second fermentation starts. The wine becomes naturally effervescent from the CO2 that is trapped inside of the bottle during the process.
Normally producers would stop there—most ancestrale sparklers are left to their own devices. But Passavant chooses to age theirs for an impressive 24 months on its lees (nine months longer than the minimum requirement in Champagne). They then disgorge the wine, creating a clear sparkler, rather than one with a cloudy appearance, as is usually the case with méthode ancestrale. They finish with a Champagne-style cork and cage instead of a crown cap, a fitting final touch to this refined sparkler.