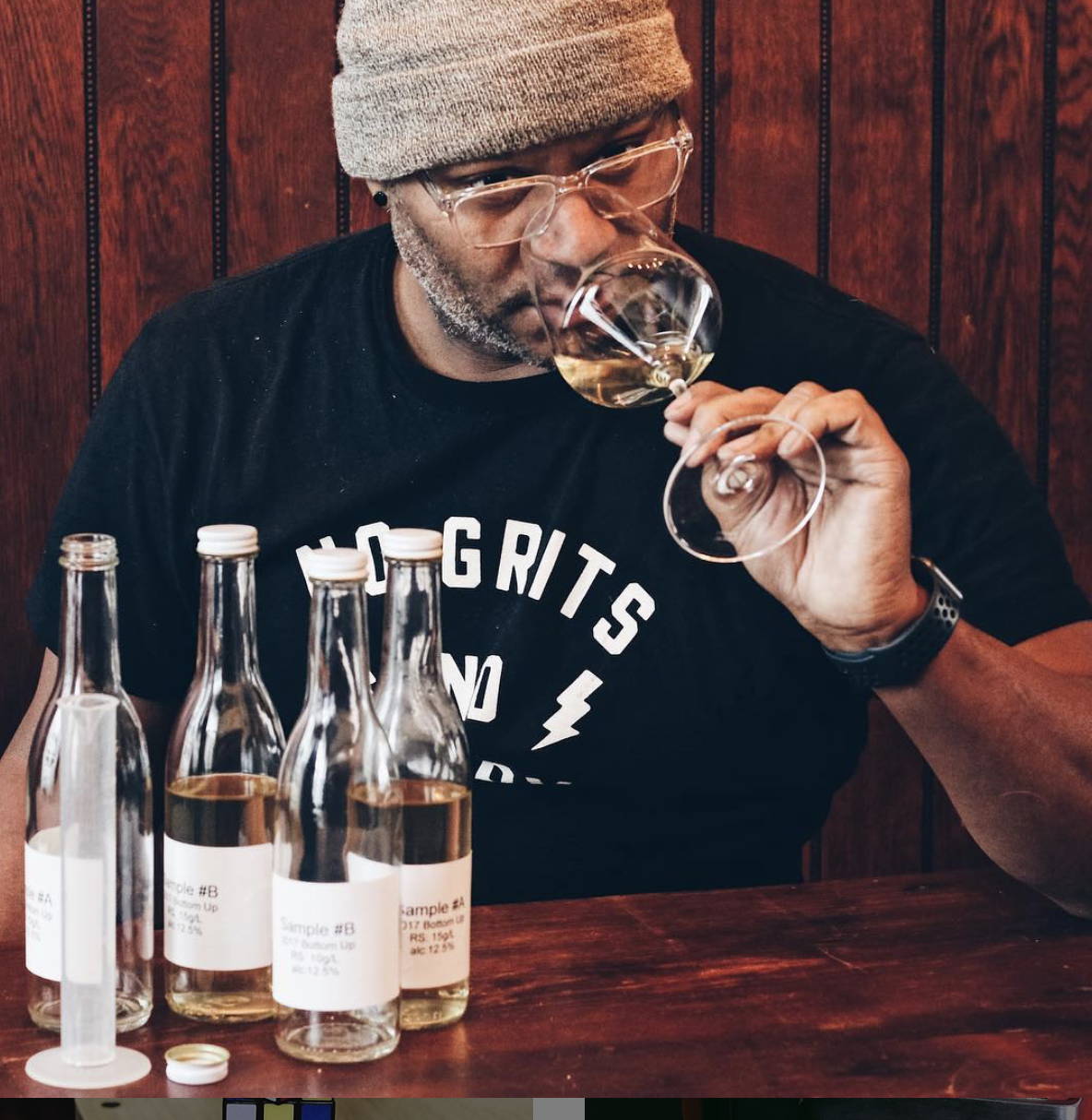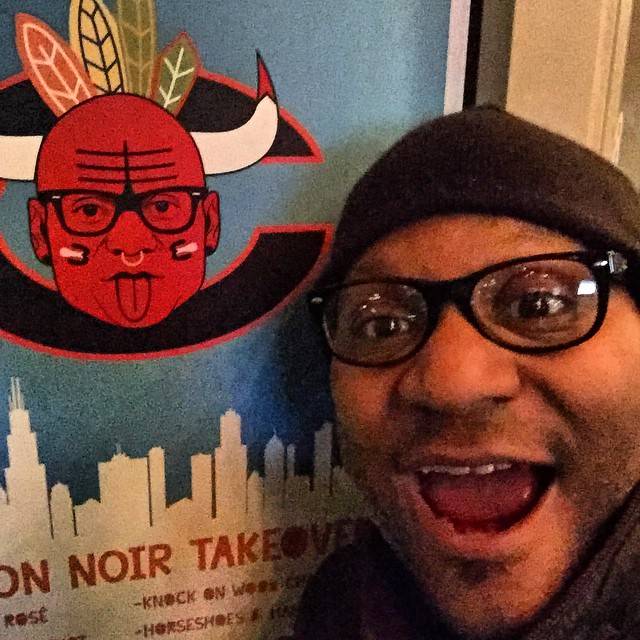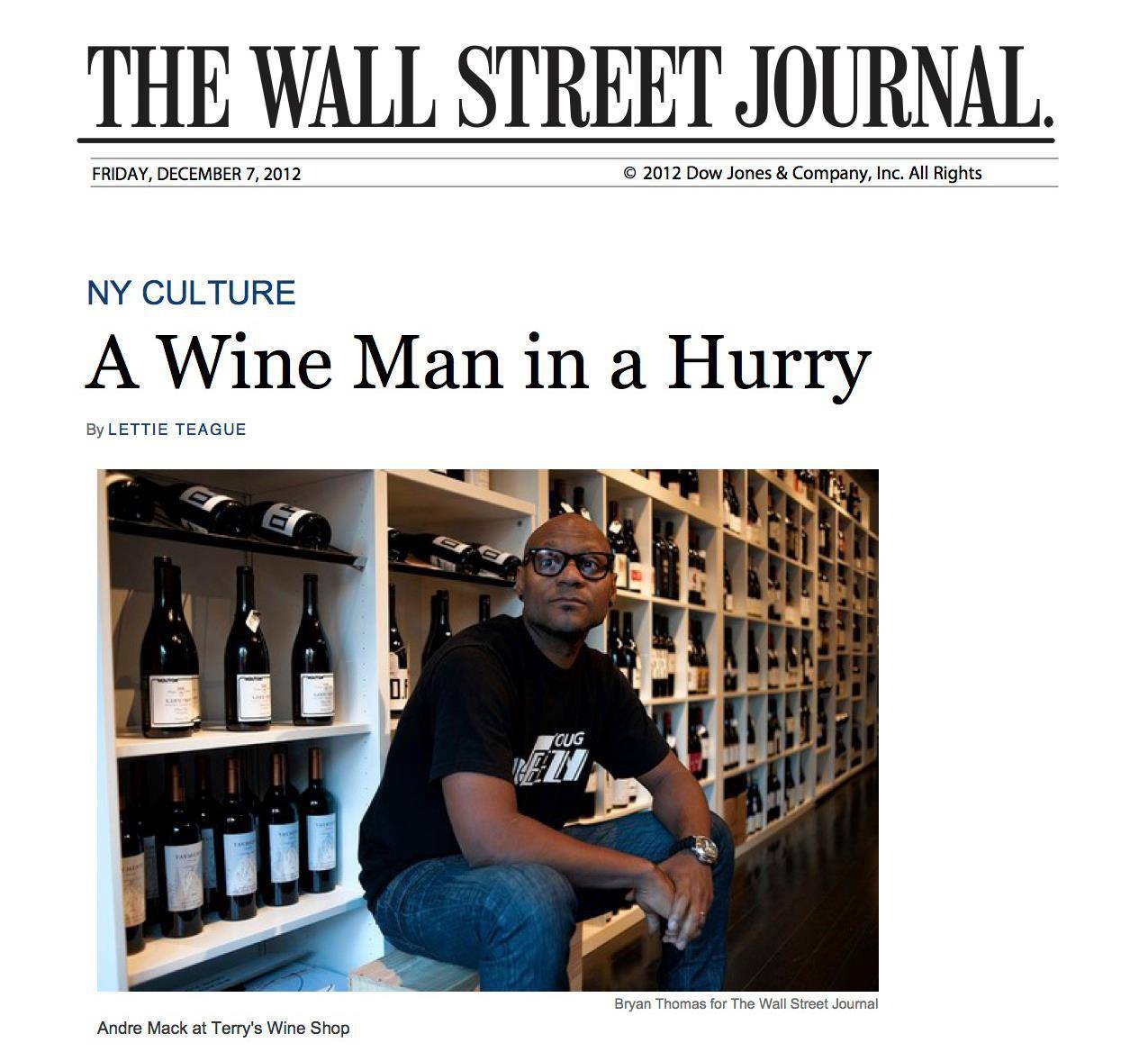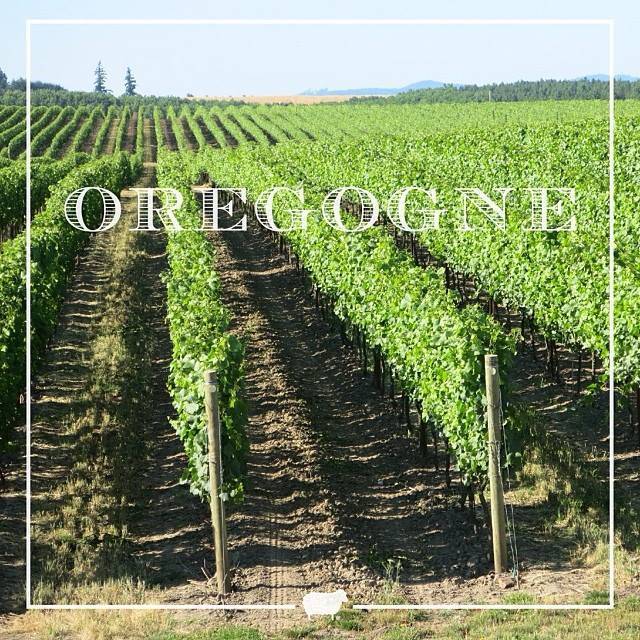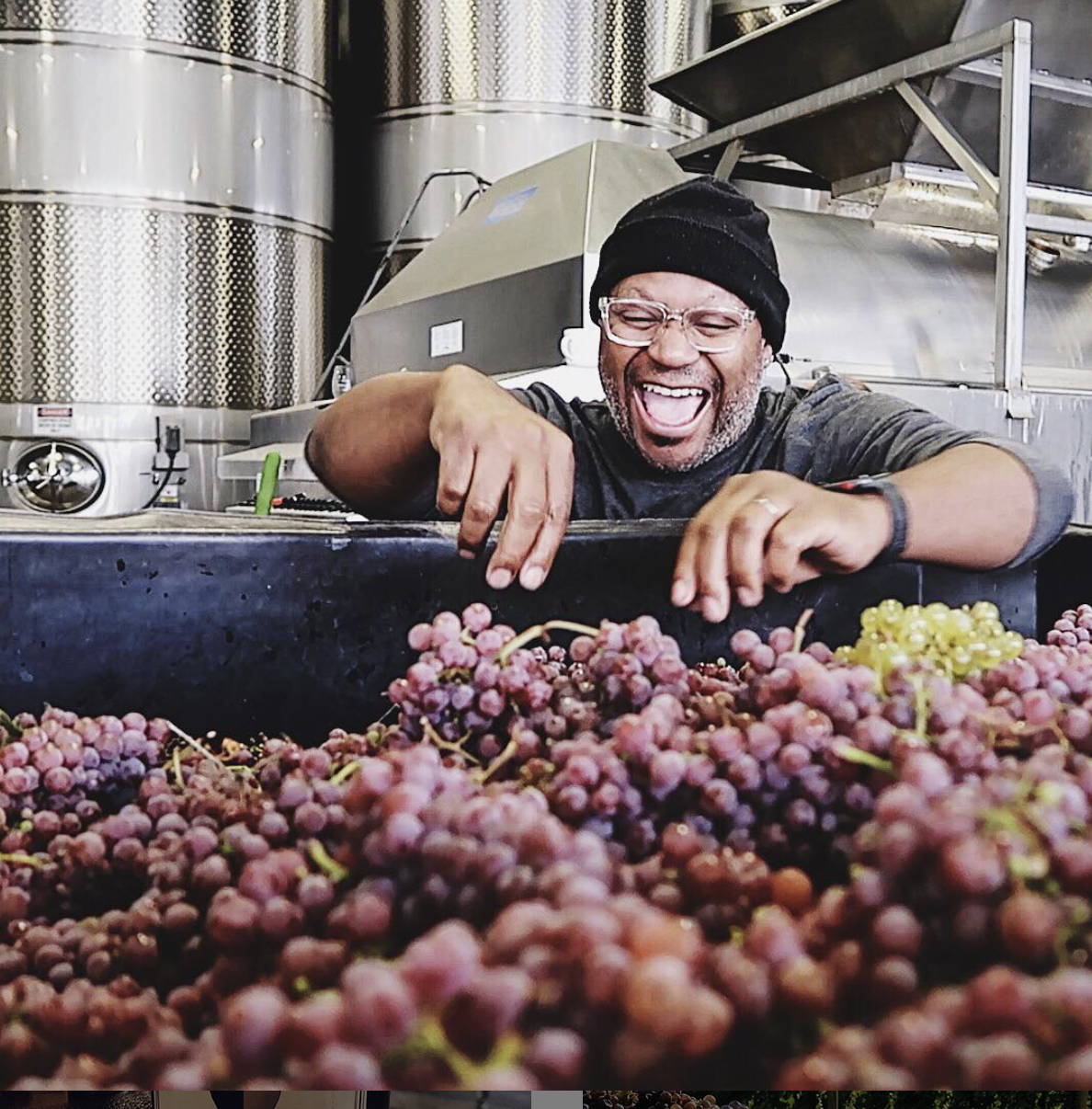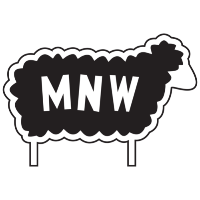 Affordable, stylish wines that overdeliver in the glass.
Label of André Hueston Mack, winemaker, author, artist
Mack was wine director at French Laundry and Per Se
Concept is affordable luxury with hip-hop/skateboard/punk style
Labels are influenced by popular, e.g., O.P.P. - Other People's Pinot, "Love Drunk" Rose
Sources from Willamette Valley and Washington state
Organic farming, hand harvesting
Aging in stainless (Chardonnay), neutral French oak (Syrah/Cab blend), new French oak (Pinot, 30%)
Sold in 11 countries
Press includes Wall Street Journal, CNBC, TEDx, Wine & Spirits, and many others
If the path from sommelier to winemaker is becoming more common, André Hueston Mack is still in a class of his own. The former sommelier of The French Laundry and Wine director of Per Se, Andre earned the right to make wine for the 1% but he found his calling in creating excellent wines that everyone can enjoy. Add to that his urban African American vibe, tongue-in-cheek humor and formidable graphic design talent, and you have the makings of his brilliantly conceived, crafted and packaged Maison Noir wines. From outstanding vineyards in Oregon's Willlamette Valley and further north, these are "serious wines that don't take themselves too seriously." André has developed a cult following with his t- shirts de-rigeur at any sommelier gathering and his wines on cutting edge lists from coast to coast.
André's passion for wine led him to leave his desk job in his native San Antonio to pursue a career as a sommelier. His type-A personality drove him to win the Chaine des Rotisseurs Best Young Sommelier in America competition, which brought him to the attention of Thomas Keller. After a successful stint as a sommelier at The French Laundry, André was chosen to head the wine team responsible for opening Keller's restaurant in New York, Per Se. At Per Se, André built the core of the 1800 label Grand Award winning list and hosted many high-end collector dinners.
He had always wanted to make wine and got his chance when he was recruited to be one of the initial sommelier consultants at the Evening Land project in Oregon. After making some Pinot Noir from the highly regarded Seven Springs vineyard, André found his calling. Instead of serving the elite few, André wanted to make wines that were accessible to everyone. He started in 2007 making a few hundred cases for famous New York restaurants, and used his relationships to source some excellent vineyards to make wines at affordable price points.
Maison Noir is considered a micro-negociant ("Garage d'Or") with a stable lineup of vineyards along with the ability to nimbly acquire premium fruit. All of his wines are Oregon based with an eye towards being good companions with food as well as being fun and approachable for novices and experienced drinkers alike. André's sense of humor comes through in his labels including Oregogne, Horseshoes and Handgrenades and OPP (Other People's Pinot). Maison Noir now produces more than 20,000 cases.
André travels over 200 days a year sharing his wines and doing education at many food and wine festivals worldwide. André is truly a pied piper of wine leading the next generation of wine drinkers in pursuit of the good stuff.