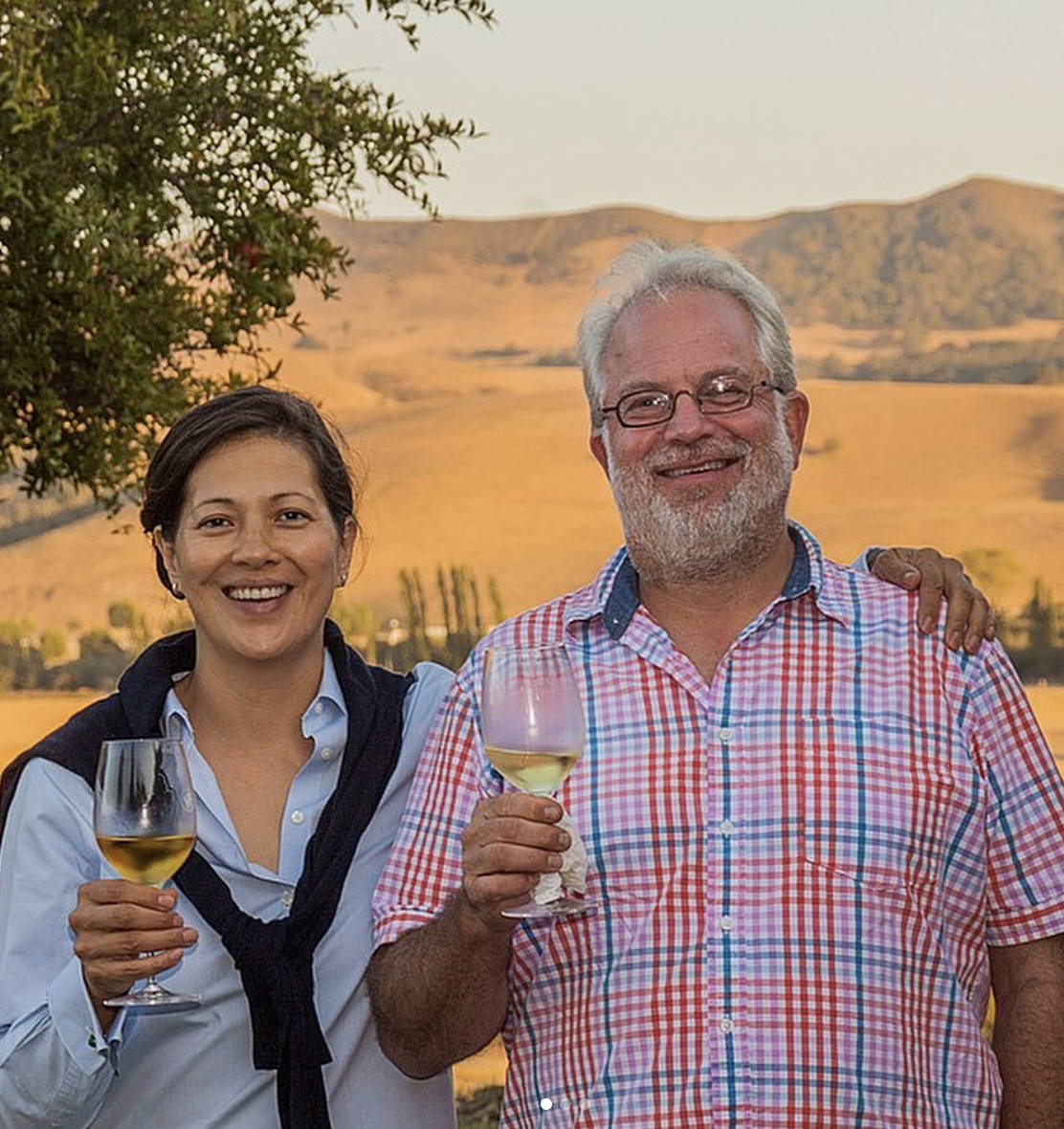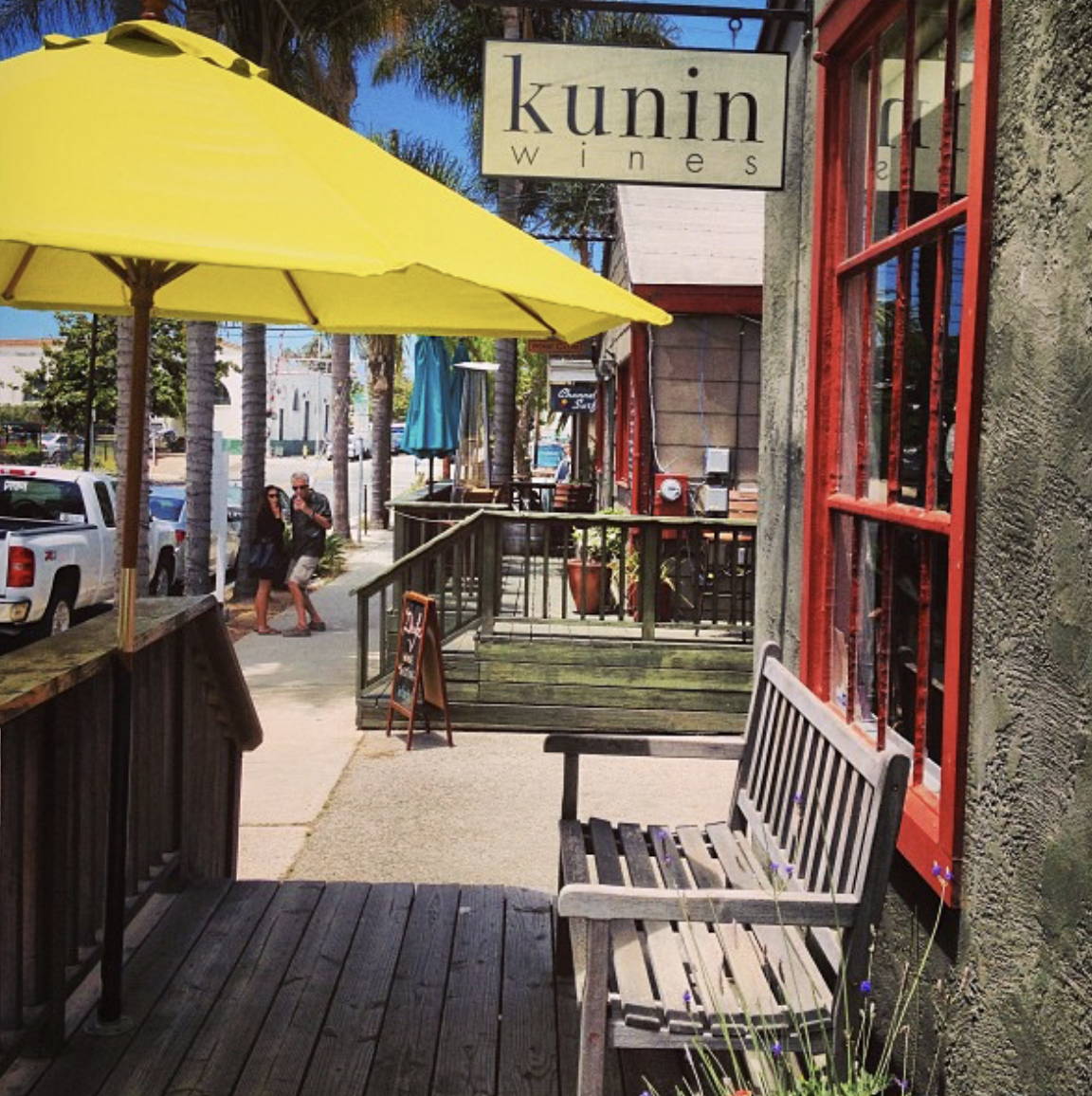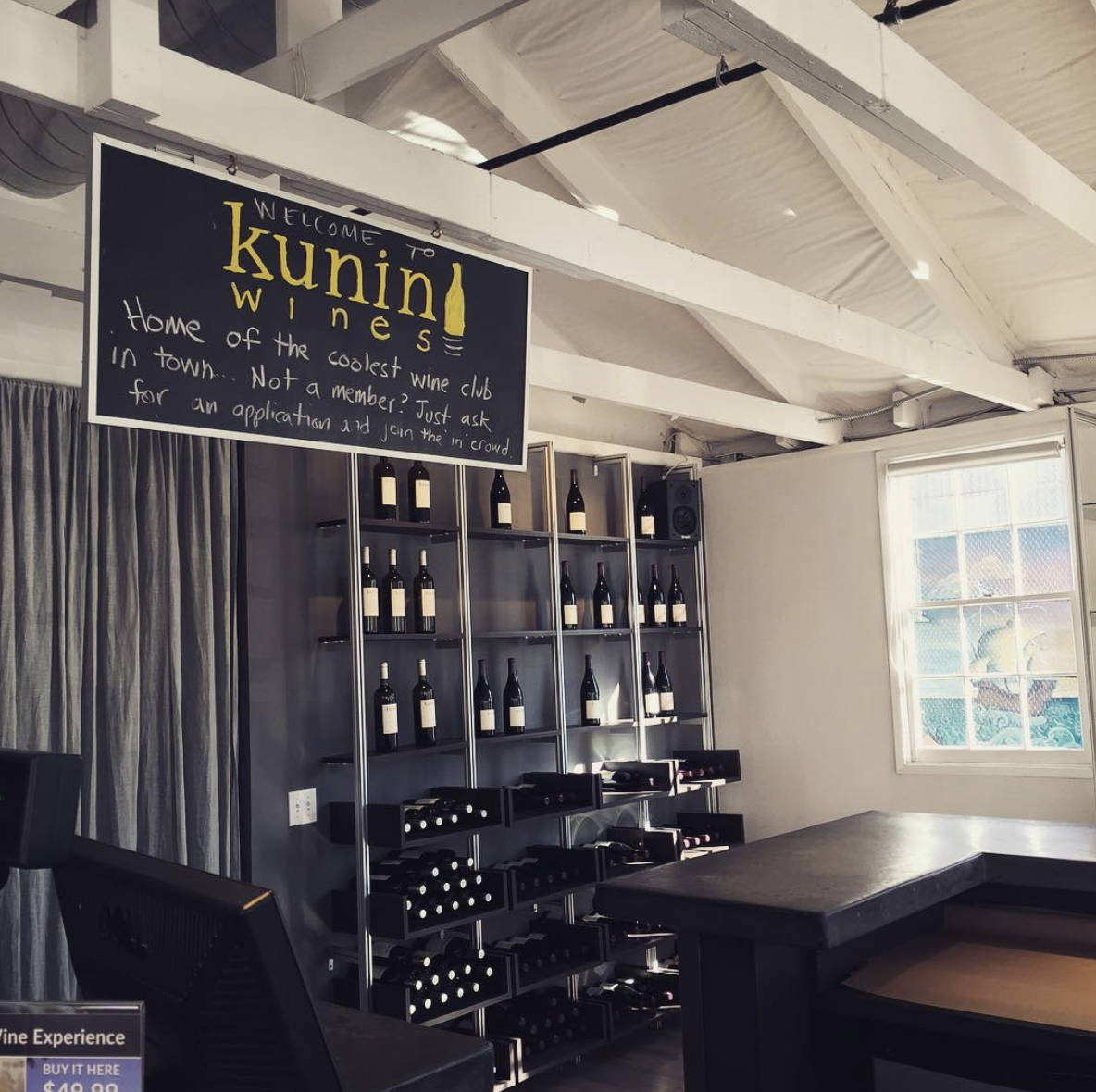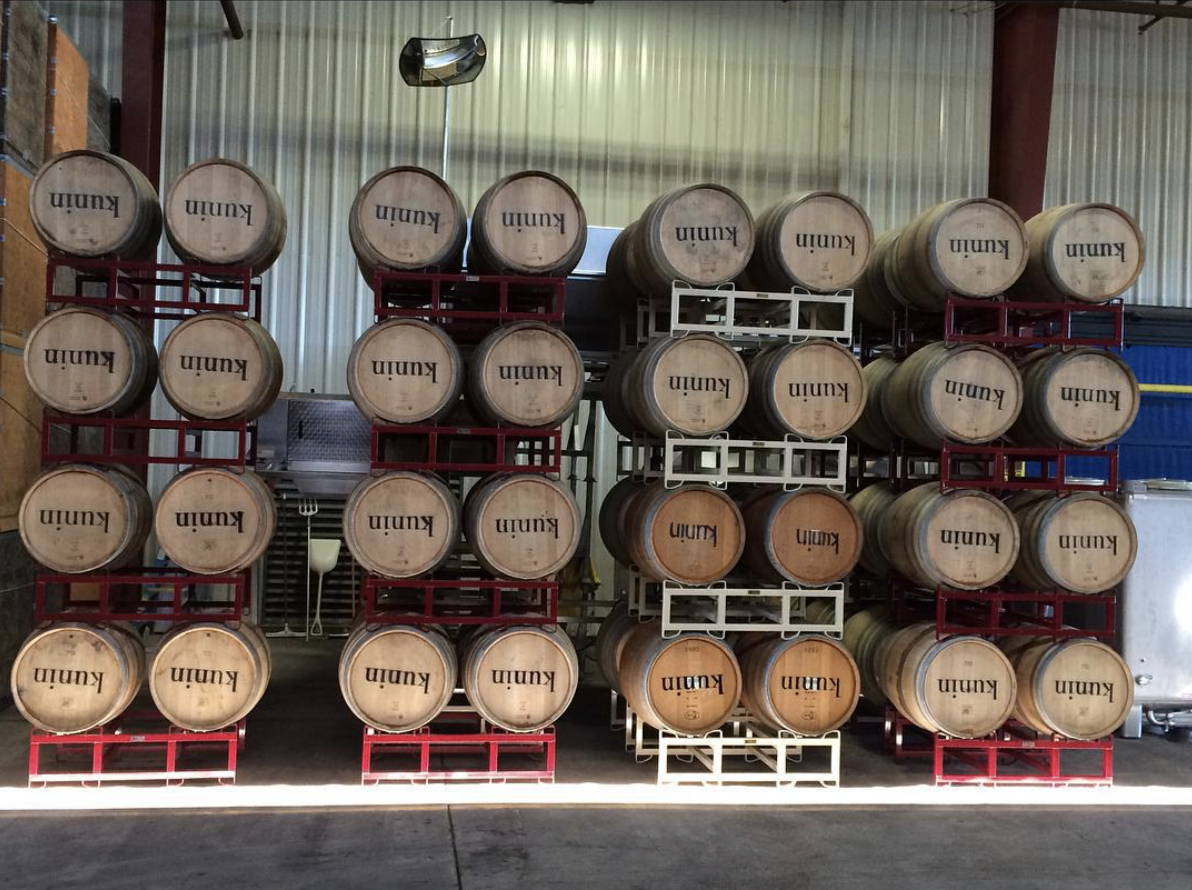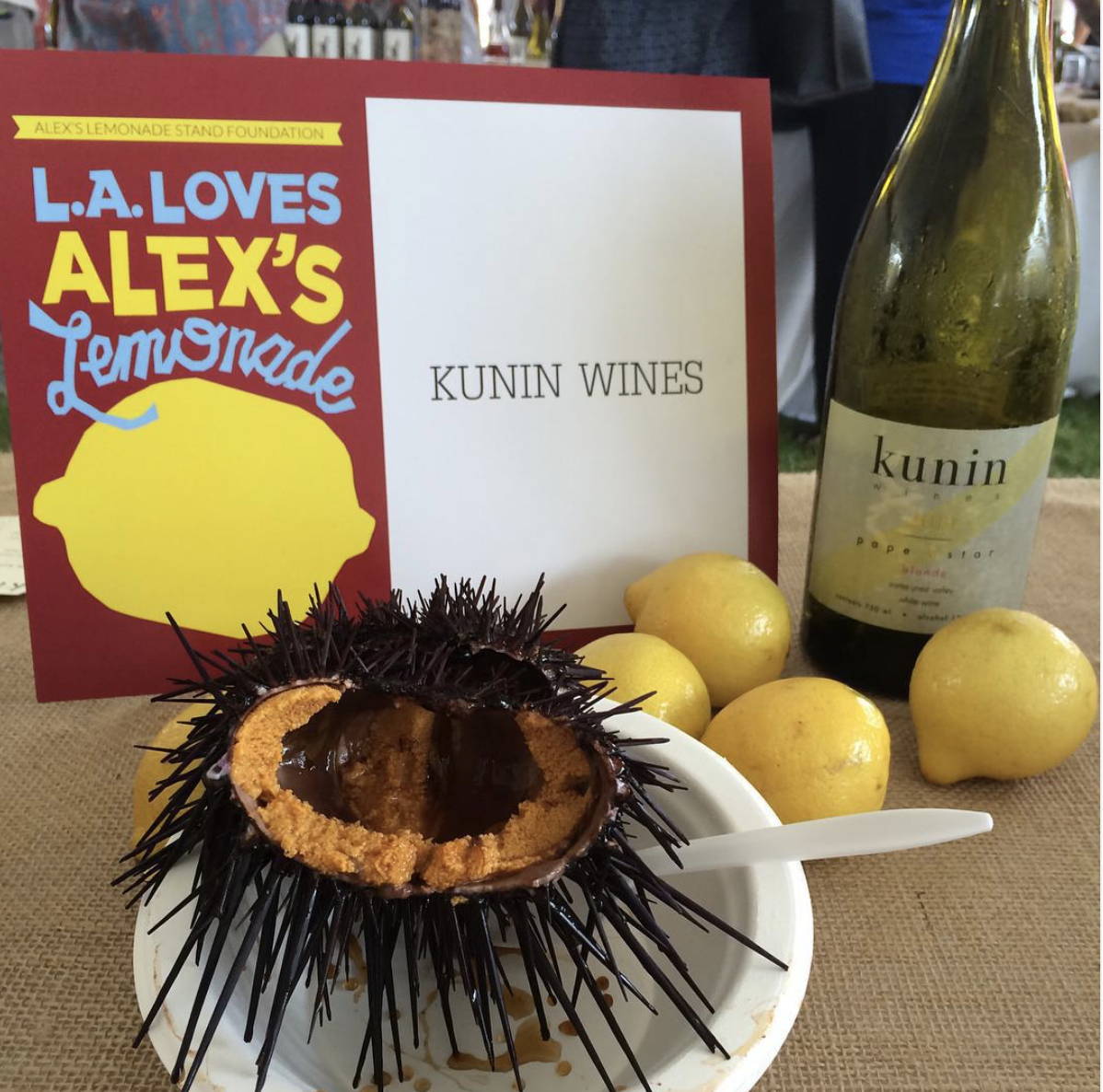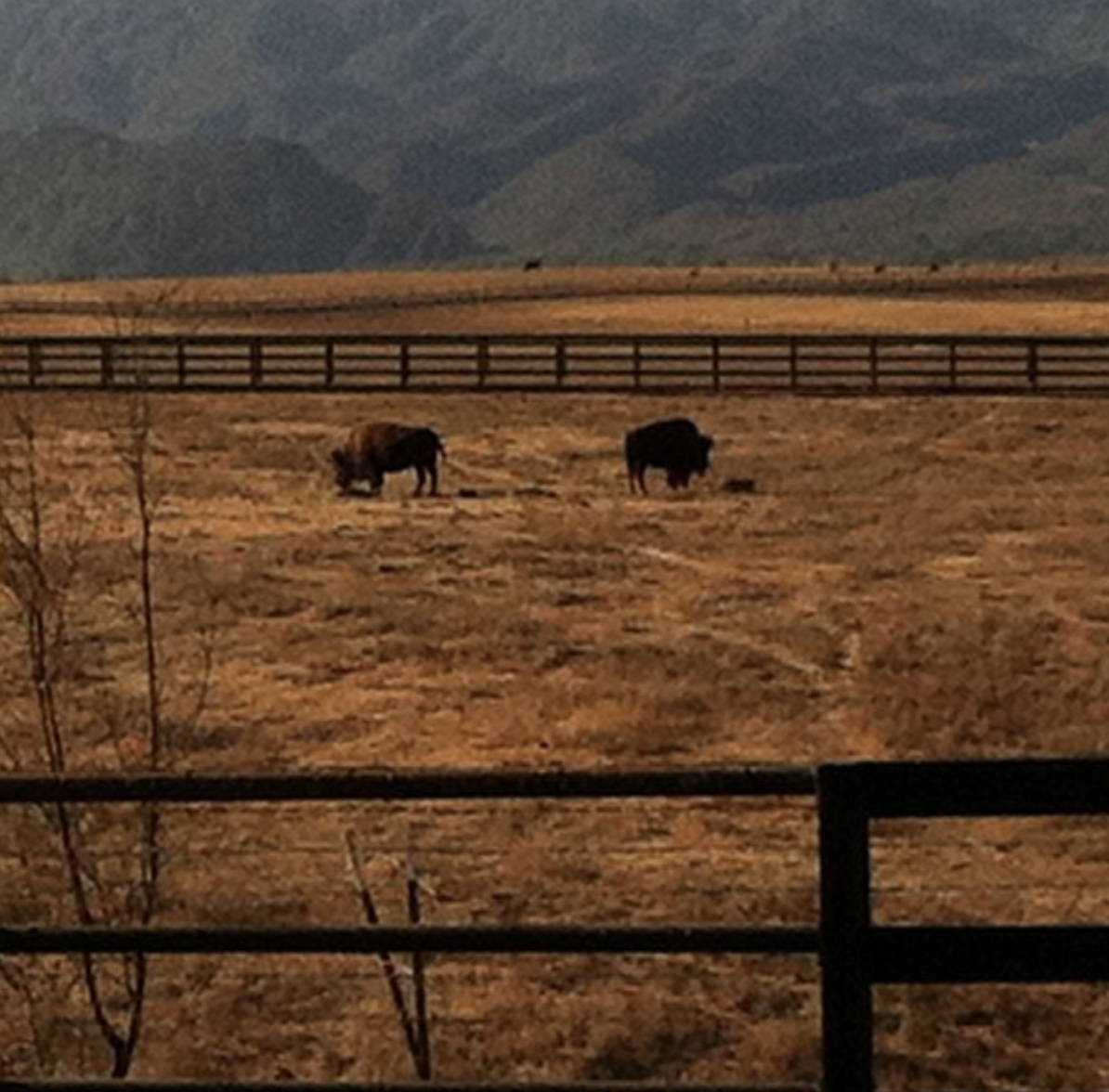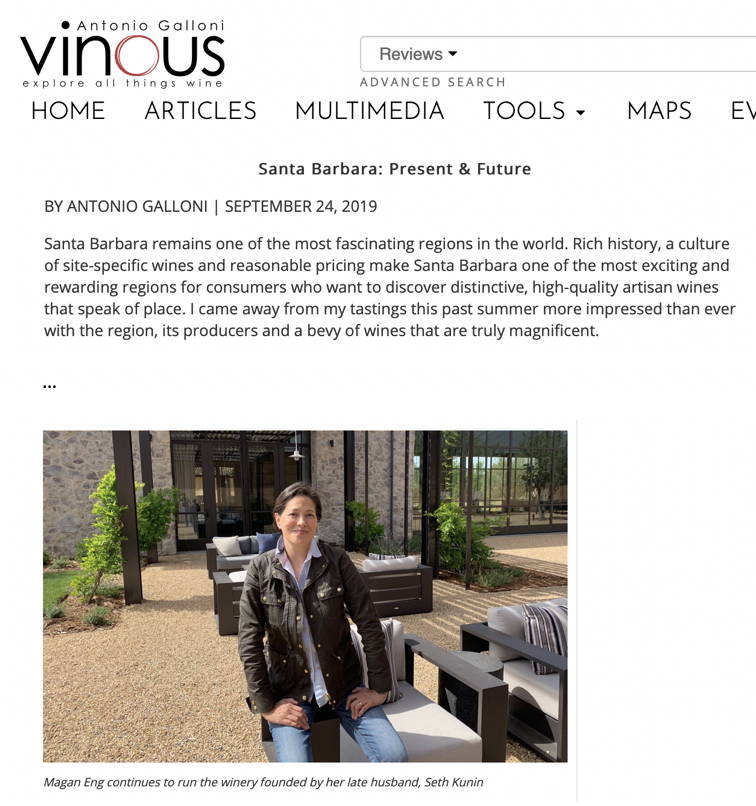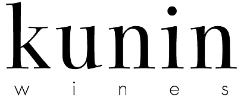 Small producer of Rhône and Loire varietal wines from Santa Barbara
Kunin was originally a sommelier who had worked with many great wines; love of French wine
Trained at Gainey in SB
Started Kunin Wines in 1998 focusing on French varietal wines
Partnered with great vineyards including Larner, Alisos, McGinley
Traveled to France regularly developing insights from winegrowers
Influenced thinking of Raj Parr and others in the region about techniques like whole cluster press
One of key organizers of Pebble Beach Food & Wine and LA Food and Wine
Married Magan Kunin, an industry veteran who became instrumental in Kunin Wines
Since Seth's sudden passing in 2017, Magan manages all facets of winemaking and business
Recent press includes Vinous, RobertParker.com, Jancis Robinson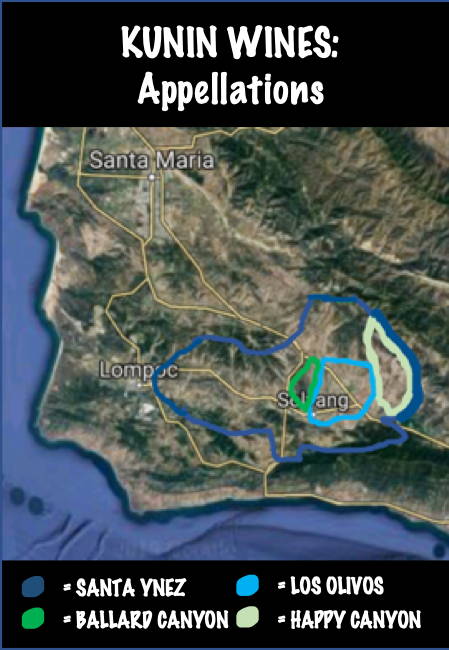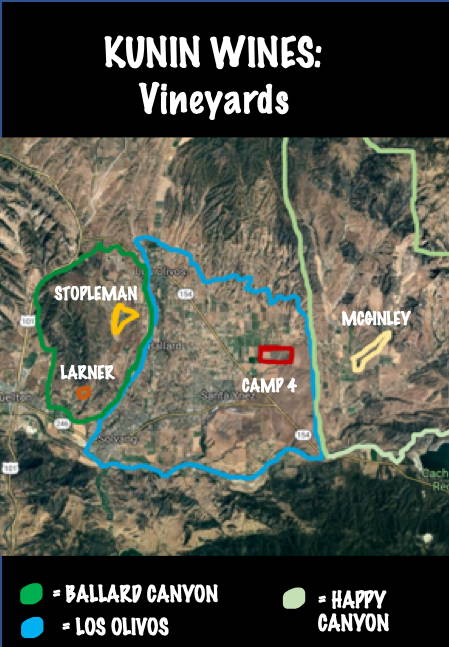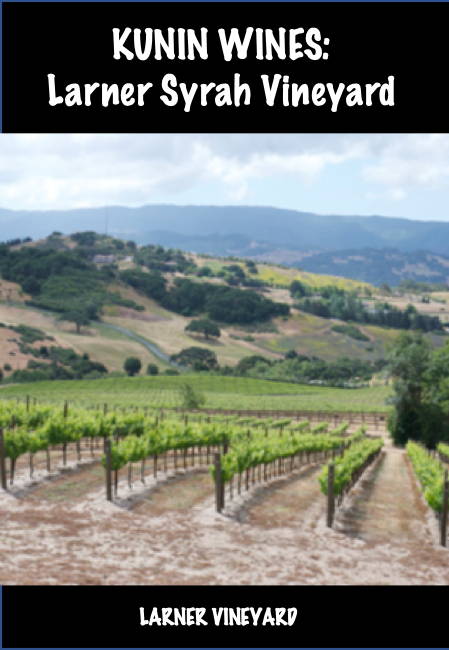 Kunin Wines is a boutique producer of high quality premium wines from some of the finest vineyards in California's Central Coast. Their philosophy is simple: when you open a bottle, you can be assured from vineyard to glass, very little has been done to alter the purity of the fruit or its natural terroir. With ten limited quantity wines – some just a few hundred cases in production, Kunin offers an exclusive experience of this sought after region.
Founder Seth Kunin developed his passion for great wine while working in the restaurant business. Pursing his dream to make wine, he apprenticed at Gainey Vineyard, located in the now very popular (thanks to the movie Sideways) Santa Ynez Valley, where he learned the art of winemakeing and became intrigued with the area's terroir. He started Kunin Wines in 1998 with a vision to create handcrafted, terroir-driven, authentic wines from California's Central Coast. Since Seth's sudden passing in 2017, his wife Magan continues to carry out their vision with outstanding results.
Kunin focuses on Rhône and other varietals ideally suited to the region, including Syrah, Chenin Blanc, Viognier, Grenache, Mourvedre and Zinfandel. Vineyard sites are carefully selected to suit each varietal, and to support a long, cool growing season needed to cultivate Kunin's characteristic "old-world" style. Kunin currently sources from famous and sought after estates including Larner in Ballard Canyon (a choice region expected to become a new AVA), Alisos Vineyard in Los Alamos Valley, and Jurassic Park in Santa Ynez Valley.
Meticulous farming of great vineyard sites allows Kunin to strike a balance of ripeness and acidity and produce wines of exceptional elegance that will age gracefully and pair well with food. Kunin generally uses oak sparingly, to avoid masking varietal and terroir.
In keeping with their philosophy that wines should be "as nature intended," Kunin Wines reflect their varietal, terroir and vintage. Variations in temperature from one year to the next are revealed in the vintages, providing an authentic expression of Mother Nature.
While allowing vintages to be uniquely expressed, quality is always paramount, and Kunin lets vintage quality dictate production levels. Annual production is usually around 5,800 cases.