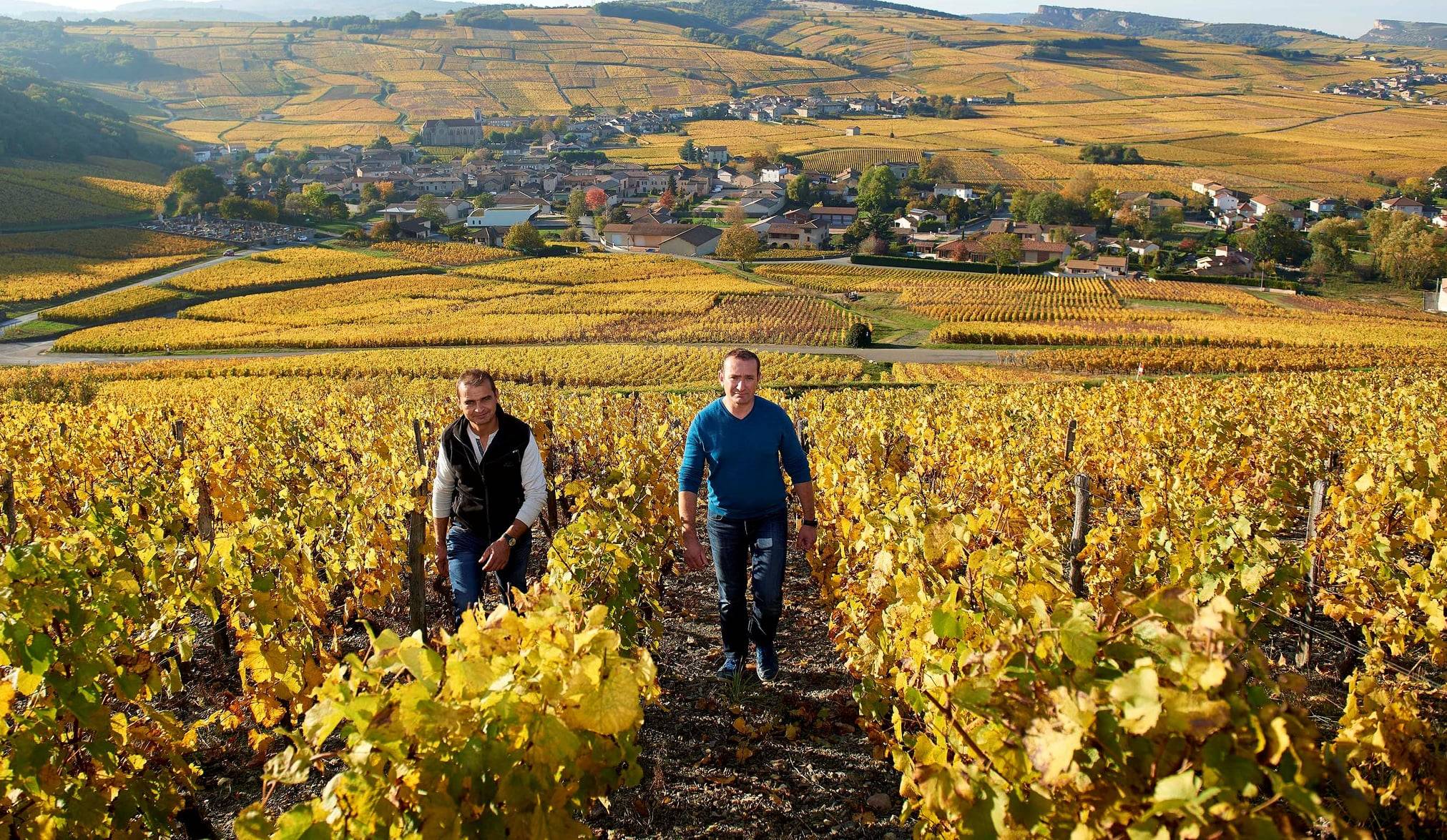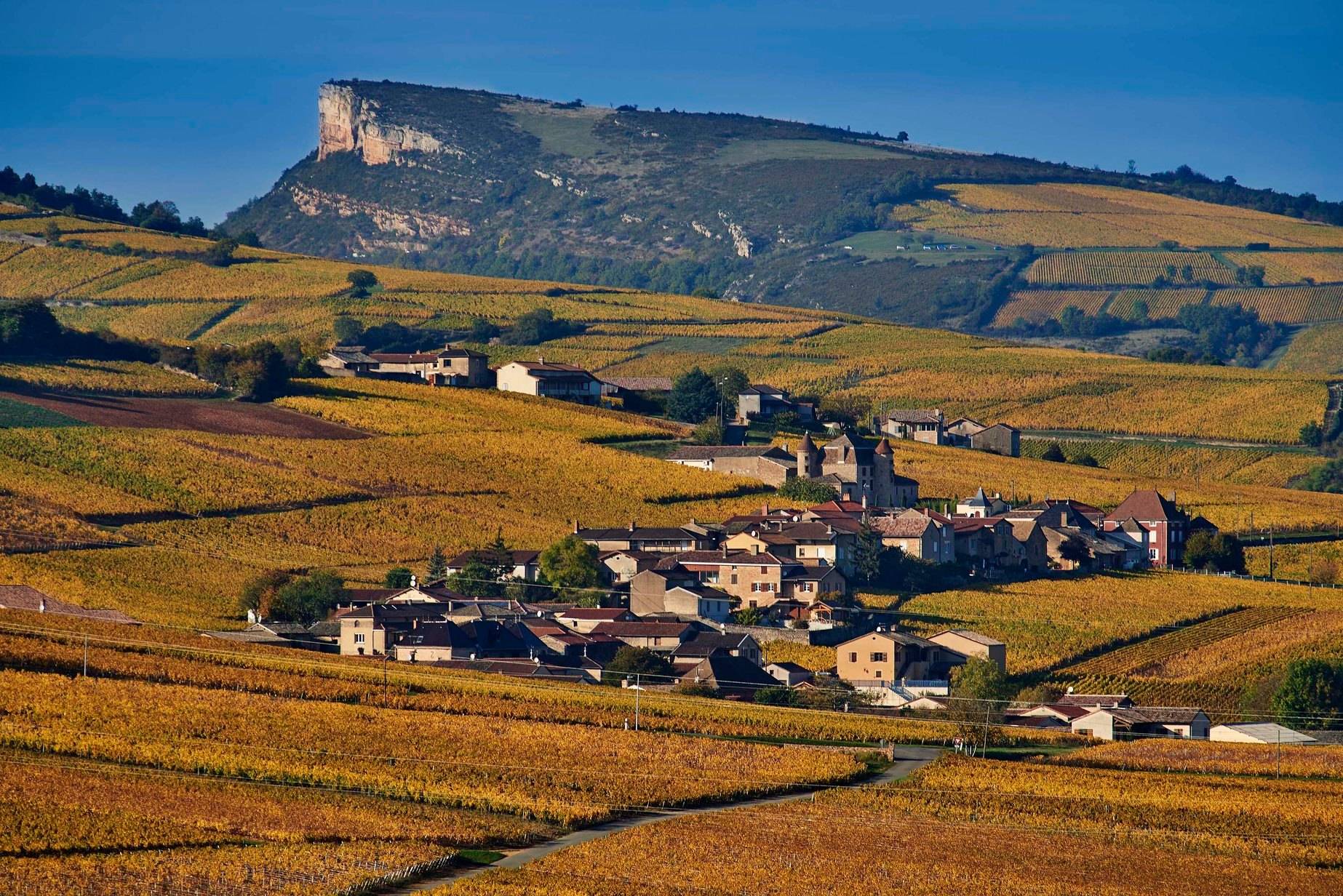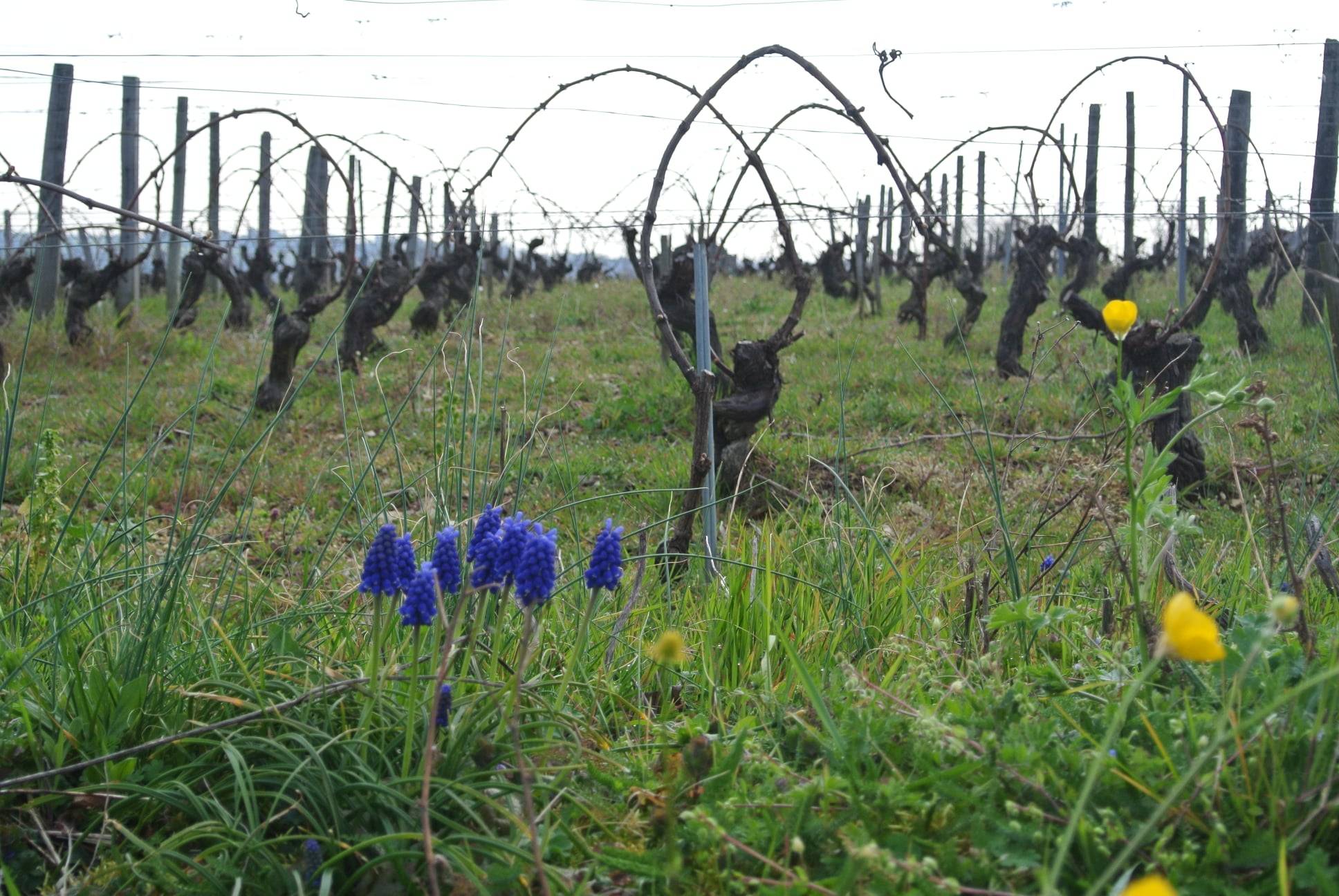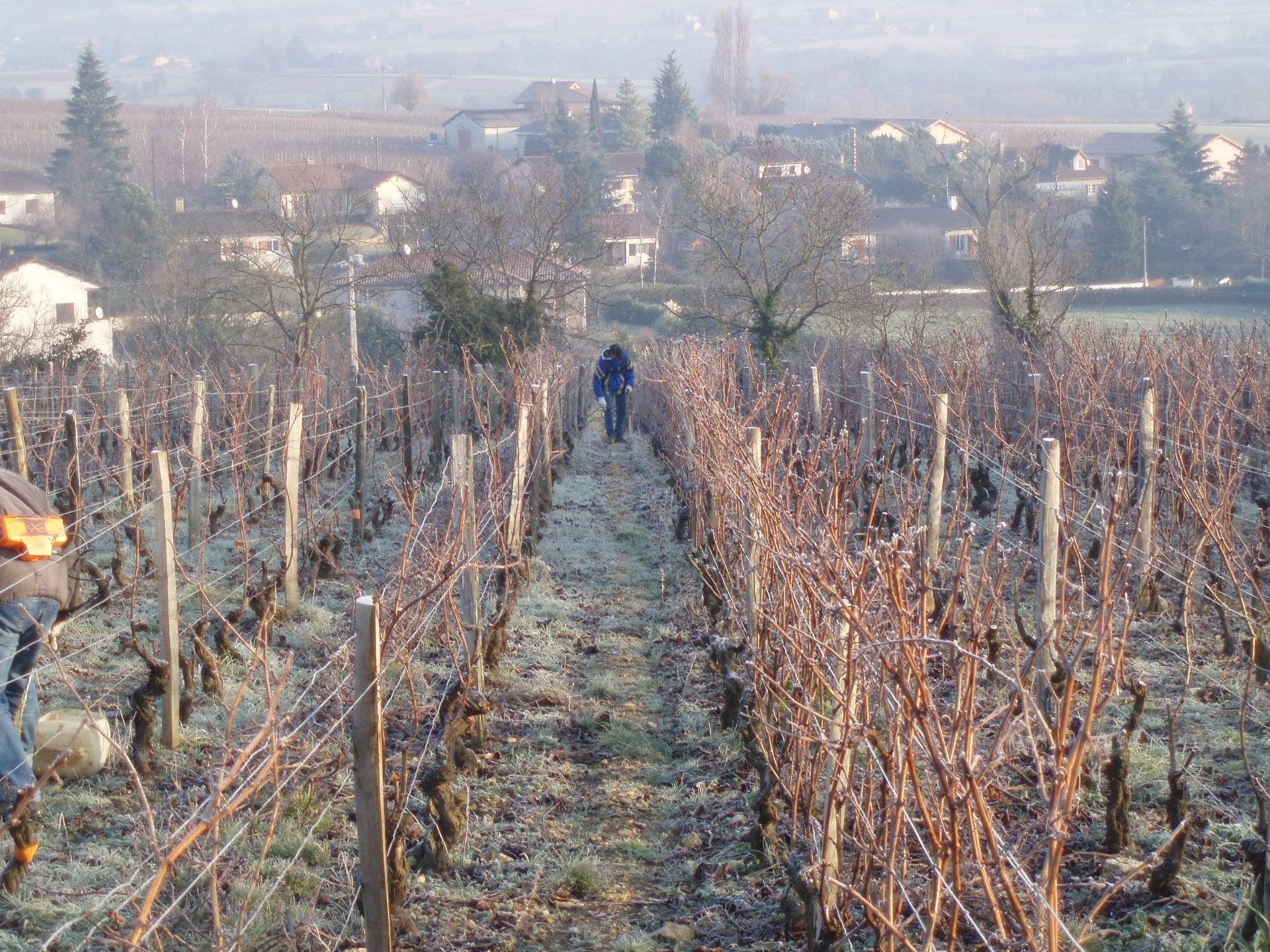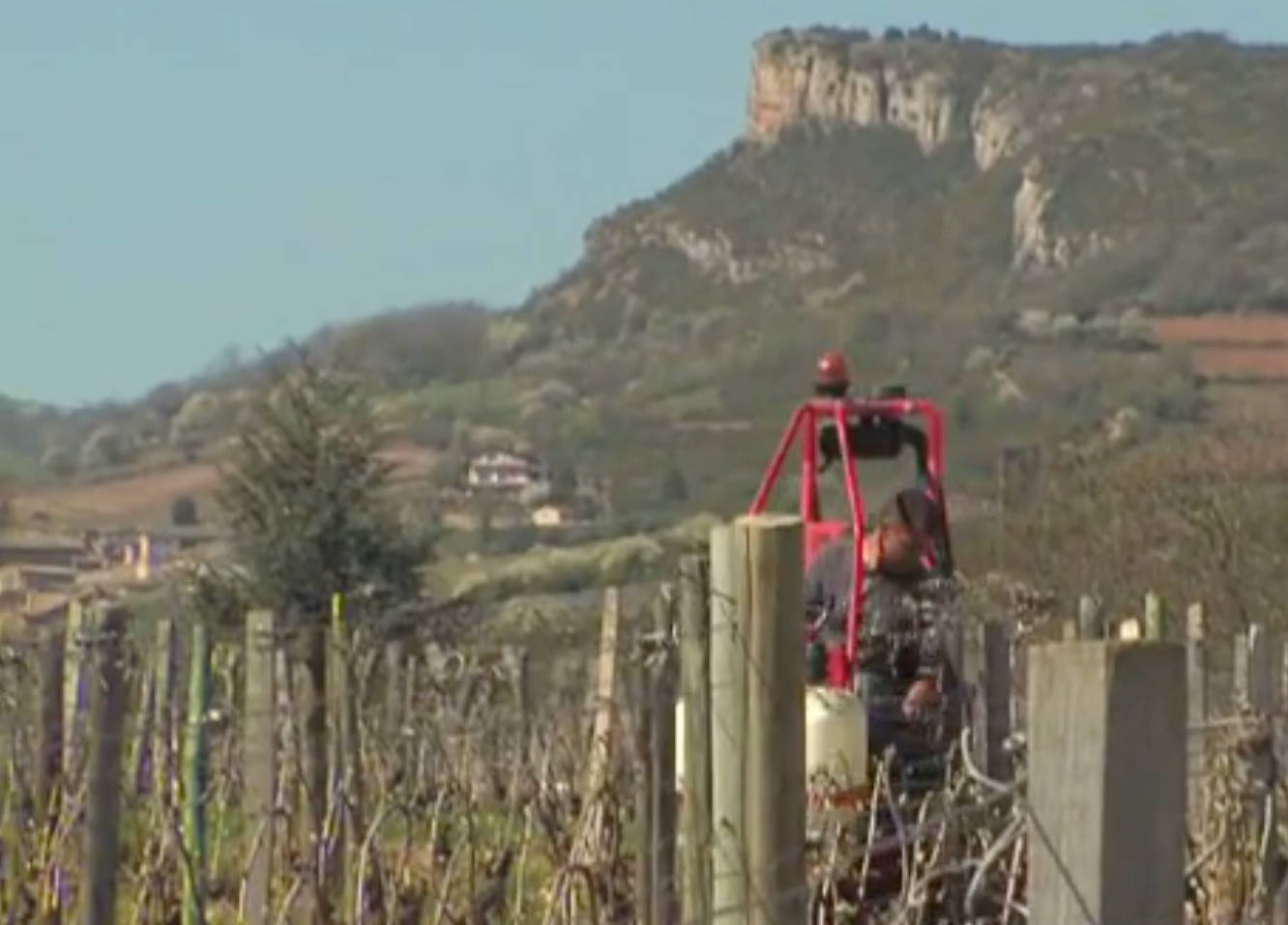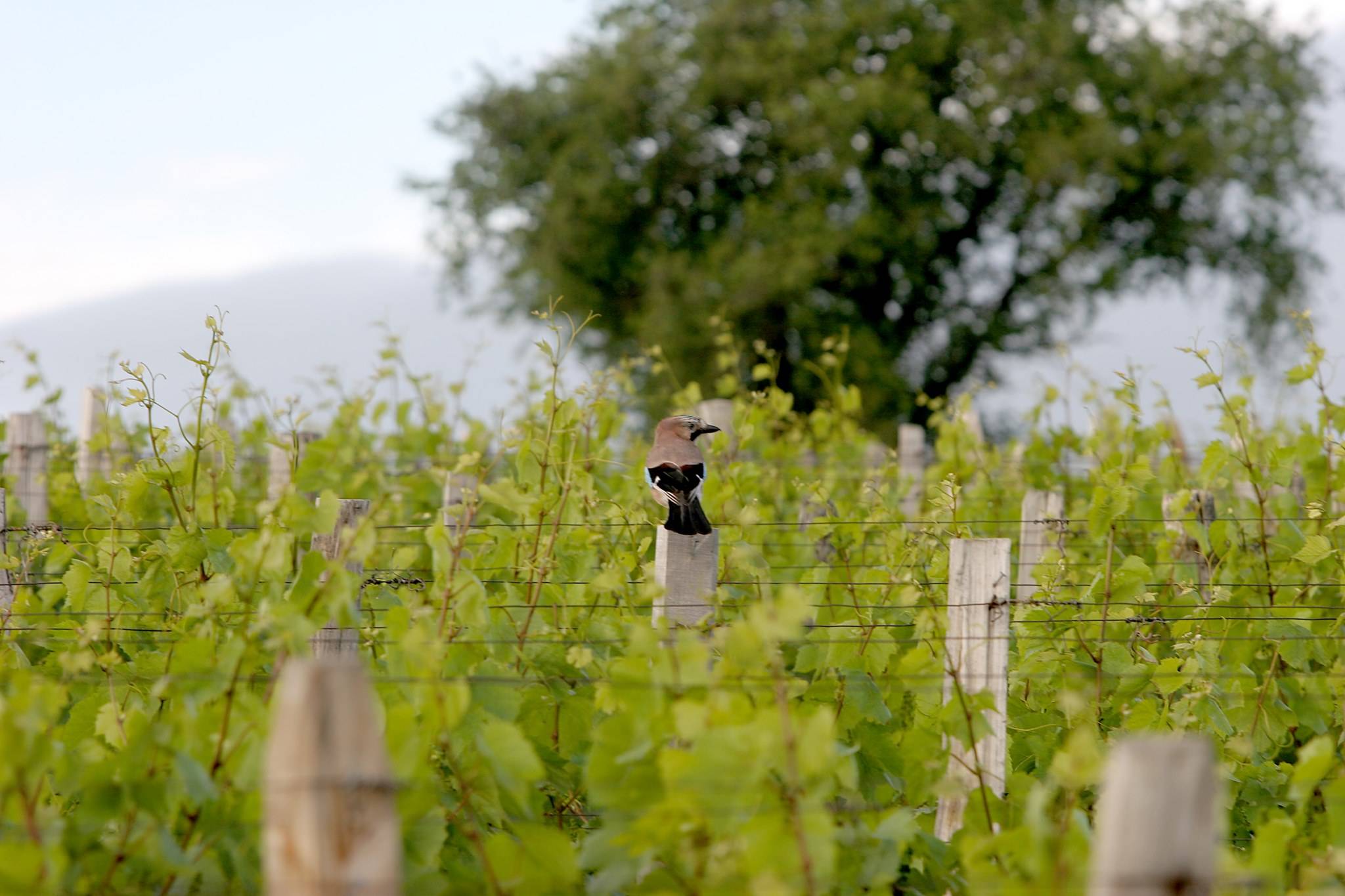 The Chablis of the South.

17 ha estate of Richard and Stéphane Martin
Close to Solutré-Pouilly-Vergisson, cradle of Pouilly-Fuissé
Marly, chalk soils from Jurassic period
One of few in the region to farm organically
Slowly fermented with wild yeasts in stainless steel; full malo
Aged sur lie for 10 months
Oyster shell, lemon rind, almond blossom, satiny texture and a finish that goes on for days
Domaine Martin, a label from Domaine de la Croix Senaillet, is the premier Chardonnay producer of the St-Véran appellation of Burgundy's Mâconnais Cru area.
Among the 400 producers of St-Véran, Domaine Martin is one of just a few whose wines are entirely estate grown and bottled, and even fewer (about 1%) of the appellation whose grapes are certified organic.
Started by Maurice Martin in 1969, the estate covers 17 hectares of vineyards. The vineyards are comprised of a mosaic of over 60 plots in the most prestigious part of the St- Véran appellation, close to Solutré-Pouilly-Vergisson.
Most plots face the rising sun on gentle slopes that extend from the eastern faces of the Solutré and Vergisson rock formations. The vineyards' marly, chalk soils from the middle and upper Jurassic period are considered the best of St-Véran.
As soon as Maurice's sons, Richard and Stéphane, inherited the estate in 1990, they immediately began to pursue the purest expression of the vineyard through organic farming. The transition was a major business risk—and the reason why no other producer in St-Véran had done it—but their motivation was transcendent, which they sum up with a quote from Sitting Bull, "Earth does not belong to man, man belongs to the Earth."
As Richard and Stéphane introduced organic practices plot by plot they discovered the vines had more vitality, the fruit was more concentrated, and the essence of the vineyard came through like never before. Through steadfast work, the Martins adapted all of their farming and winemaking methods to the organic standard. The entire estate has been organically farmed since 2006 and certified organic since 2010. With the new EU law allowing wines to be certified organic, Domaine Martin is seeking organic certification of their wines starting with the 2012 vintage.
In the cellar, grapes are pressed slowly and at low pressure to fully express the aromatic finesse of the grapes. Fermentation is also slow and at low temperatures, for around 4 months to retain the fruity characteristics, followed by a full malolactic fermentation to make the wine more rounded and stable.
Before bottling, wines are matured on their lees giving them creaminess and greater complexity.