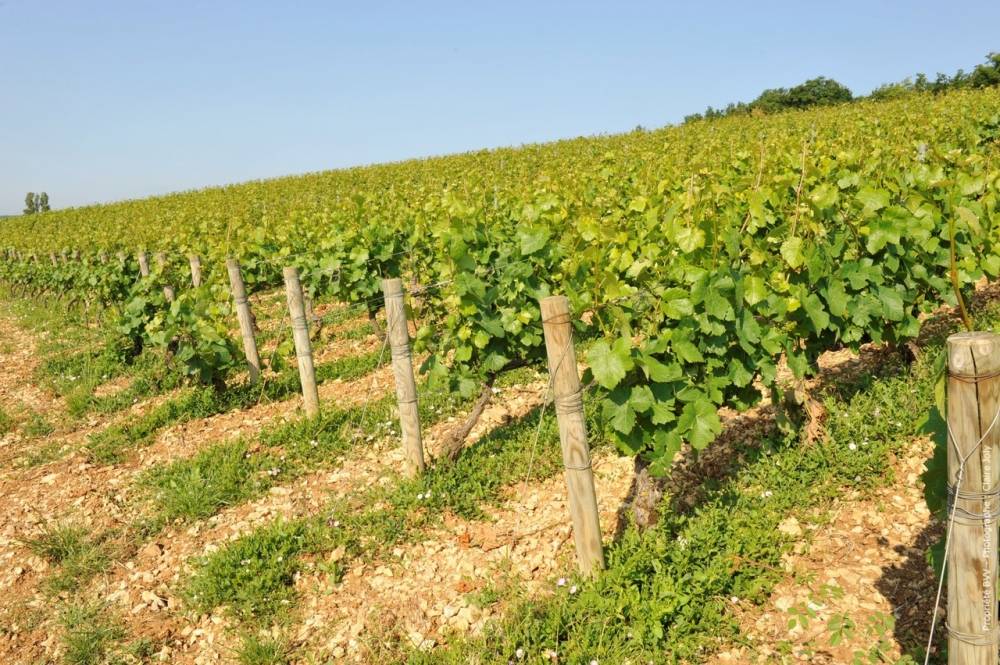 Understated grower-producer with exceptionally high standards
Owned by the François Chapuis family
Estate in Mancey, in "Les Cras" lieu dit
Produces handful of estate wines
Organically certified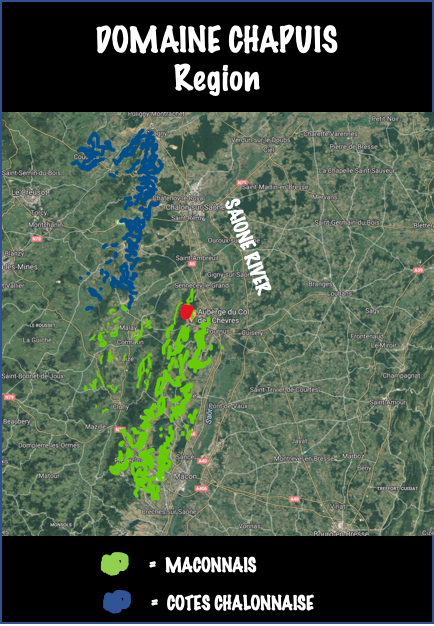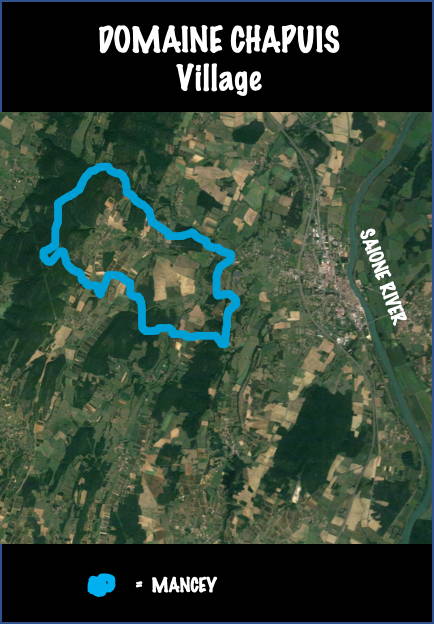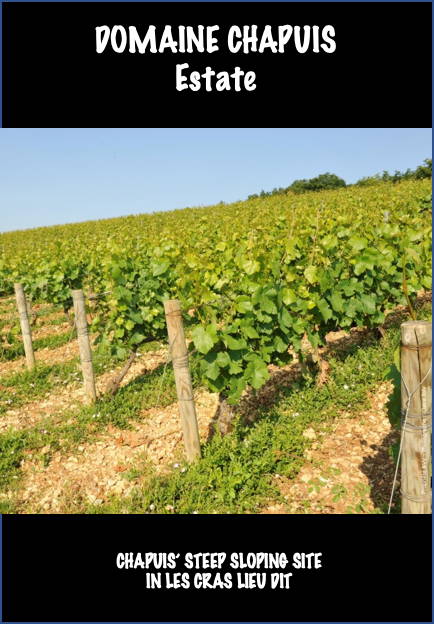 François Chapuis is a wine producer with high standards and is a proponent of responsible viticulture. He pampers the vines -- ploughing, earthing and de-earthing, hoeing, and weeding on each of 20 parcels 4 times a year. This aerates the soils and mixes in decomposed cover crop and other organic matter, allowing the domaine to farm naturally with no pesticides.
Since 1997, the 13 hectare domaine has been managed by François, representing the young Chapuis generation, with his parents Jean and Josette providing extra hands.
The domaine's Pinot Noirs come from a location known as "Les Cras" on the slopes of Mancey. After a maceration period of 10-15 days, depending on the vintage, the wines are partially aged in barrels (about 25%). This is a delectable Burgundy, with lovely black cherry aromas on the nose. Supple and fruity, its fine tannins should allow it to age for 5-6 years.