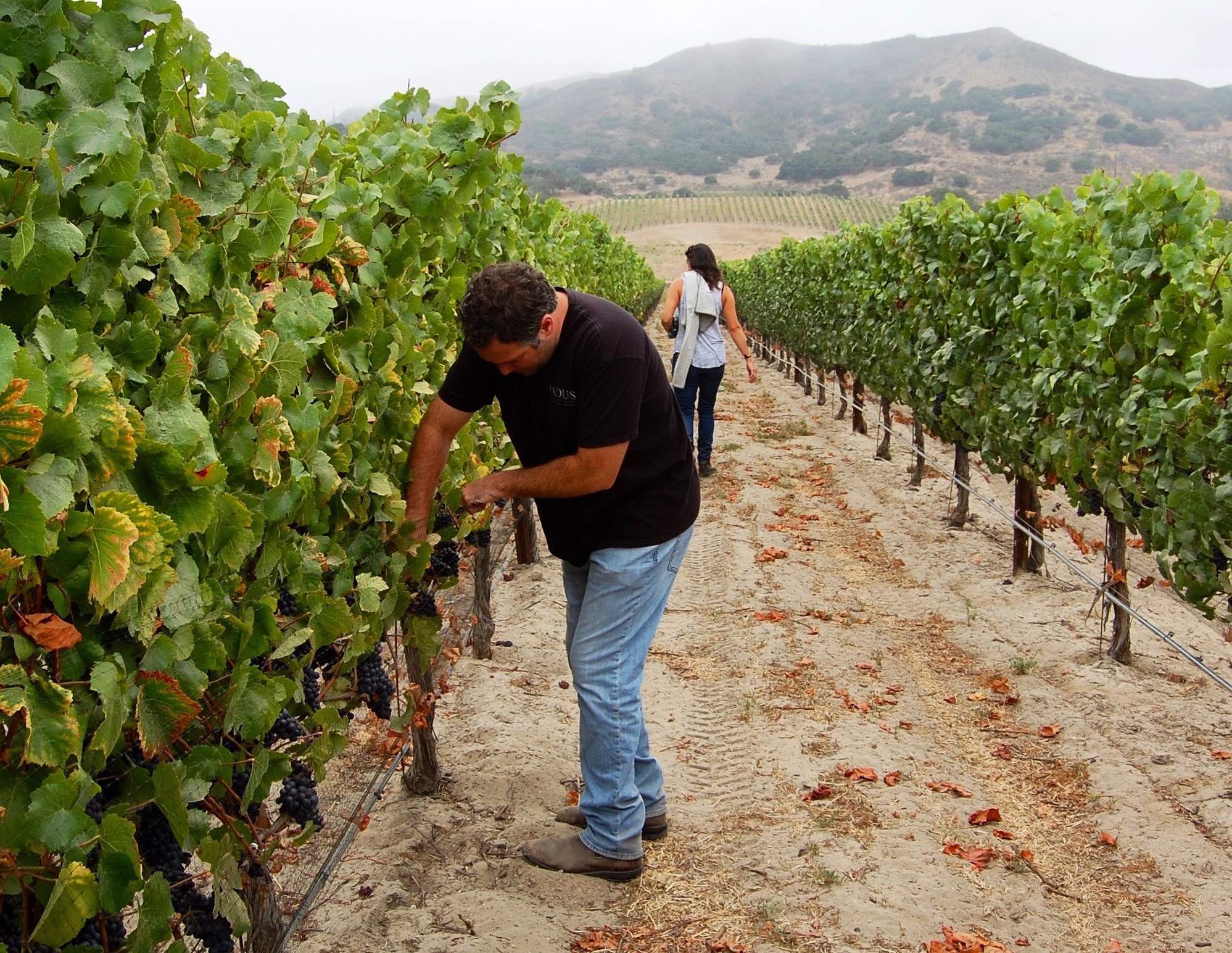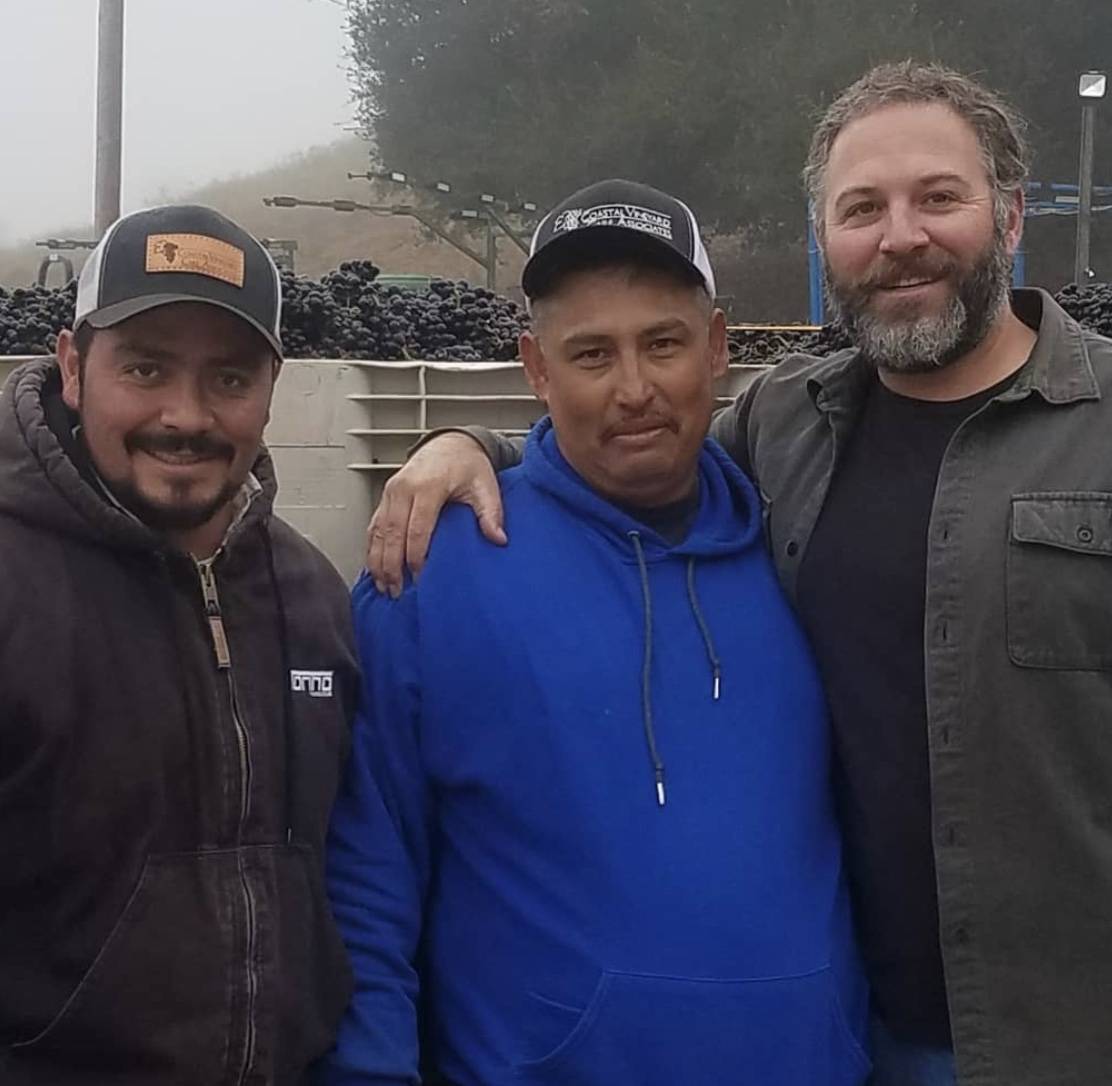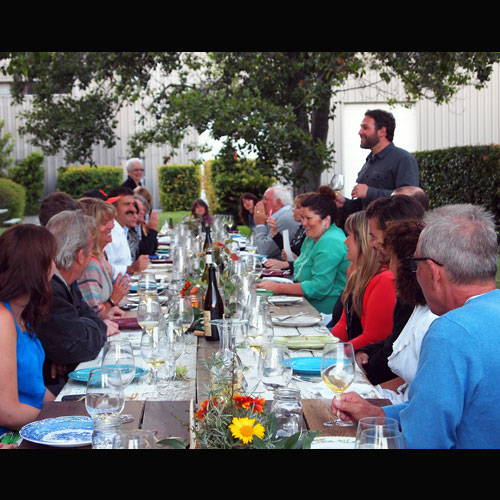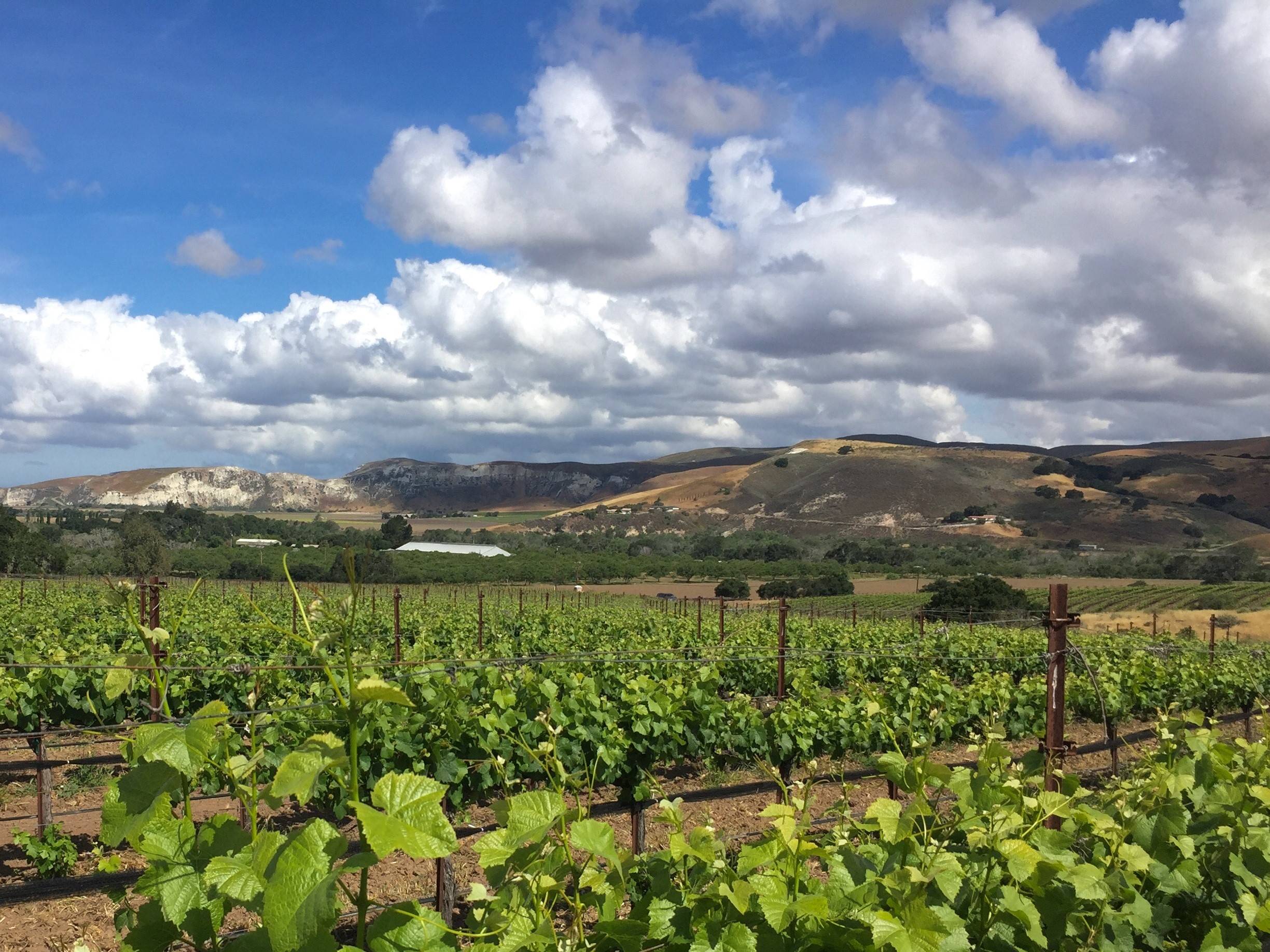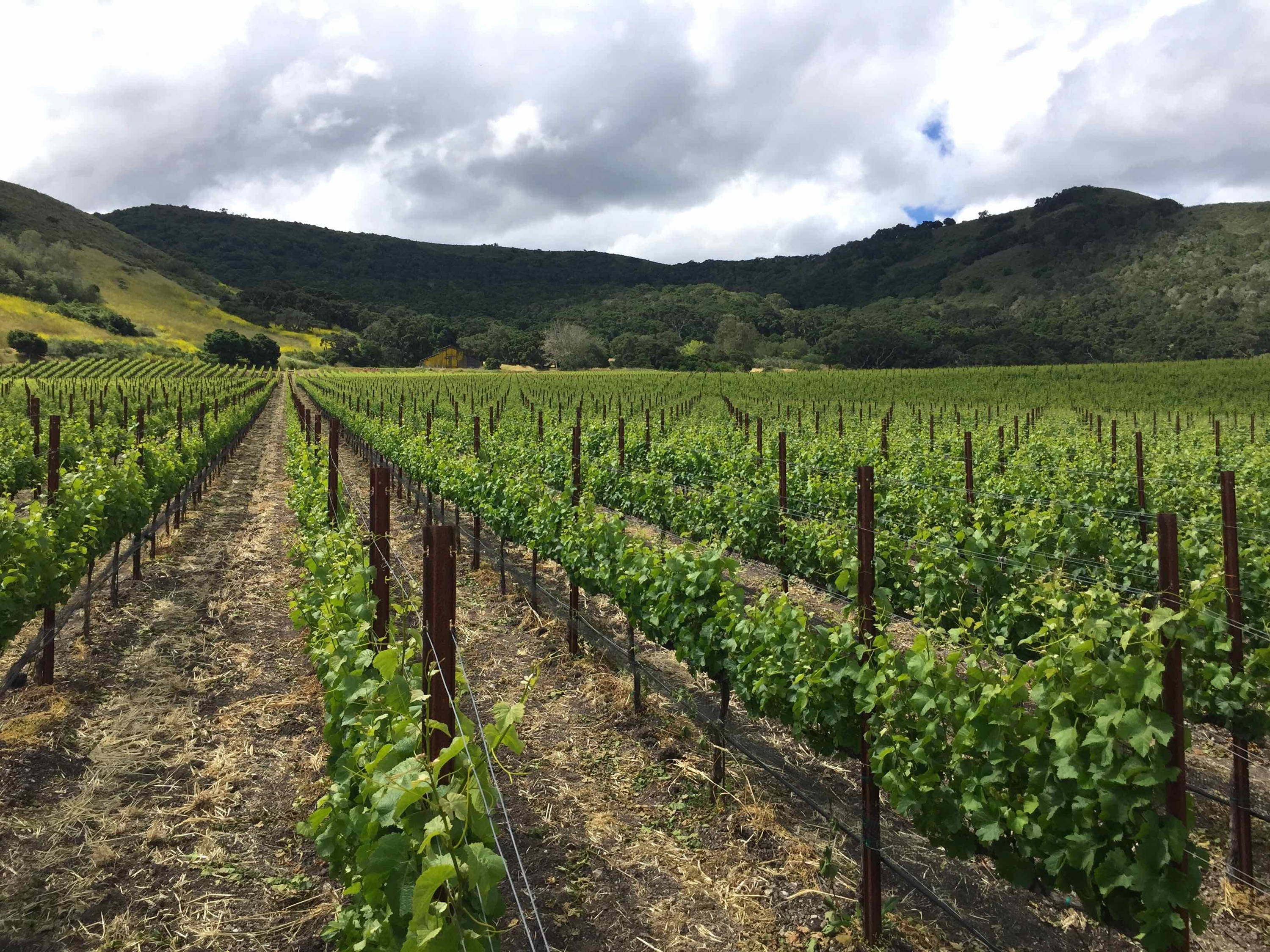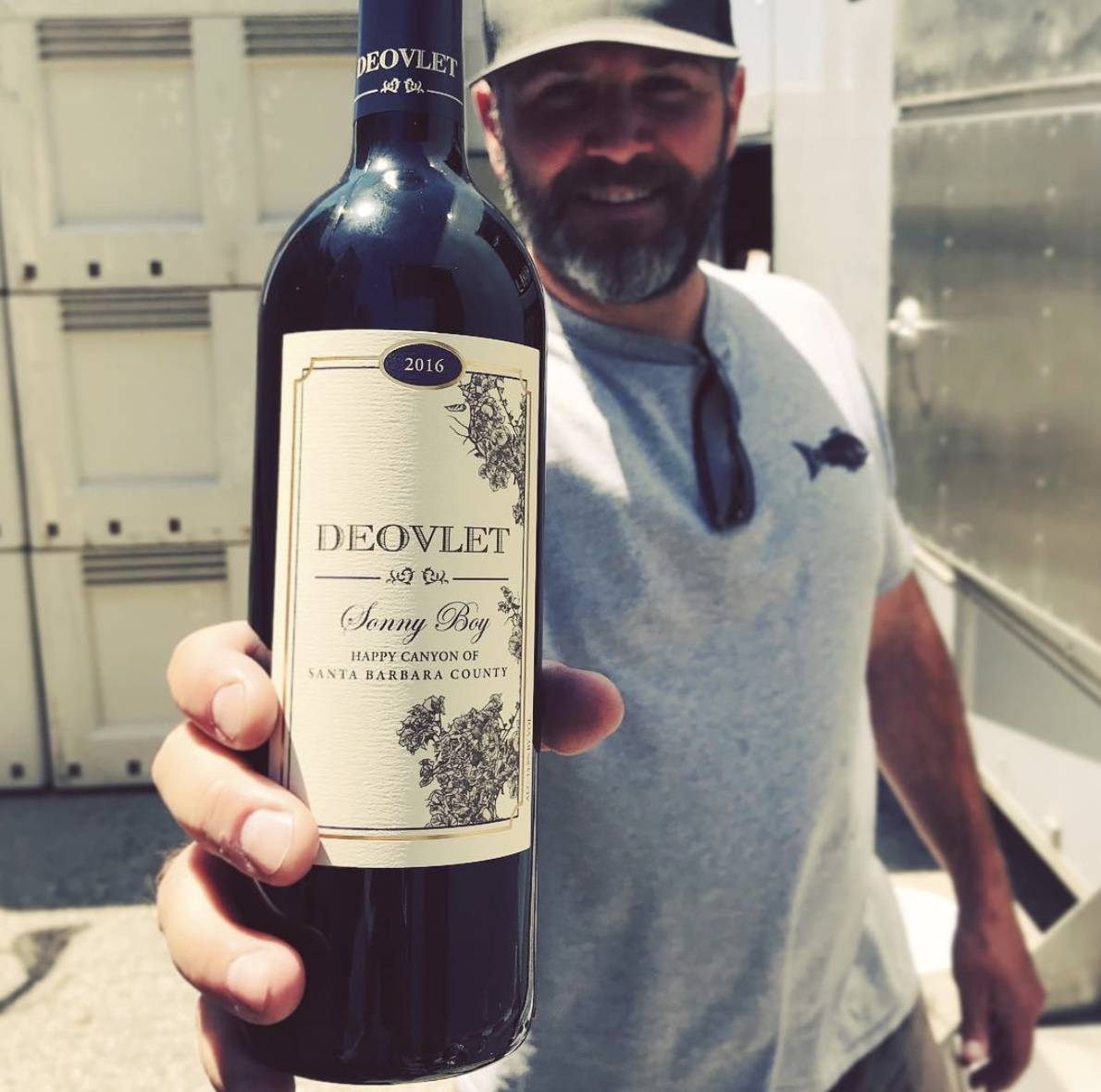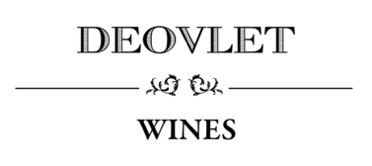 The Central Coast Producer for Connoisseurs of Fine Wine.
Central Coast specialist focusing on marquee vineyards
Prodigious talent, quickly gained access to famous vineyards such as Sanford & Benedict
Learned farming from greats like Ulysses Valdez; prioritizes vine balance above all
Hallmark is partnering closely with vineyard crews to get precise results
Strives for perfect ripening: neither too ripe nor too lean; "like a peach on the counter"
Out of the gate success: 2nd vintage (2009) received 92 points from Robert Parker
Wine & Spirits Top 100 Winery 3 times (2014, 2016 and 2019) in less than 10 years of launch
Press coverage includes Robert Parker, Vinous Media, Wine & Spirits, Wine Enthusiast
"Deovlet's (chardonnay) winemaking—which can briefly be summarized and somewhat simplified as gentle whole cluster pressing, fermentation beginning in tank and concluding in barrels (only small percentages of which are new), followed by sur lie élevage with partial malolactic—yields results which strongly evoke serious Chablis." - William Kelly, RobertParker.com
"Ryan Deovlet's 2017s are gorgeous. The Pinots and Chardonnays are all strong. As always, the wines here are understated and finessed in style, with a high degree of site character that makes them compelling." -Antonio Galloni, Vinous Media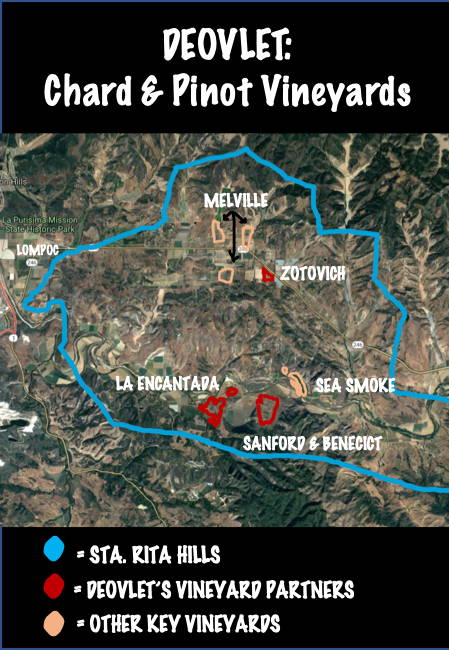 Ryan Deovlet is one of the most exciting new winemakers in the Central Coast. With each of his small-production Pinot Noirs and Chardonnays, Deovlet strives to give identity to the vineyard, a nod to the old world and a kiss of fruit. Like new producers in Burgundy, Deovlet partners with vineyards as if he were the estate owner, controlling the whole process from vine to bottle with passion, artistry, and intuition.
His inspiration to make wine came unexpectedly in 2004 during a college vacation in Hawaii, when he tasted fresh coffee from a local coffee plantation. Having grown up with a green thumb, he was struck with the desire to create a product from the land. He quickly decided to pursue wine and embarked on a 4-year exploration to learn everything he could about making it.
Deovlet sought to learn first hand from great winemakers and viticulturists, gaining apprenticeships with Stephen Dooley of Stephen Ross Wine Cellars, David Ramey at Red Car Wine Company, and Paul Hobbs of Viña Cobos in Mendoza, Argentina. Through this work he developed a vision for managing vine balance—versus vineyard yields—to achieve optimal phenolic ripeness. He also gained conviction about being impeccable in the cellar, doing things by hand, and not being dogmatic about vinification. Thorough in every detail, Deovlet next studied his customer, taking the certified sommelier exam.
Deovlet returned to California in 2008 with the aspiration to start his own label. While developing estate projects for Santa Barbara clients (including Refugio Ranch, where he is now winemaker), he landed a vineyard parcel of his own at La Encantada from Sta. Rita Hills winemaking legend, Richard Sanford. He quickly showed himself to be a true partner of the vineyard by working together on farming techniques and producing outstanding wines that give the vineyard identity. That auspicious beginning led Deovlet to develop enduring partnerships with other prime vineyards in the Central Coast.
Today Deovlet produces Pinot Noir and Chardonnay from great vineyards in the Central Coast including La Encantada, Sanford & Benedict, Solomon Hills. Each wine is produced in very small quantities (200 cases or less). His second vintage, 2009, earned more than 90 points from Parker.