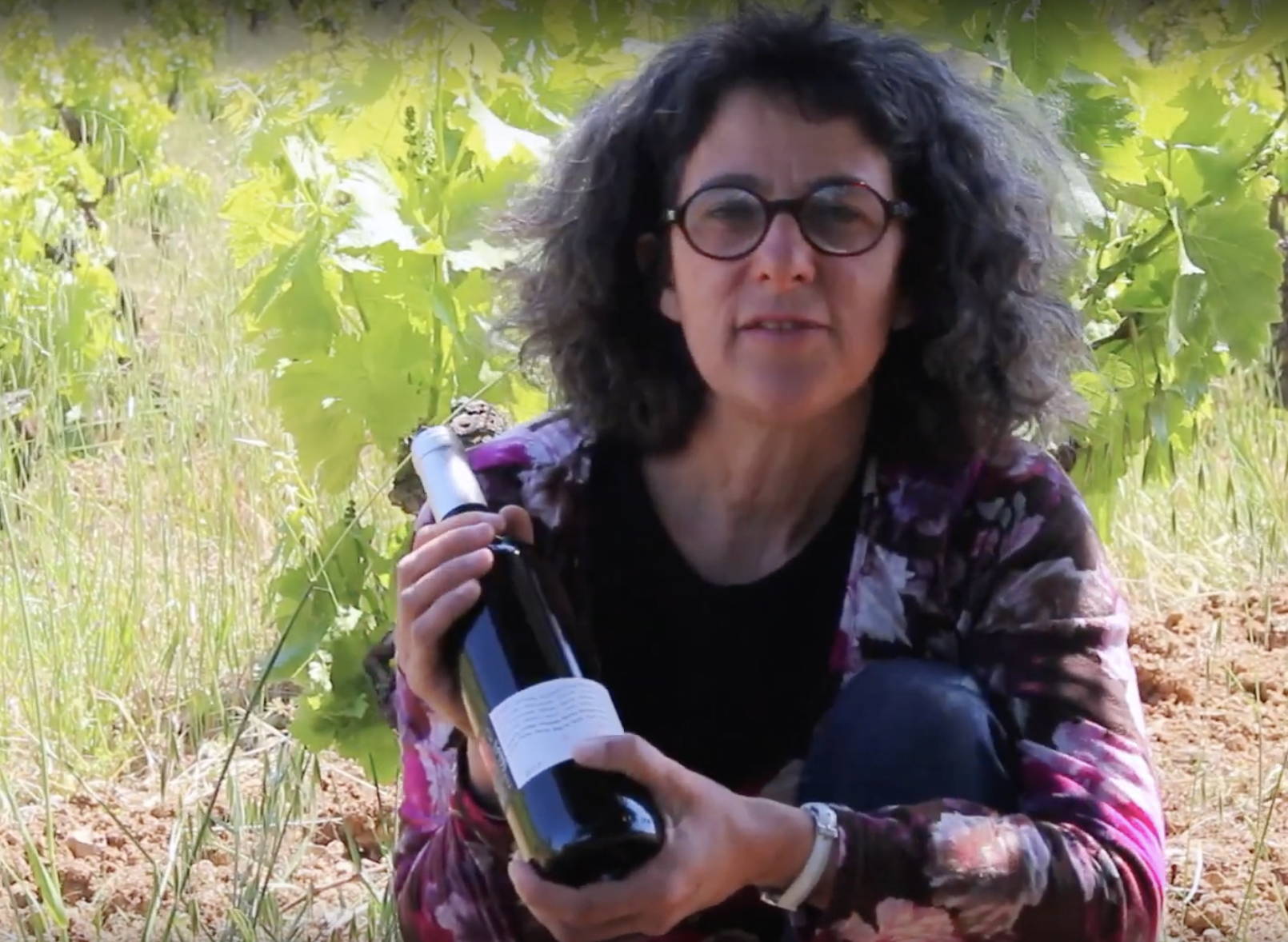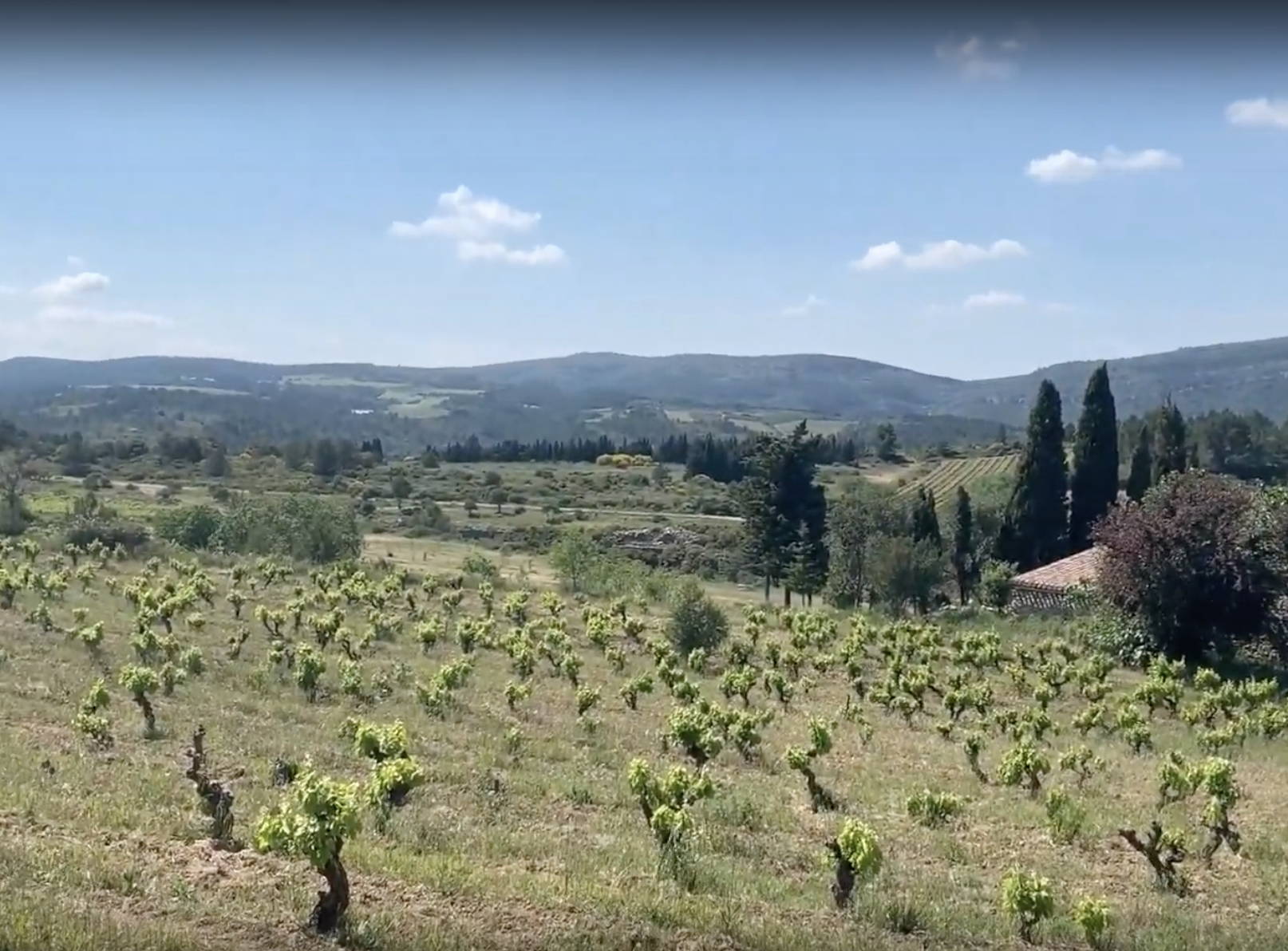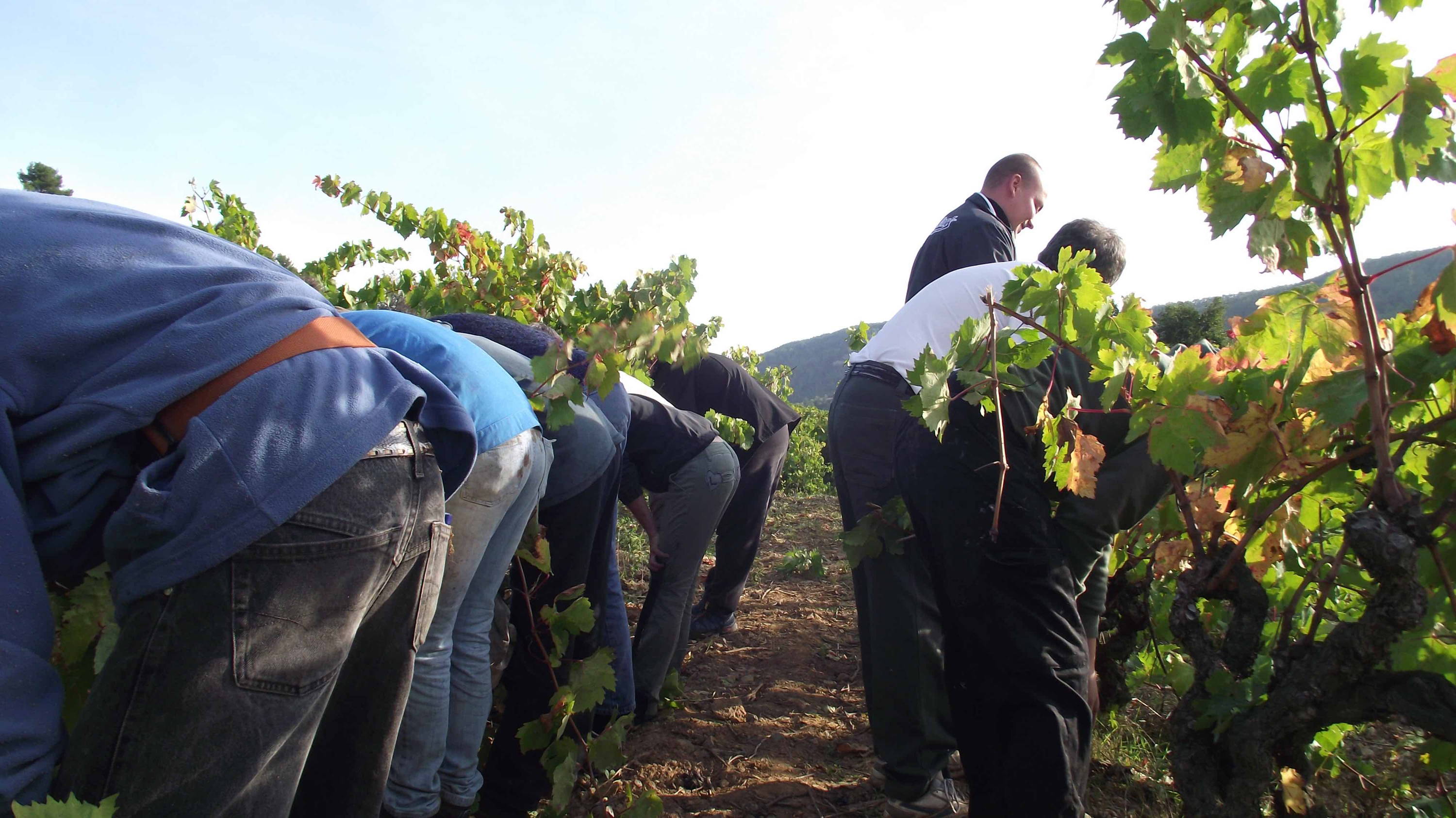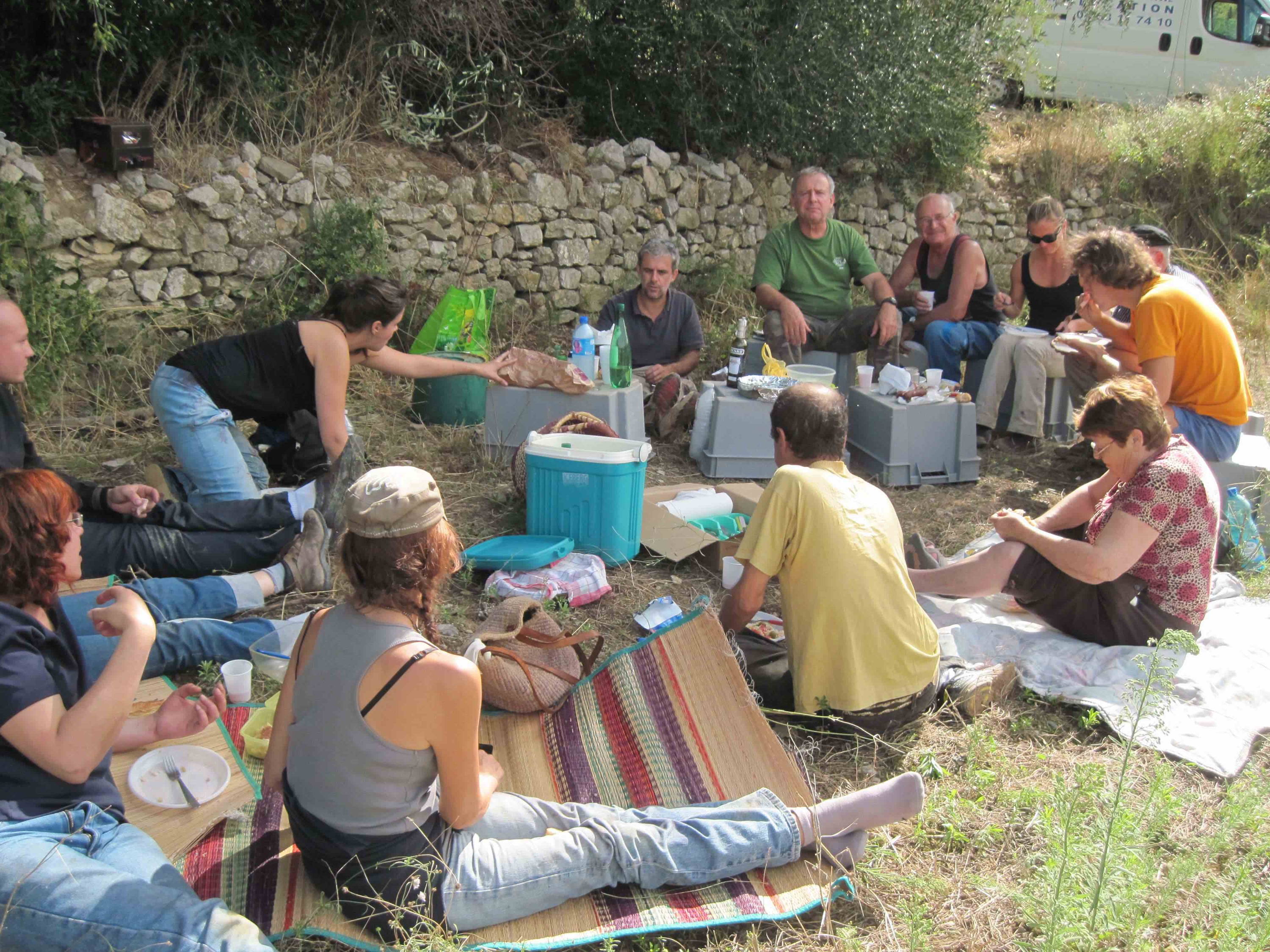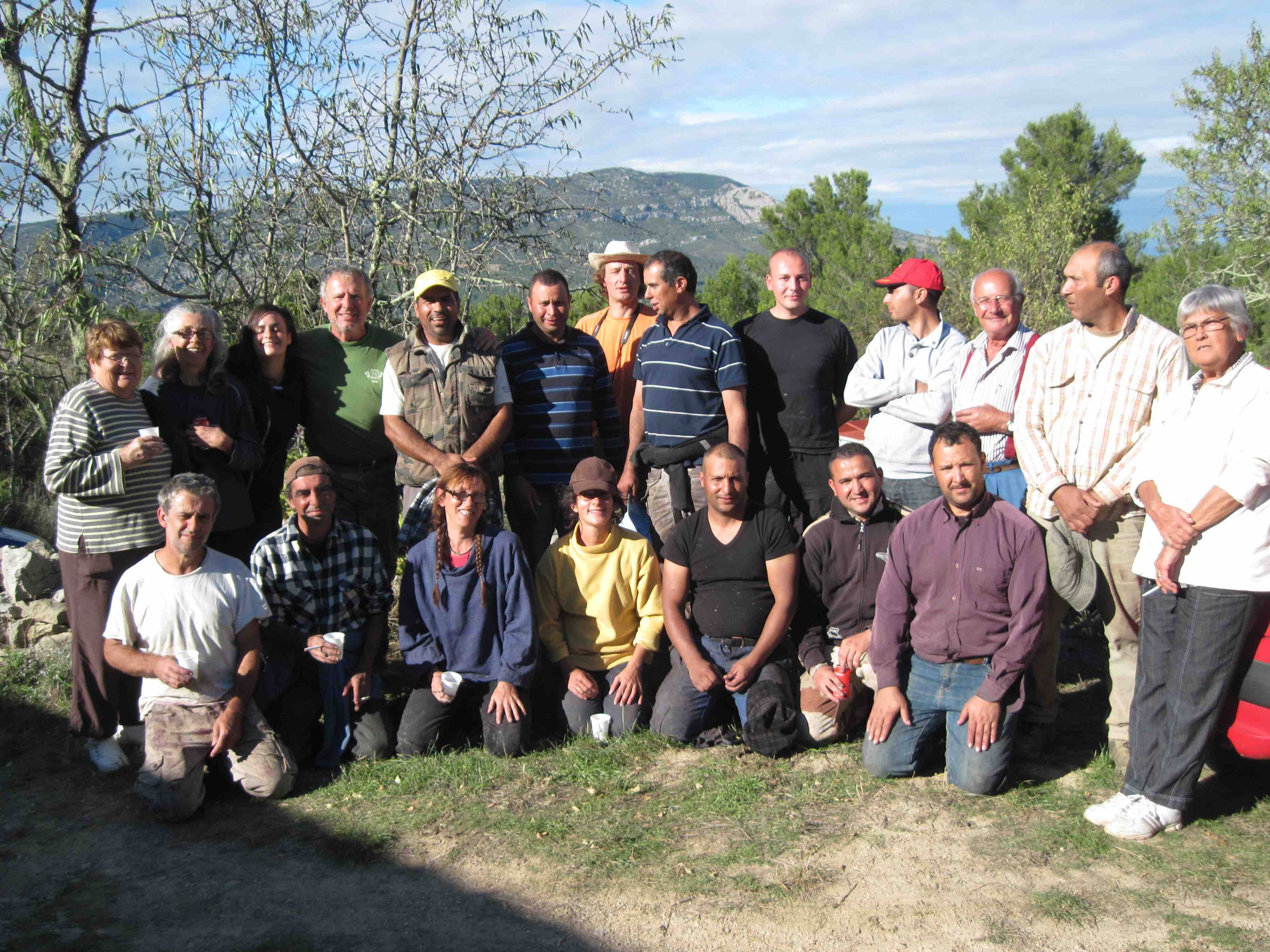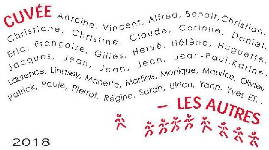 Estate of Sophie Giradon, winemaker/proprietor
12 ha in relatively high elevation area of Corbières
Vines include ancient Carignane (planted 1905), Mourvèdre, Grenache and Syrah
Organic since inception with biodynamic practices
Named L'Anhel ("baby sheep") after its history as a sheep grazing pasture
Sophie Guiraudon's journey into winemaking began before she could actually tie her shoes. Her grandfather, a French wine broker, who travelled throughout Languedoc buying and selling wine, kept Sophie in tow most of the time. As a frequent fixture in the passenger seat of her grandfather's car, she had plenty of time to learn the best vineyard sites, the best producers and what exactly defined a great Corbières. Little Sophie stayed involved at night, as well, while he tasted his collections and did analysis in kitchen. She understood that wine was the means to her family's livelihood.
After enology school in Narbonne, Sophie naturally worked as an analyst and consultant to the vineyards and cellars of Corbières. But soon she found herself unsatisfied by merely suggesting to others how to make wine. She wanted to do it herself. So finally in the year 2000, she and her, then husband, Phillipe, sought out to find the perfect location to begin their own vineyard. When they found a six hectare piece of land in Corbières, inhabited only by ancient, head-trained Carignane vines (planted in 1905) and a small bergerie (barn that housed the sheep for grazing), they knew it had to be theirs.
Sophie loved the estate not only for its wildness, but for its altitude, exposition to the sea and
presence of the cers, a dry Atlantic wind that is ideal for Carignane, Grenache and Syrah vines. In recognition of the sheep, who historically grazed the vineyard land centered at the bergerie, Sophie named her estate Clos d'Anhel, meaning slope of the baby of the sheep.
Sophie's vision was and always has been to produce a pure wine that preserves the identity of the terroir—to grow the vines that the soil gives and make the wine that the grapes
give—mothing more and nothing less. She farms organically and has planted nearly 150 new
trees on her estate since she took ownership. In the cellar she works delicately to make a
balanced and expressive wine.
After 20 years, and today as the sole owner of her estate, she has doubled her holdings to 12 hectares. She will also enthusiastically explain how she loves each new day in the vineyard
more and more because it is always changing and she is always adapting her work to its change.