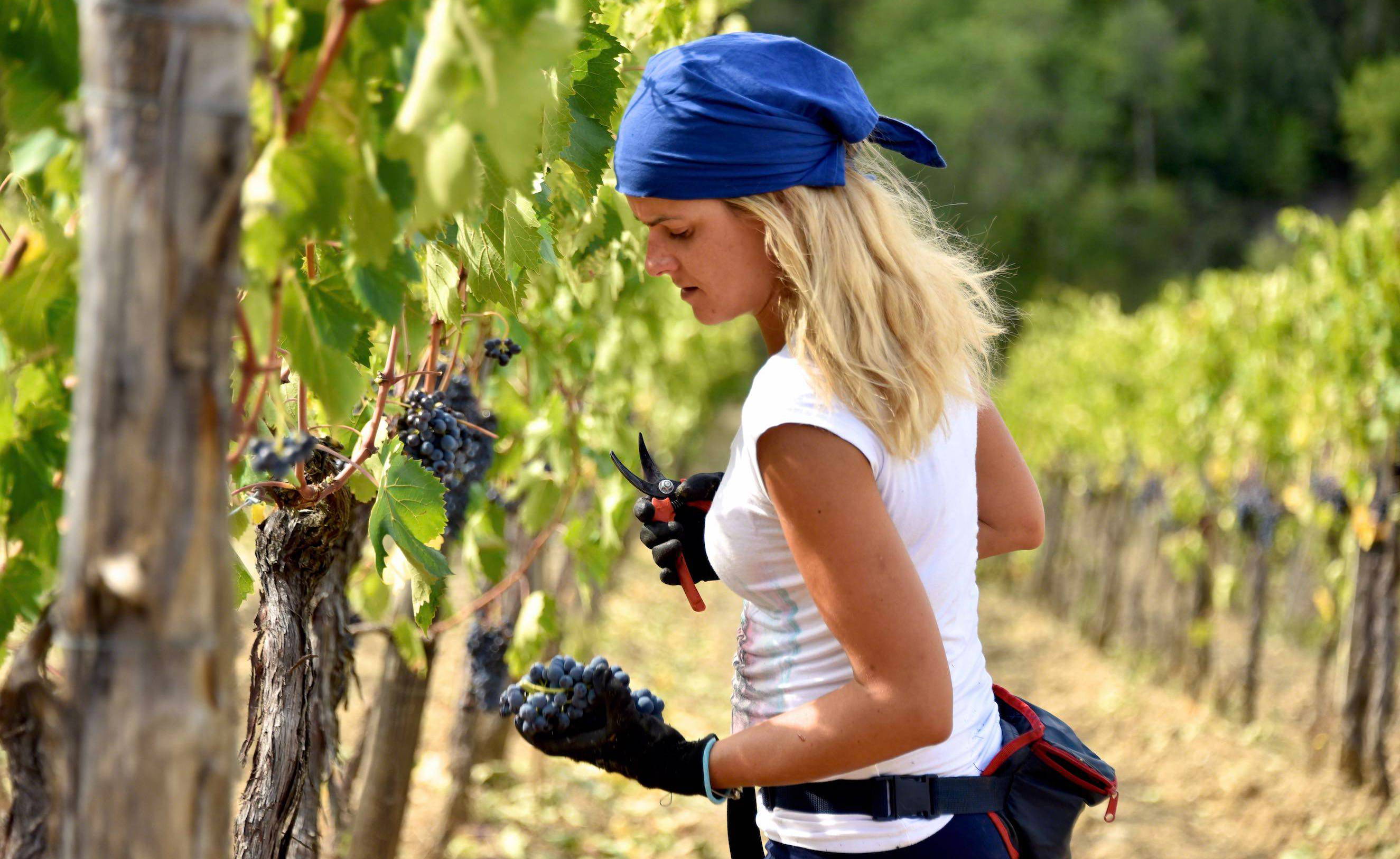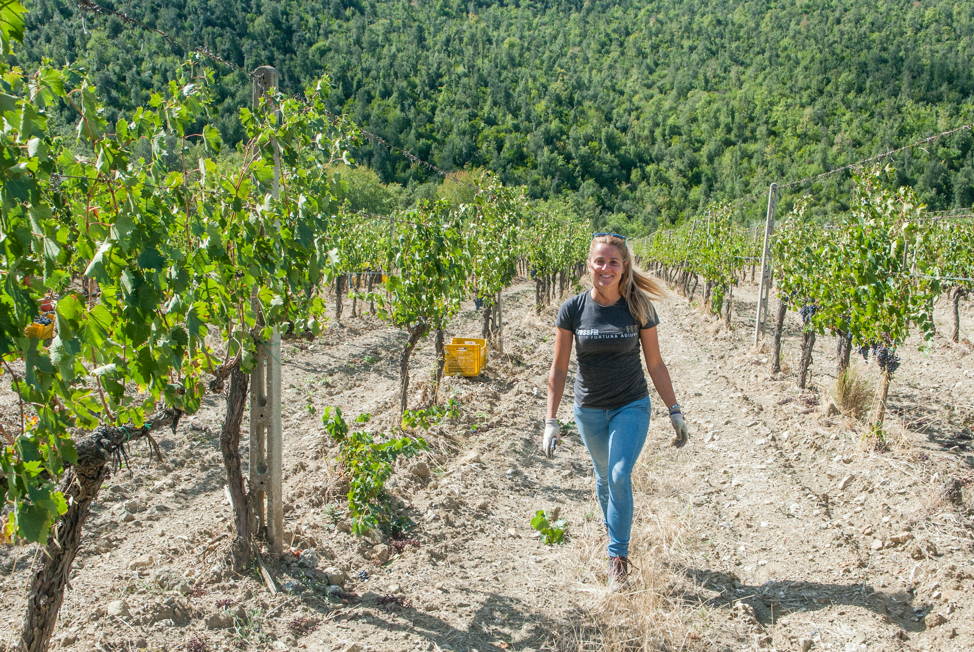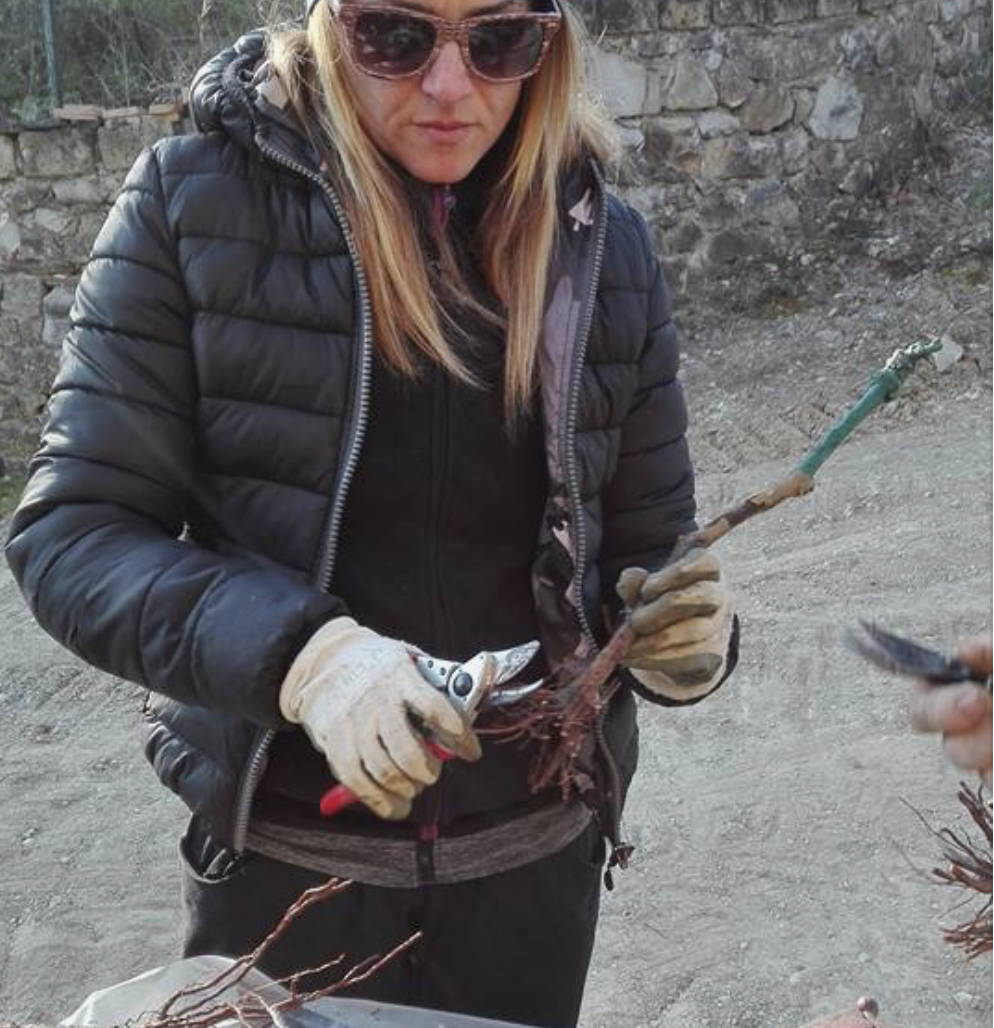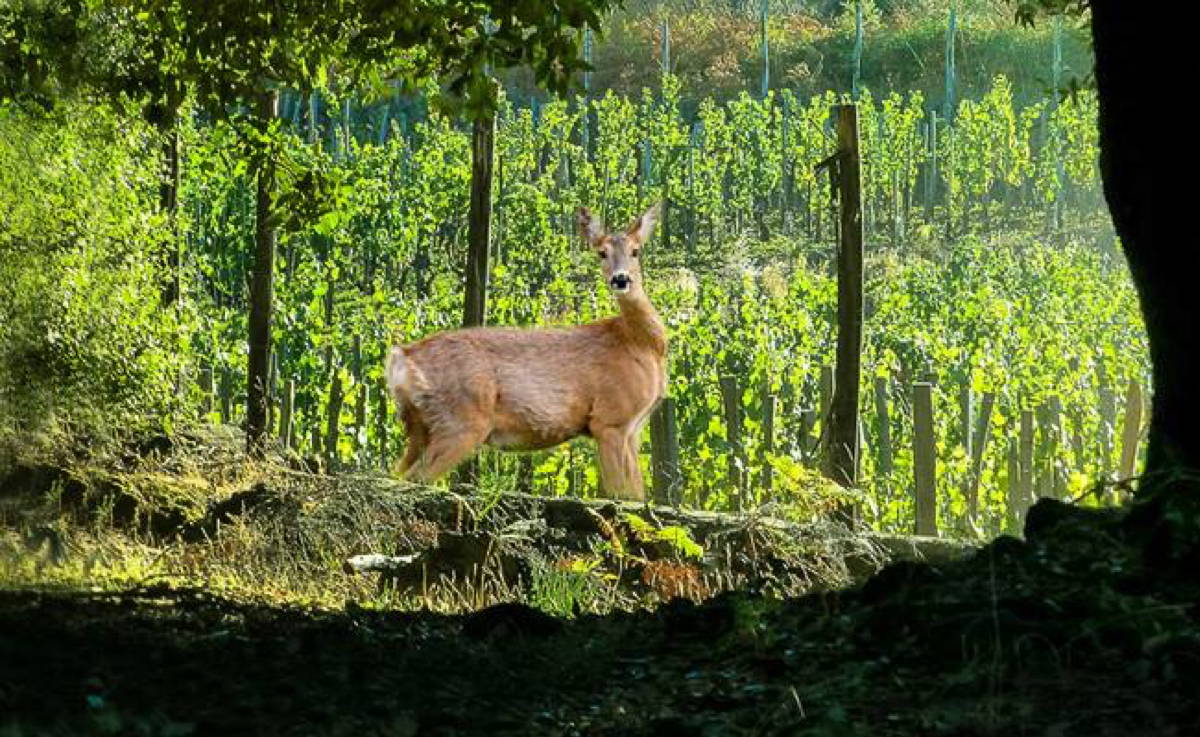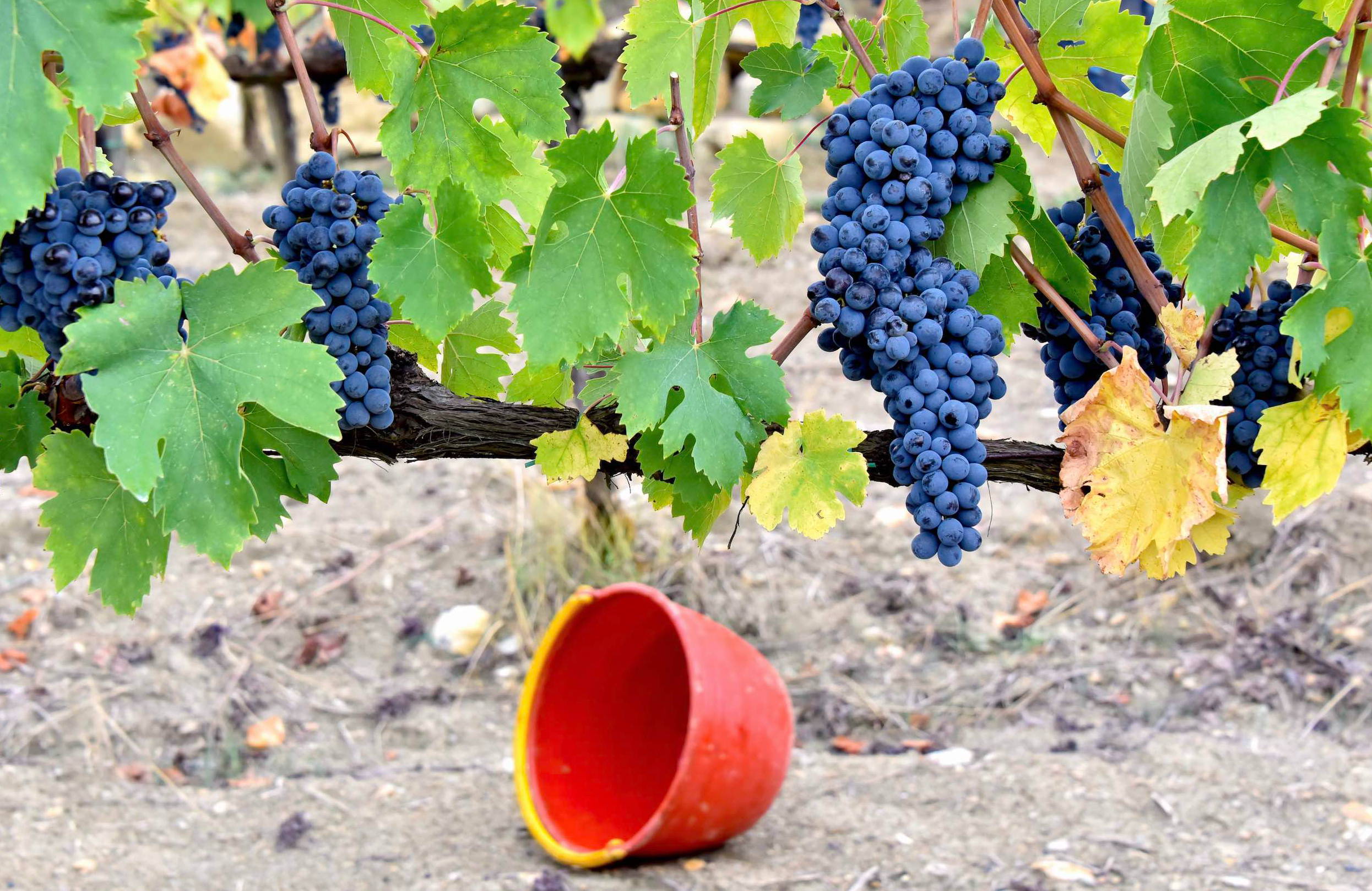 A Delightful Discovery for Valdicava Fans.

4.5 ha Brunello vineyard in prized Montosoli zone
High elevation, steep perch near Valdecava and Livio Sassetti
Low-yielding galestro soil; vines are 28 years on average
Organic farming and green harvesting since 1978
Vinification with native yeasts in large Slavonian oak
Third generation Elena Pellegrini follows in her fathers footsteps
Produce Brunello, Riserva and Rosso from their single Brunello vineyard
Press includes RobertParker.com, Vinous, Wine Enthusiast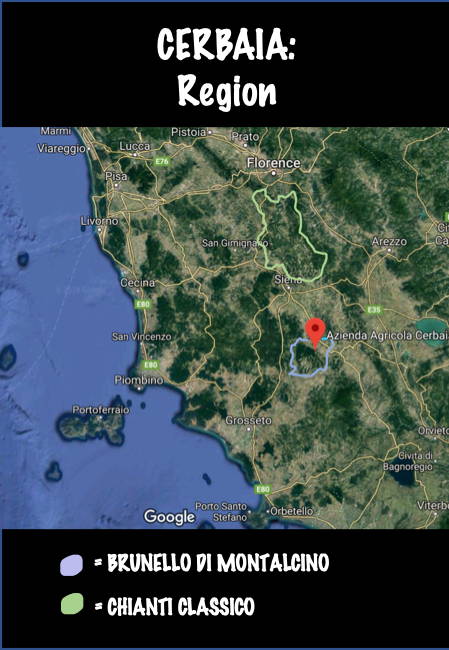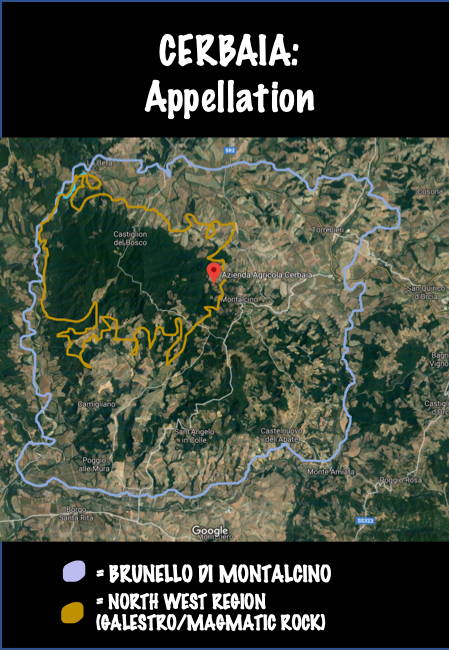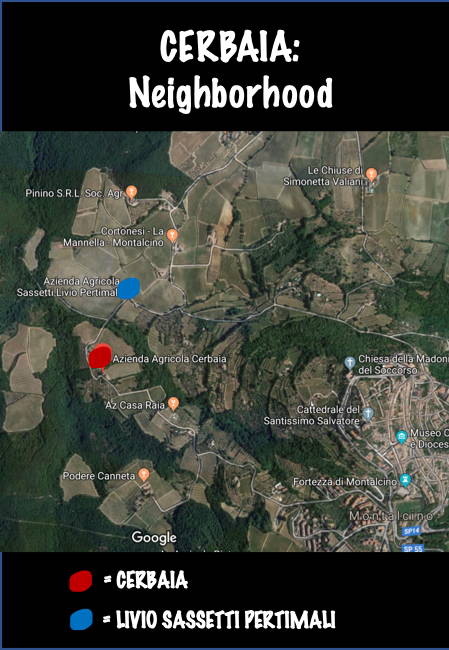 For fans of the Montosoli elite like Valdicava and Livio Sassetti, Cerbaia is a great discovery that offers outstanding quality at a relative value. This small family-owned winery produces tiny quantities of single-vineyard Brunello and Rosso from their estate bordering the famed Montesoli vineyard—which critics like Parker and Suckling consider one of top vineyards in all of Montalcino.
The ancient Cerbaia Fortress takes its name from the numerous deer (cervo in Italian) that roamed wild in the area during the 12th century. When the neighboring parcel of land went up for sale in 1920, the local Pellegrini family recognized its value and quickly took ownership. The family naturally chose to name their estate after the historical fortress.
At the time, the modest Pellegrini family was producing grain in a nearby village and, though the land had already gained notoriety—Biondi Santi won the world's fair in 1886 with wine made from it, they didn't immediately develop the vineyard. They worked instead, to put their son, Fabio, through school.
Fabio became a successful international relations politician stationed in Brussels, but he always dreamed of making wine. After 10 years in Brussels, he followed his heart and returned home to restore his family's vineyard.
Before planting new vines in 1978, Fabio studied vineyards in France and attended agronomy school in Florence. He decided that producing the best expression of his vineyard required organic farming and green harvesting—practices that seemed wasteful to the old guard and many thought he was doomed for failure, when in fact he would ultimately be proven a visionary.
The vineyard is 4.5 ha atop one of the highest elevations in Montosoli, where it benefits from the low-yielding galestro soil and excellent daily temperature variations. Warm afternoons in conjunction with cooling winds create an ideal environment for full phenolic ripening preservation of acidity.
Cerbaia winemaking has always been of traditional nature, following a long, natural fermentation and aging in large Slavonian oak casks. Pellegrini sees this as an ideal course of action to extol the virtues of his high elevation, hillside vineyard to produce wines with enchanting aromas and great finesse.
Following in his footsteps, Elena, Fabio's daughter returned to the winery in 2014 after working abroad. She now works closely with her father in the vineyard and winery along with agronomist Becarelli Frederico and enologist Paolo Ciatorgnia. Though, her father always has the last word.