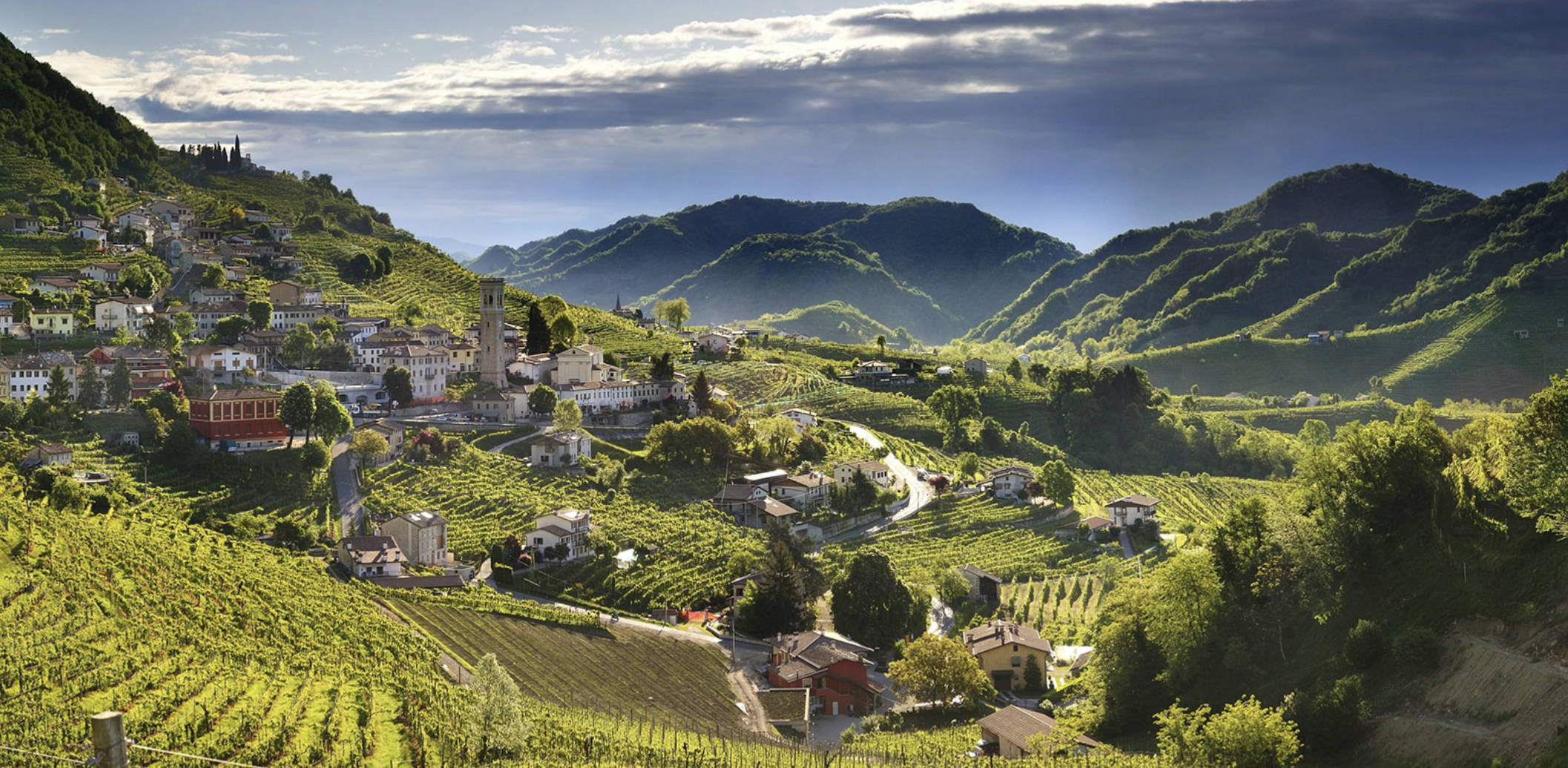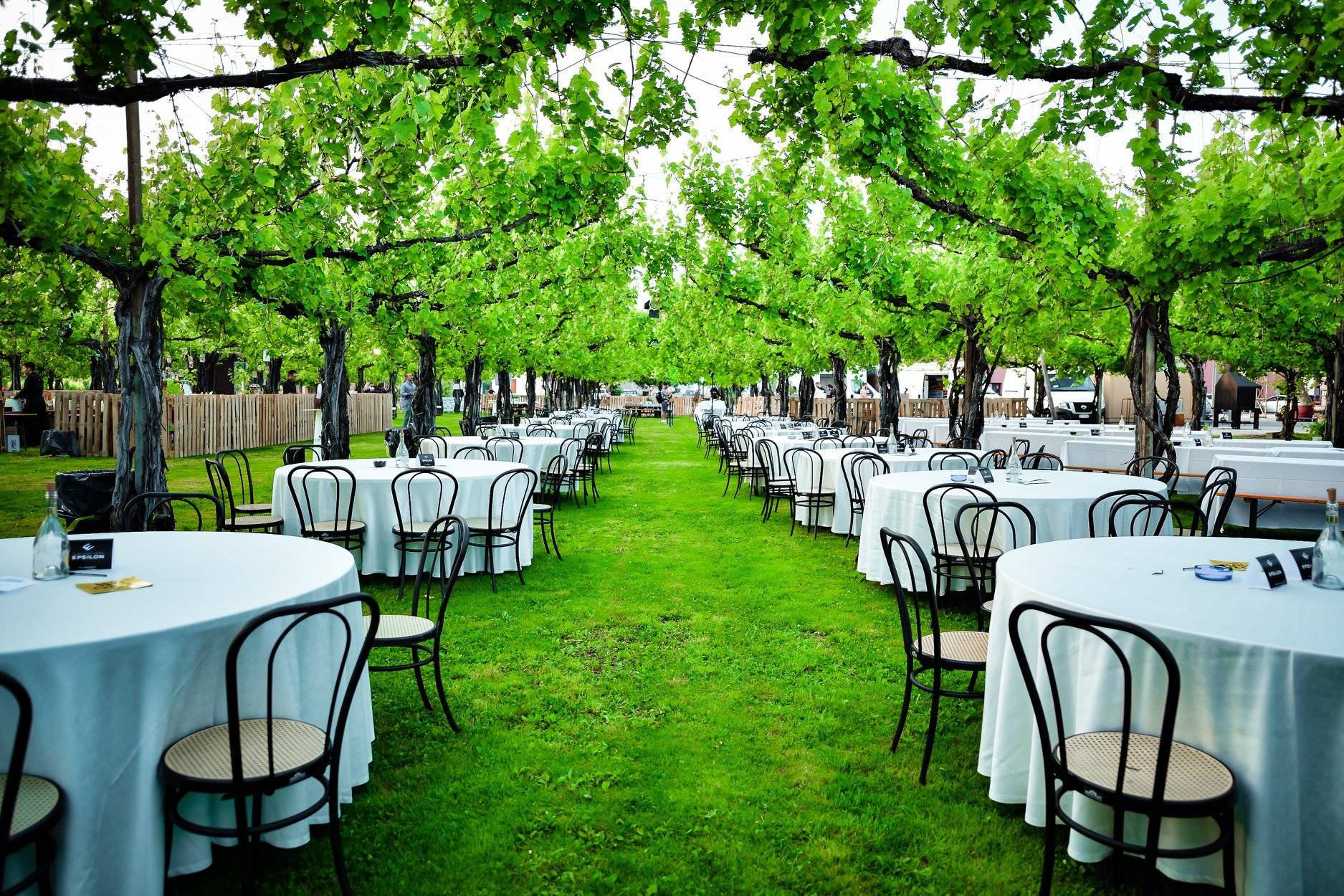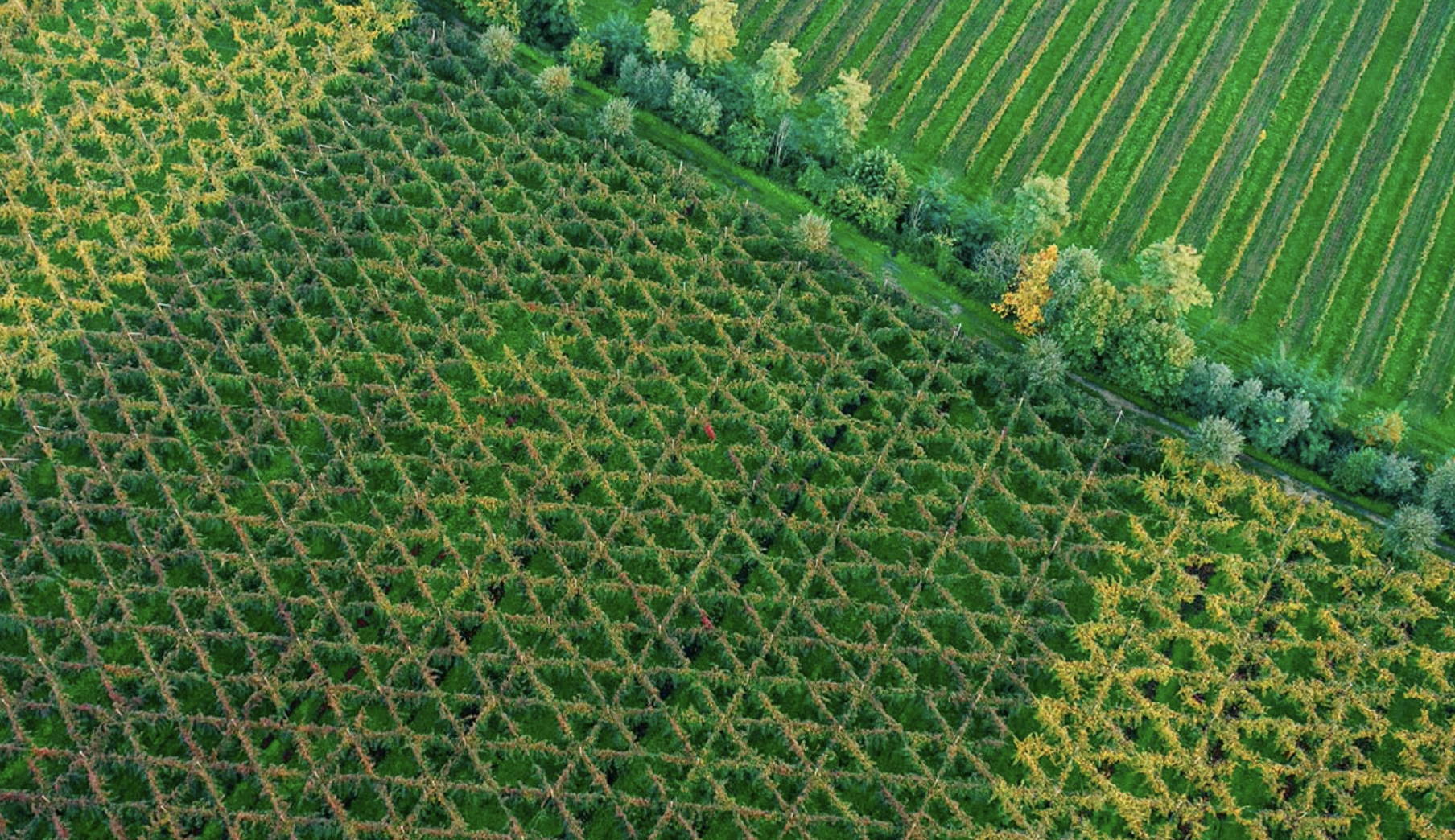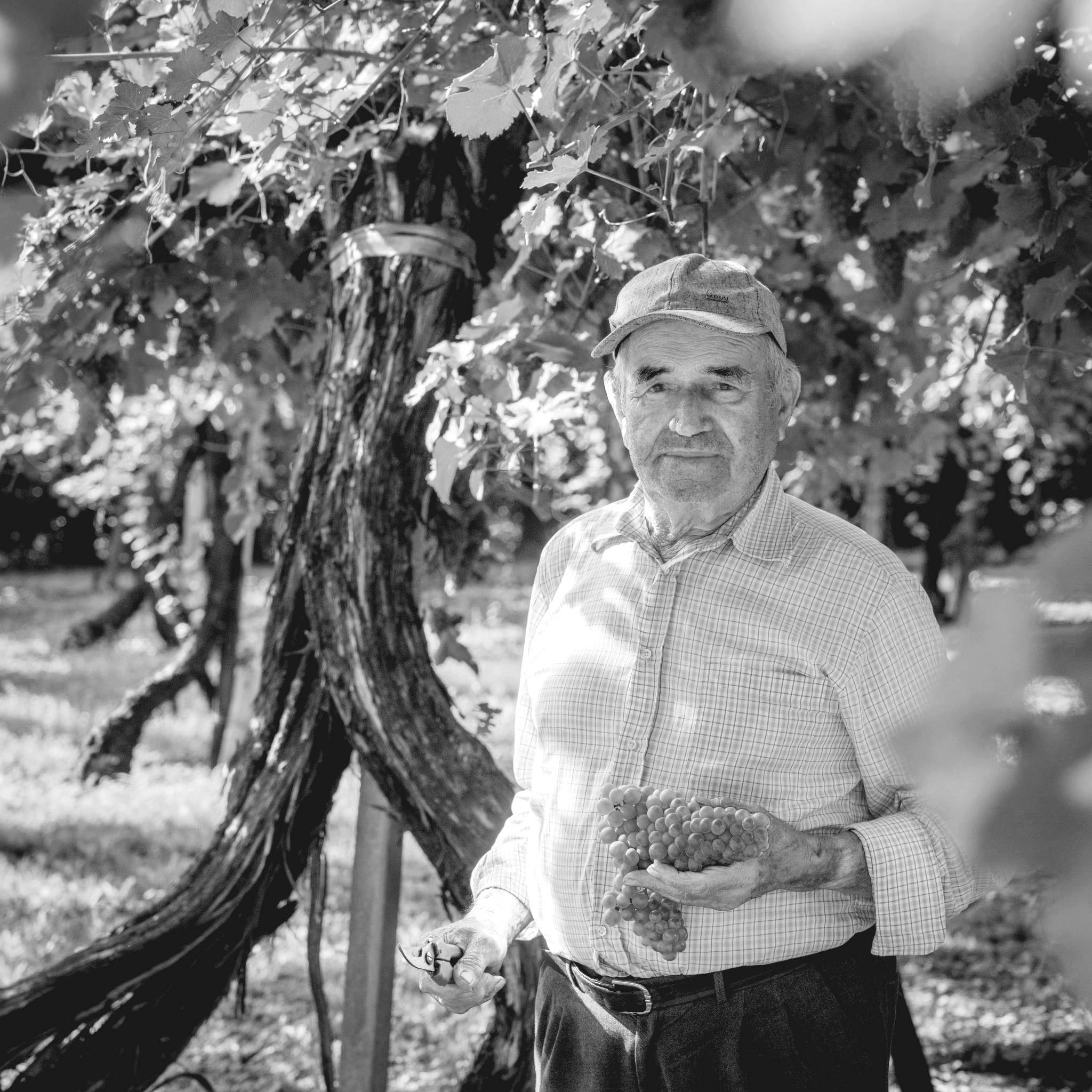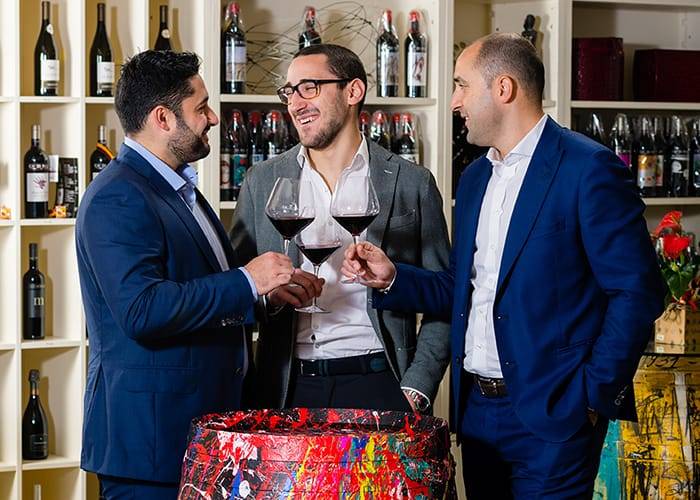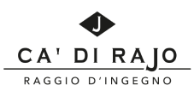 Classic style, impeccably made.
Founded in 1960 by Mario Cecchetto, local farming expert
Vision for Prosecco with superior quality
Acquired estate vineyards gradually in exceptional areas
Expensive Bellussera cordon vineyard design still maintained
Installed modern cellar for high-quality Charmant vinification
Family continues to push boundaries for quality
Extreme care in the vineyard, with grapes harvested by hand
Won Best Prosecco award by Decanter MW panel in 2018
"The high scores achieved by Ca' di Rajo, Vincenzo Toffoli and Santa Margherita were encouraging – these are fine quality Proseccos which had all of the classic characteristics, but which were elevated by extra levels of flavour, refinement and complexity. It would be exciting to see more producers with wines at this level." Blind tasted by Fabio Giavedoni, Andy Howard MW, Alessandra Piubello at The Institute of Masters of Wine, 29 Nov 2018
Based in the hills of Treviso, Cà di Rajo is a third generation producer of Prosecco now in the forefront of innovation in quality, showing just how good Prosecco can be.
Cà di Rajo is nestled in the fertile, hilly countryside of Treviso area near the Piave river. The estate was started in 1960 by Mario Cecchetto, a farmer who saw that the area held great potential for new Prosecco vineyards. He converted some land to vineyards and after 12 years of hard work, he became proprietor. Now in their third generation of management under Mario's grandson Simone Cecchetto, the family has built upon their successes to develop a portfolio of Proseccos, including their award-winning Prosecco Superiore DOCG Valdobbiadene.
Set in the center of the vineyards, the Cà di Rajo winery was built to receive the fruit fresh from the vine and to process it gently with state of the art equipment. Cà di Rajo uses the classic Charmat method of vinification, whereby the second fermentation takes place in large pressurized tanks called autoclaves to make it sparkling. While some Prosecco producers are experimenting with newer vinification methods, Cà di Rajo believes Charmat produces a more desirable creaminess and fine perlage, and prefers innovating within the Charmat method— e.g., through longer, slower vinification—to produce fruiter and fresher wine.
Like other Prosecco producers, Cà di Rajo has benefited from the sweeping changes to Prosecco regulations introduced in 2009.
First the Conegliano Valdobinbiadene area, where Ca di Rajo has 15 hectares planted, was officially upgraded in status from DOC to DOCG, Italy's highest quality designation. Second, the surrounding IGT production areas, where Ca di Rajo has 25 hectares, were upgraded to DOC status (permissible yields were reduced by 1/3). Finally, the name of the "Prosecco" grape was officially changed to "Glera", to assure that only Prosecco DOC and DOCG zones could produce wines labeled "Prosecco". These changes are a major improvement to the Prosecco quality standards and image of the category, and are prompting more innovation among elite producers particularly within the DOCG.
For Cà di Rajo, the "millesimato" Proseccos are a prime example of how the estate is showcasing its quality edge, in a category dominated by non-vintage wine. The family secret is in their passion of the land and grape, and in their blend of traditional and modern practices to create pure and authentic wines.