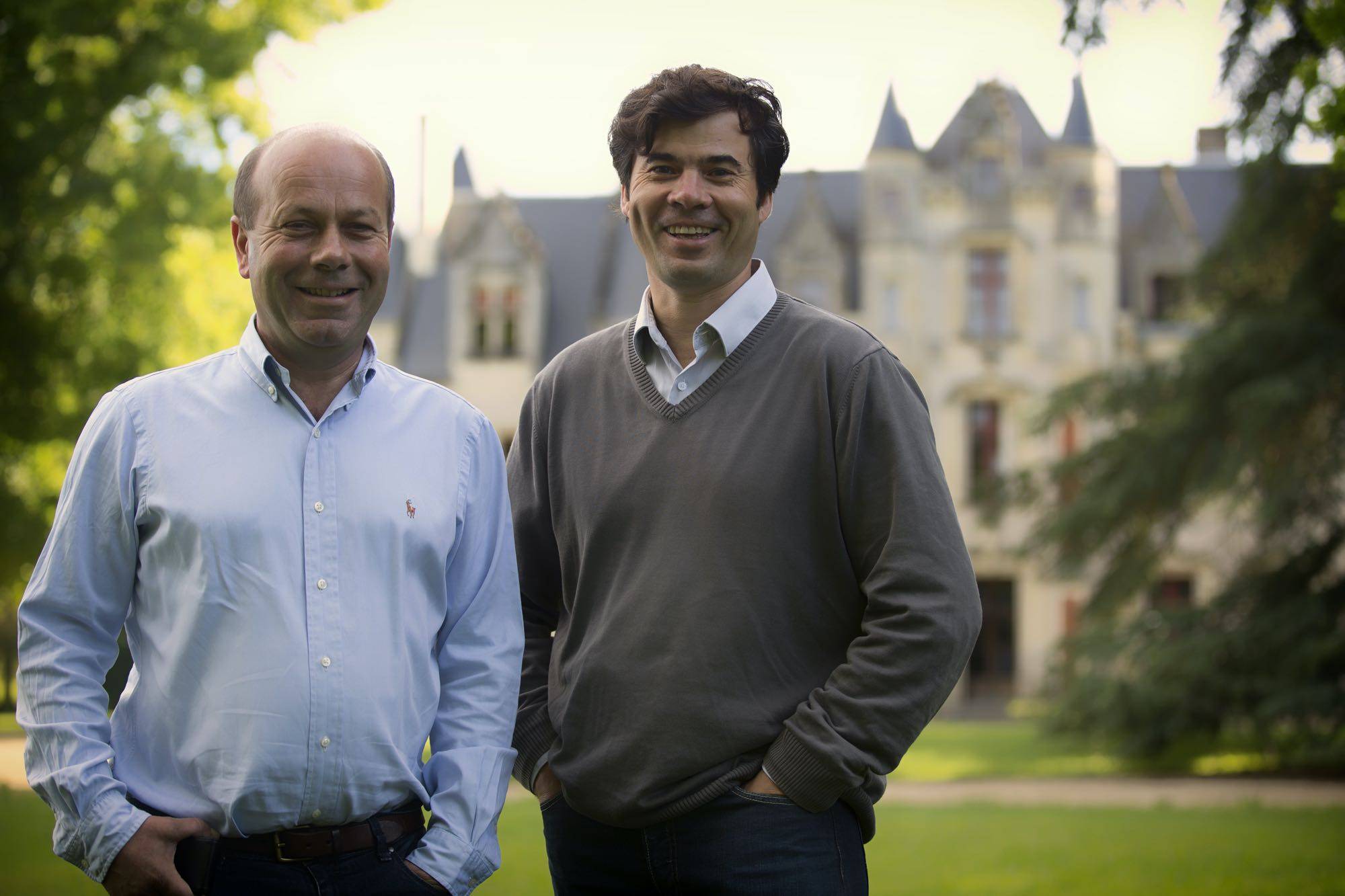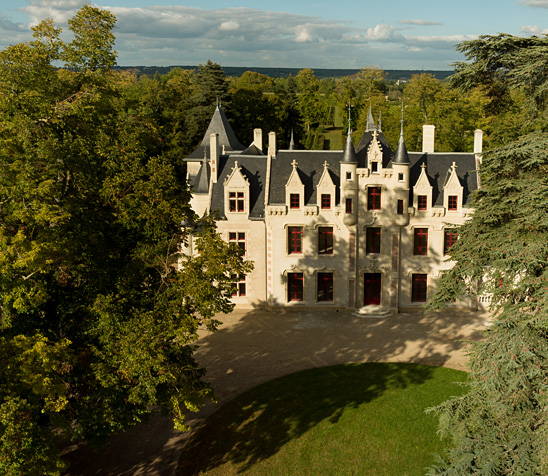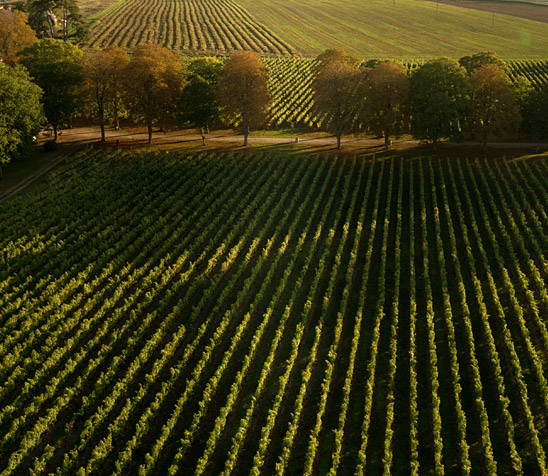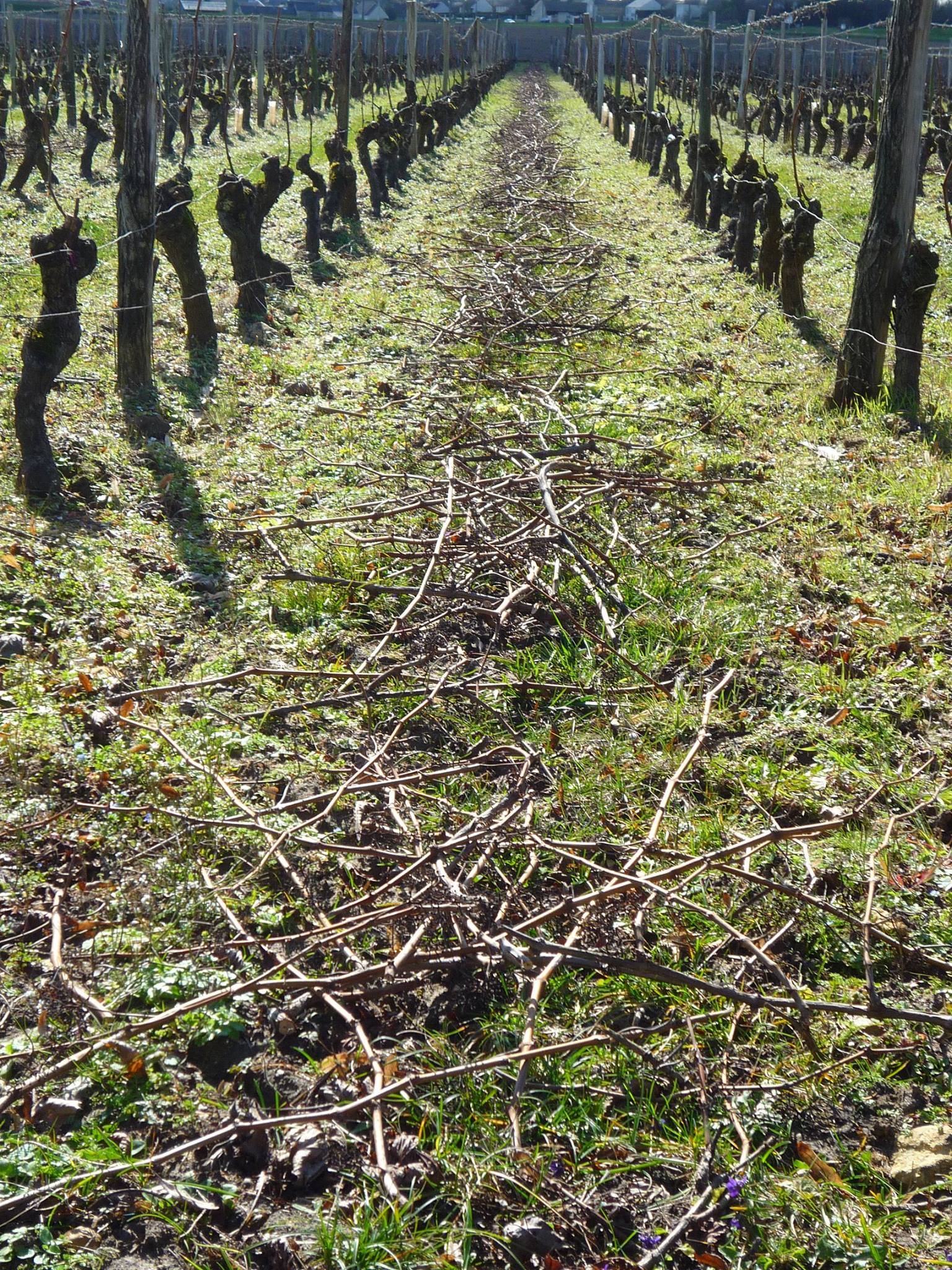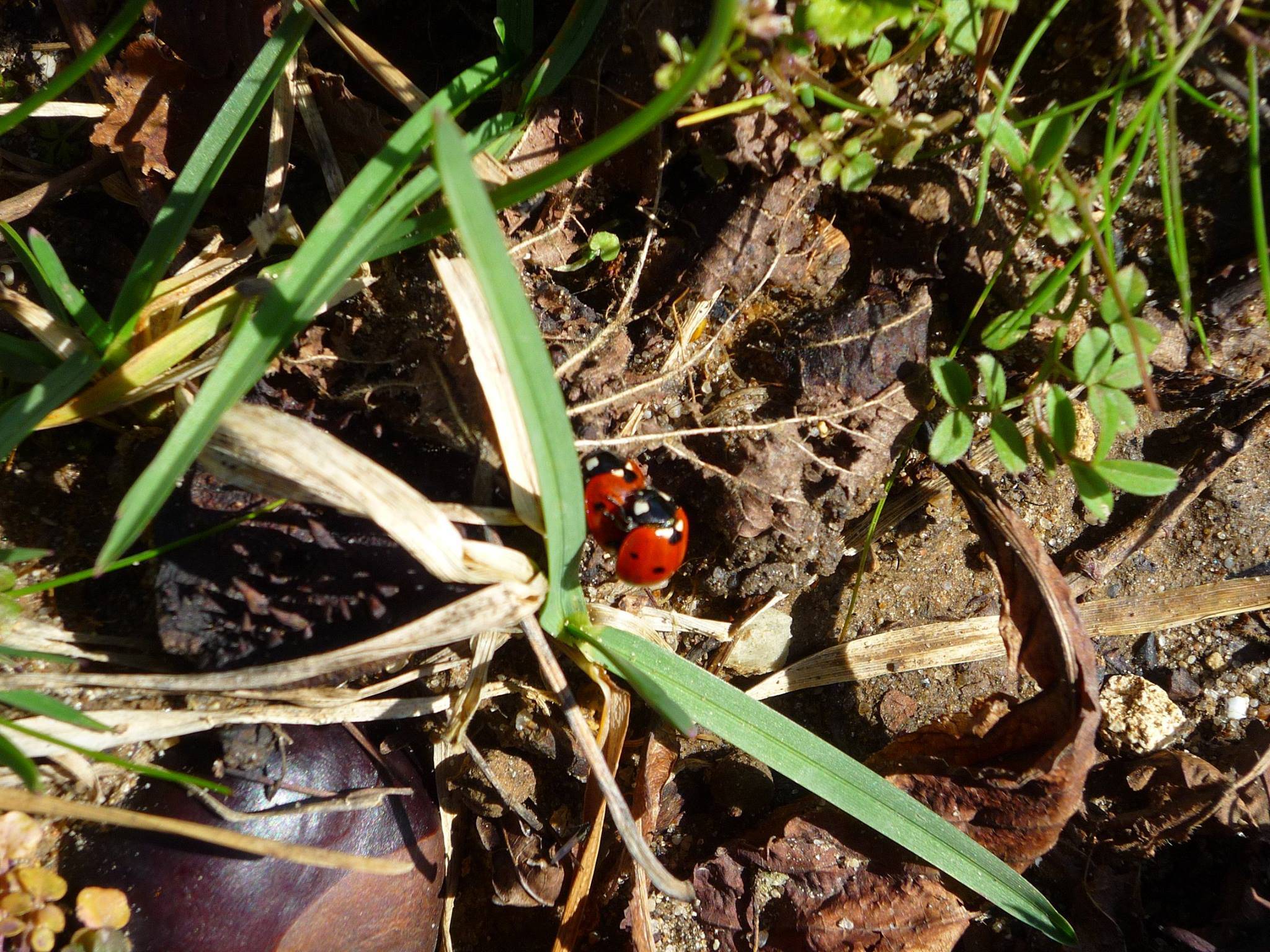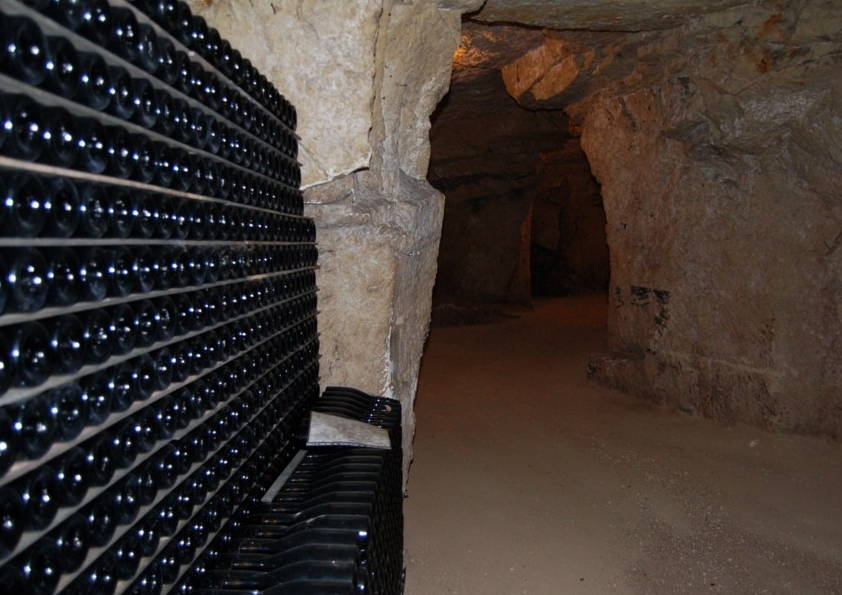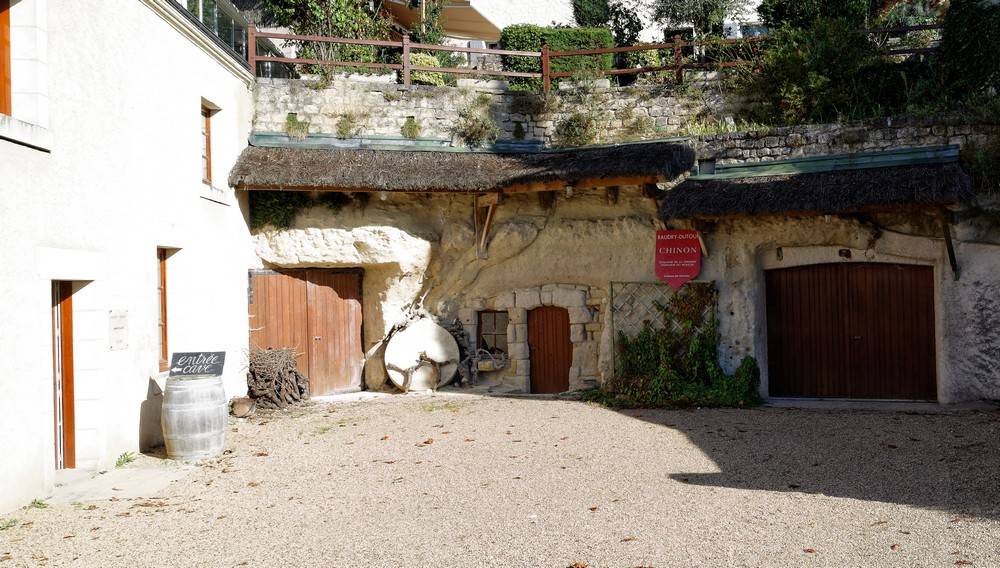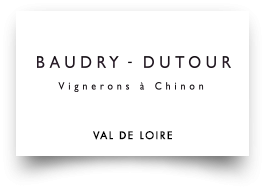 Spot-on Examples of Chinon from Bernard Baudry's Nephew.

Partnership of two Chinon experts established in 2003
Own 4 estates primarily in Cravant-les-Coteaux (the principal village of Chinon)
Christophe Baudry is nephew of Bernard Baudry
Jean Martin Dutour is President of InterLoire
Vinification and aging in stainless
Current offerings include Chinon Rose and Sauvignon
Christophe Baudry, from the renowned winemaking lineage of the Loire Valley, joins forces with keen intelligence and savvy commander of the vine, Jean-Martin Dutour. Together, they are Chinon 2.0. Could there be a better way to describe them? Historically proven vineyard sites can only be fully realized by improved winemaking techniques and enthusiastic knowledge. One lays the track; the other locks the flow.
Christophe Baudry, nephew of Bernard Baudry—famous for his consistent and breathtaking Chinon—is actually a sixth generation in a family of established winemakers. Since 1398 this winemaking family has expanded their landholdings, covering some of the best vineyard spots in the Loire.
As the young Christophe worked to grow and improve his family's Chinon vineyards, along came a rising star agronomist and enologist, Jean Martin Dutour. Straight out of school, this prodigious young talent landed a position as the leader of the Domaine du Roncée estate in Panzoult on the Vienne River. Within a few years he revitalized the old vines on the site of this 17th century castle and turned around the fortunes of the estate.
Christophe and Jean Martin got to know each other as two young talents of Chinon, and they bonded over their mutual passion for revitalizing old vineyards using both ancestral and innovative methods to reveal the essence of their distinctive and varied lands. In 2003, they joined forces to create Baudry-Dutour, combining the properties of Domaine de la Perrière in Cravant- les-Coteaux, and Domaine du Roncée. In 2006 they built
a winery to reveal all the subtleties of their terroirs. Since then they have selectively expanded their vineyards and wines.
While Baudry manages the operations, Dutour oversees all of the Baudry-Dutour estate vineyards and winemaking. He uses green harvesting and canopy management to ensure optimal concentration and ripeness of the fruit. He vinifies each plot separately, uses indigenous yeasts, no additions, and never fines or filters to create wines that express authenticity of their distinctive vineyards.
While Baudry-Dutour could easily blaze a sizzling marketing campaign that propounds their talents and successes, the team are very understated. In addition to the quality of the wines, their daily concern is to reduce environmental impact by employing organic techniques, renewable energies and creating jobs that are sustainable jobs rather than seasonal for their workforce.