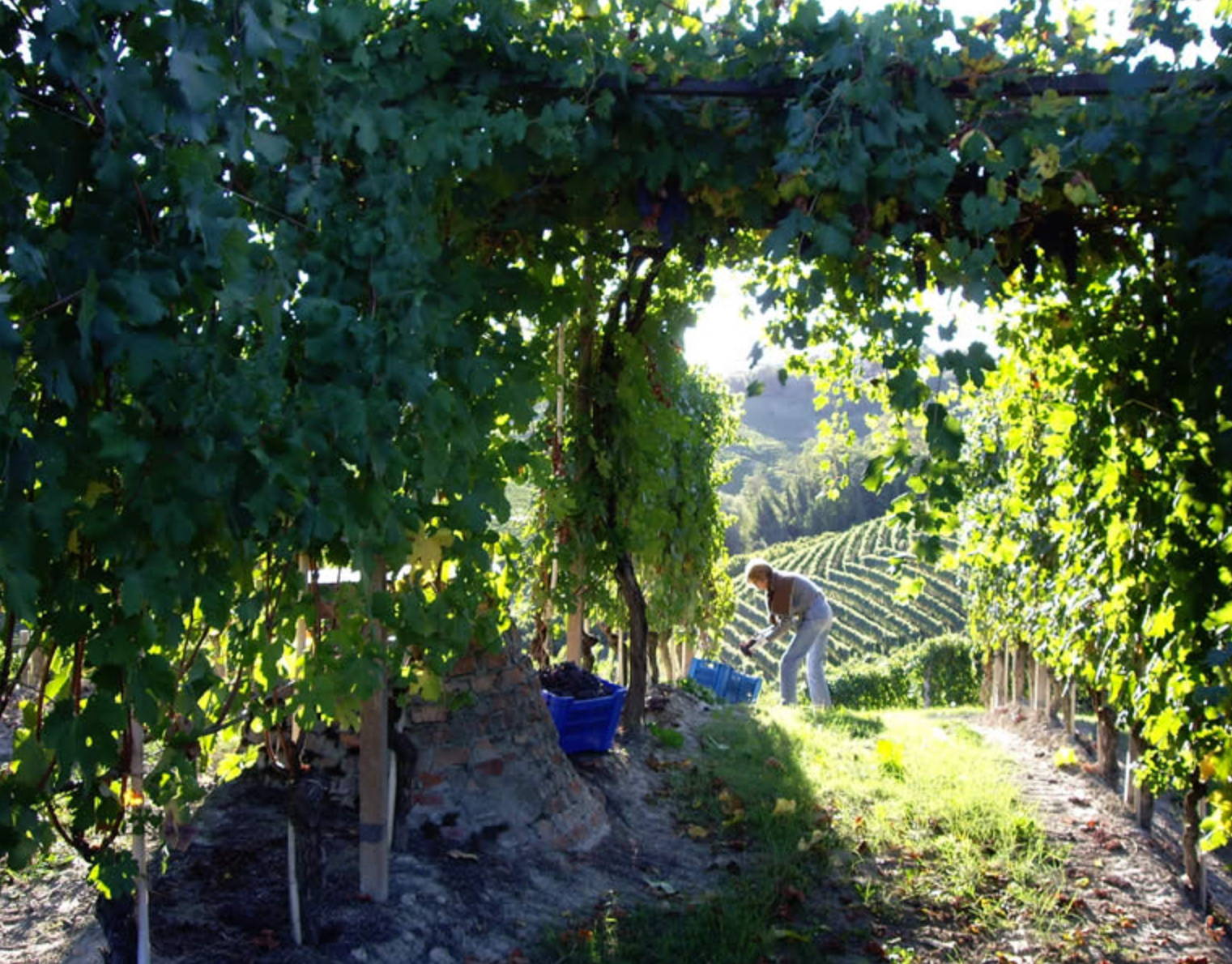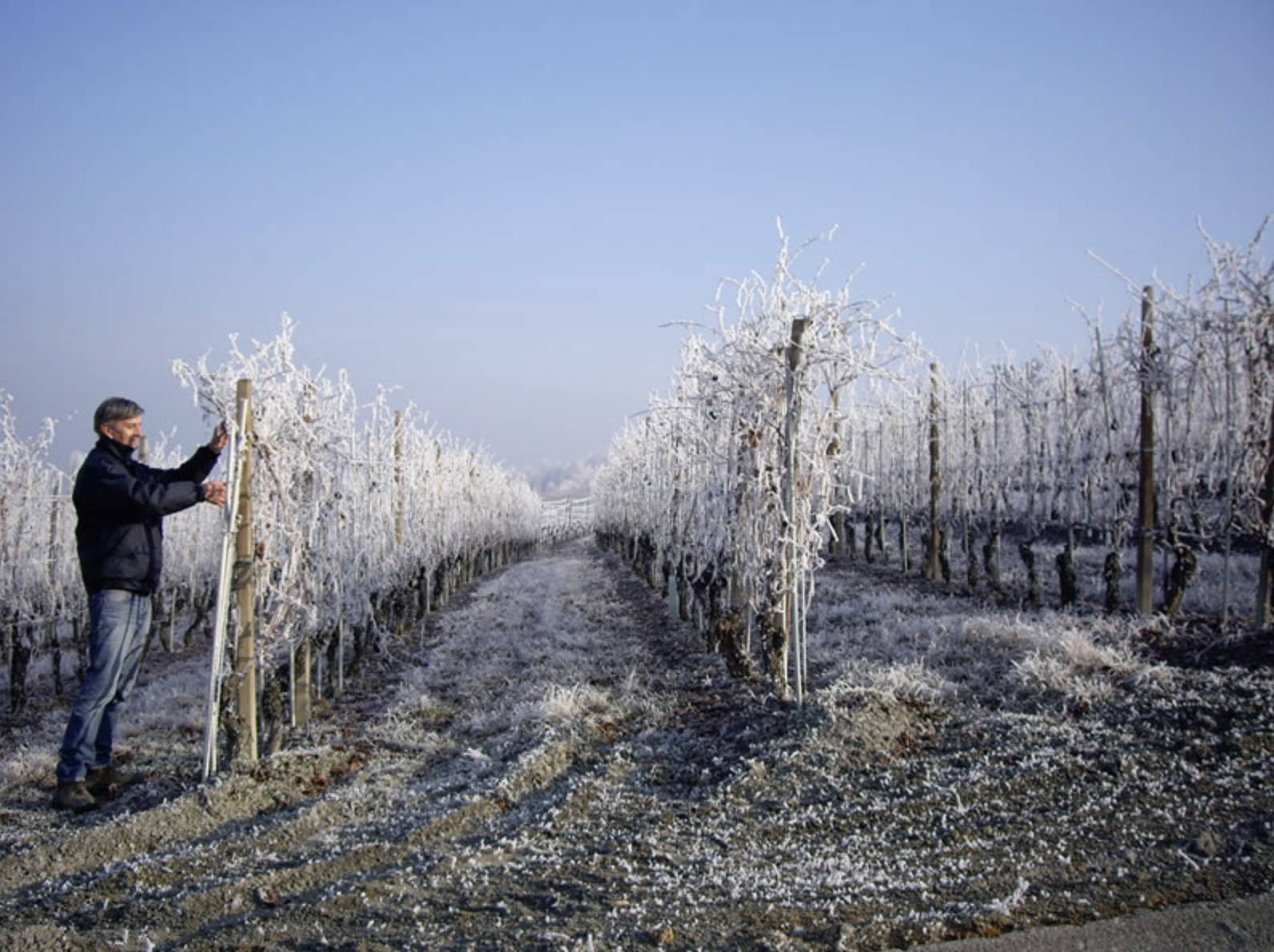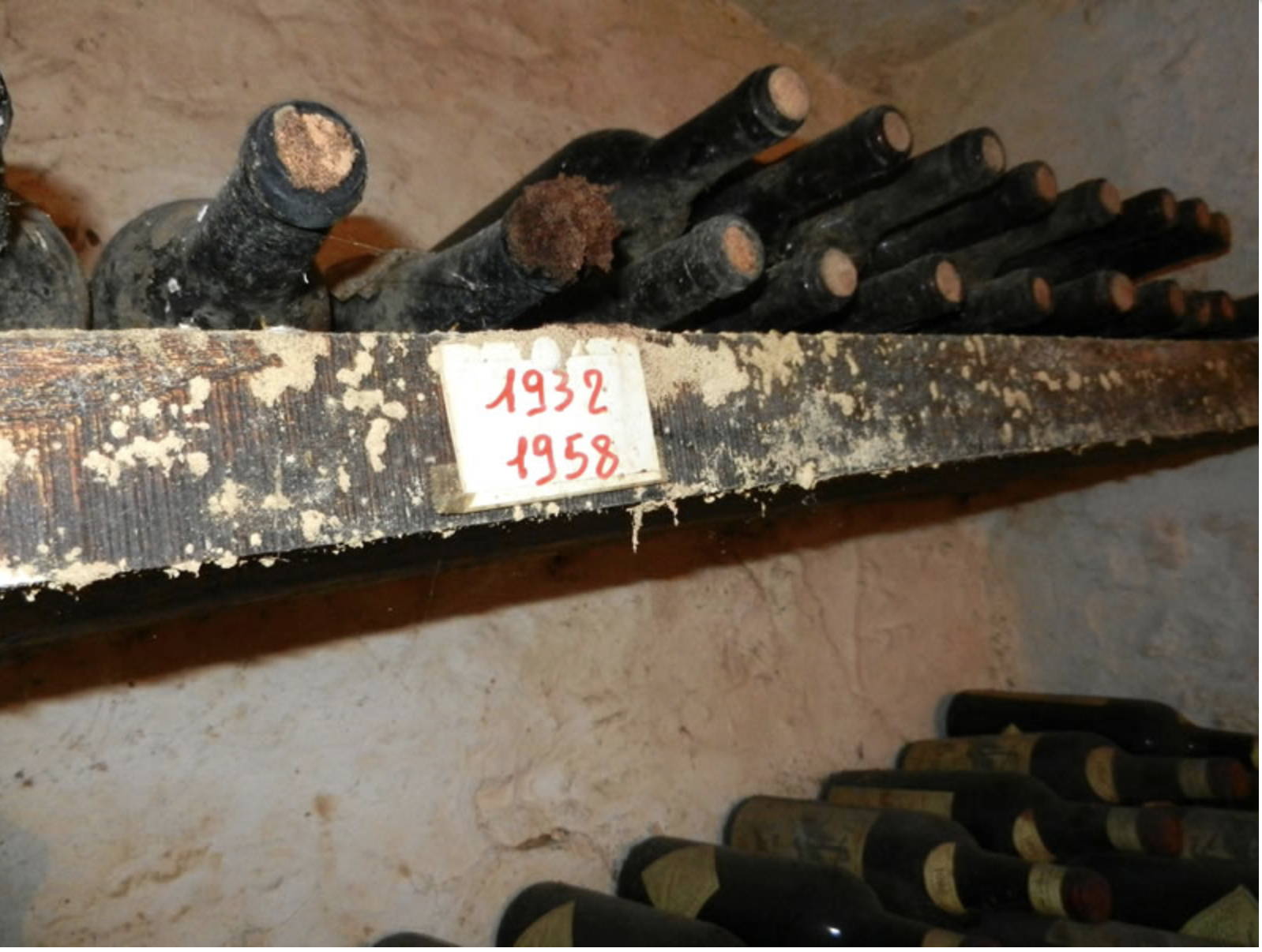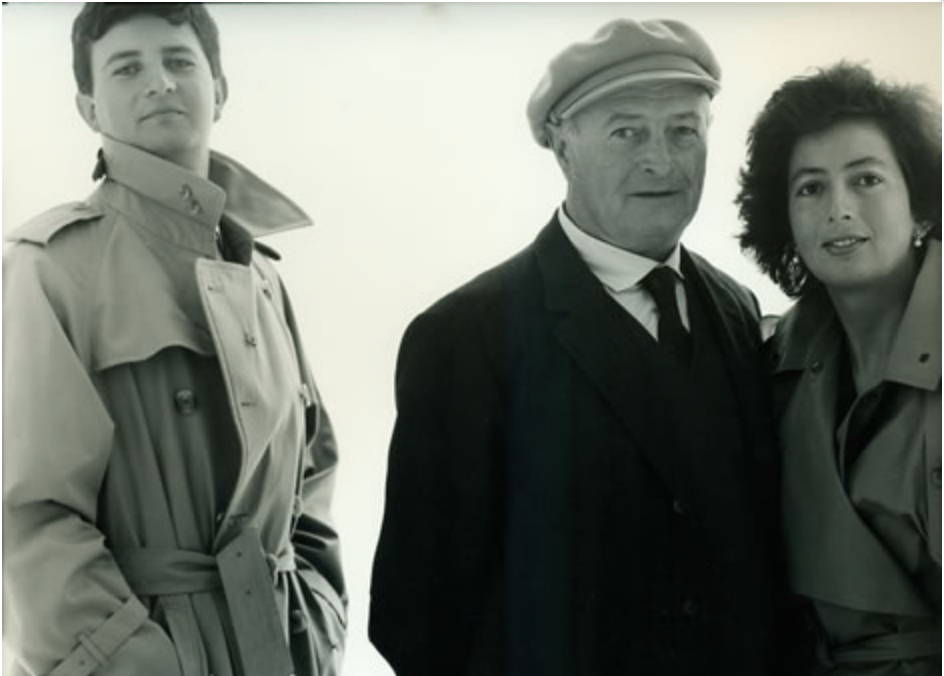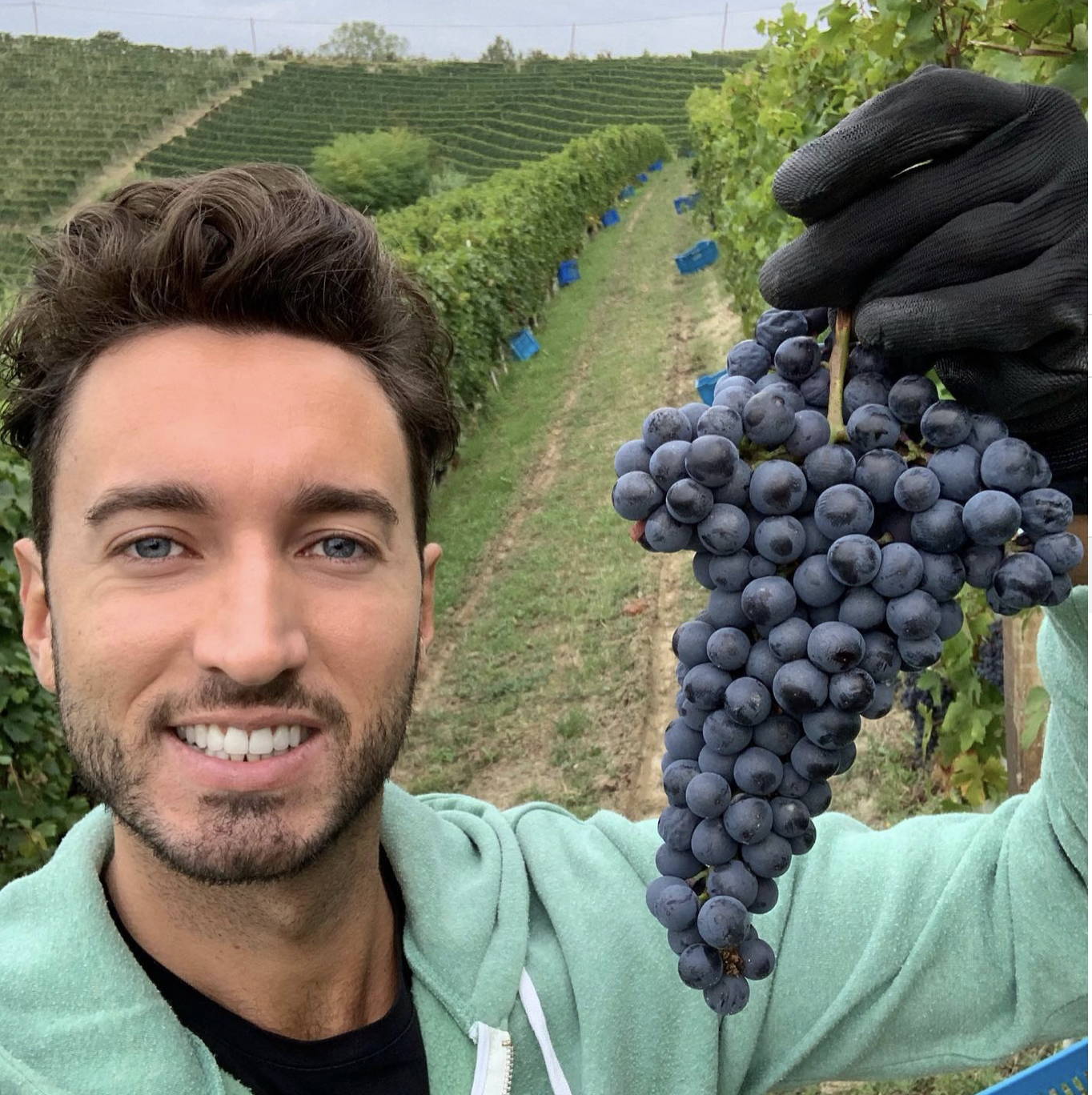 Barolo's Understated Gem.
Estate founded in 1920 by Lorenzo Scavino
Currently run by 5th generation Lorenzo Scavino III and his father
One of the first to produce a Cru Barolo, in 1978
16ha vineyards in Castiglione Falletto and Serralunga d'Alba
Family flagship is Bricco Fiasco, co-owned with cousin Paolo Scavino
Other Crus include: Margheria, San Rocco, Bricco Voghera
Organic farming since inception in 1920; vine management by hand
2+ green harvests annually, reducing yields by 1/3+ on each vineyard
Native yeasts; no filtration or fining; neutral oak for most wines
Press includes Robert Parker, Antonio Galloni, James Suckling, BIAW
"Azelia remains one of Barolo's hidden gems." -Antonio Galloni
"Azelia's wines combine power and elegance with a level of virtuosity matched by few in the region…" -RobertParker.com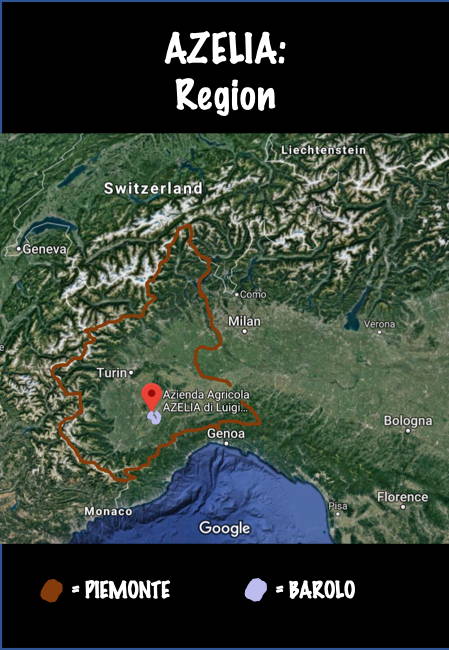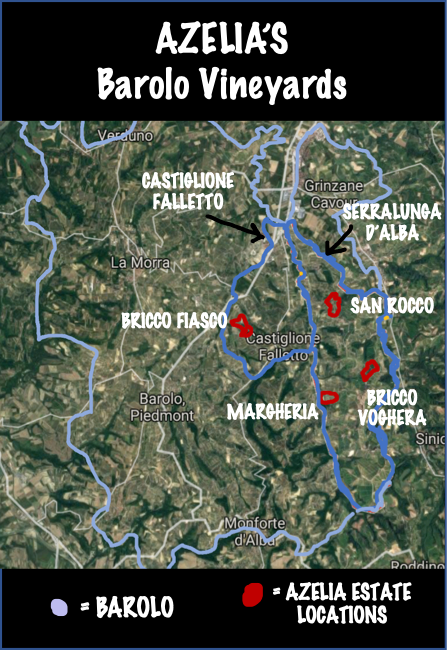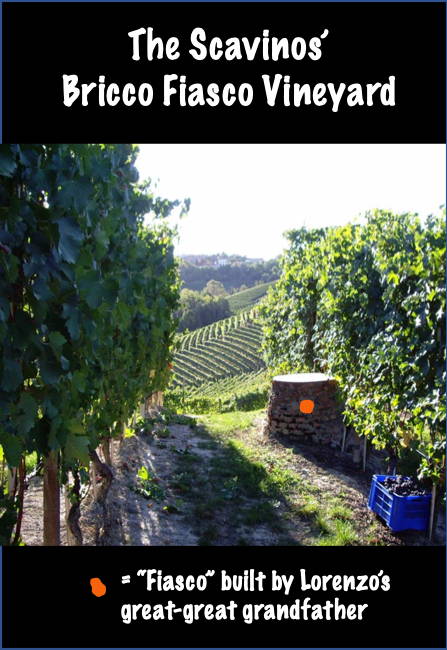 Known as "The King of wines and wine of Kings" Barolo has long been established as one of Italy's finest appellations, yet sometimes the wines can be austere and tannic. Through a century of winemaking, Azelia has mastered a style that balances classic structure with lovely perfume and softness, creating wines that are an absolute pleasure to drink. Remarkably, Azelia continues to be unbeatable value to the consumer, even as collectors fear Barolo may escalate out of the realm of affordability.
Azelia was founded in 1920 by Lorenzo Scavino, who was the first to bottle wines from the family's vineyards. The small family estate in Castiglione Faletto owns some of the region's finest vineyards including the famed cru Bricco Fiasco. Today Luigi Scavino and his son Lorenzo farm 16ha of vines in the communes of Castiglione and Serralunga on both Helvetian and Tortonian soils. Most of the vines were planted in the '40s and are only replaced as each vine dies with selection massale from each vineyard.
While the wines of the '90s were considered part of Marc di Grazia's 'Barolo Boys' modernist movement, in fact Azelia continued to age all but two wines in neutral casks or stainless. The focus has been consistently on farming with organic practices employed since enception. Old vines and rigorous green harvesting in the vineyard along with biodyanmic techniques ensure that little intervention in the winery is necessary. The soil is tended with cover crops and organic treatments.
While Azelia may have flown under the radar historically, Lorenzo is helping raise visibility of the estate. In fall 2019, Azelia was listed alongside famed producers such as Sassicaia, Quintarelli and Roagna for a Best Italian Wine Award—a blind tasting by an international panel to select the top 50 wines of Italy.